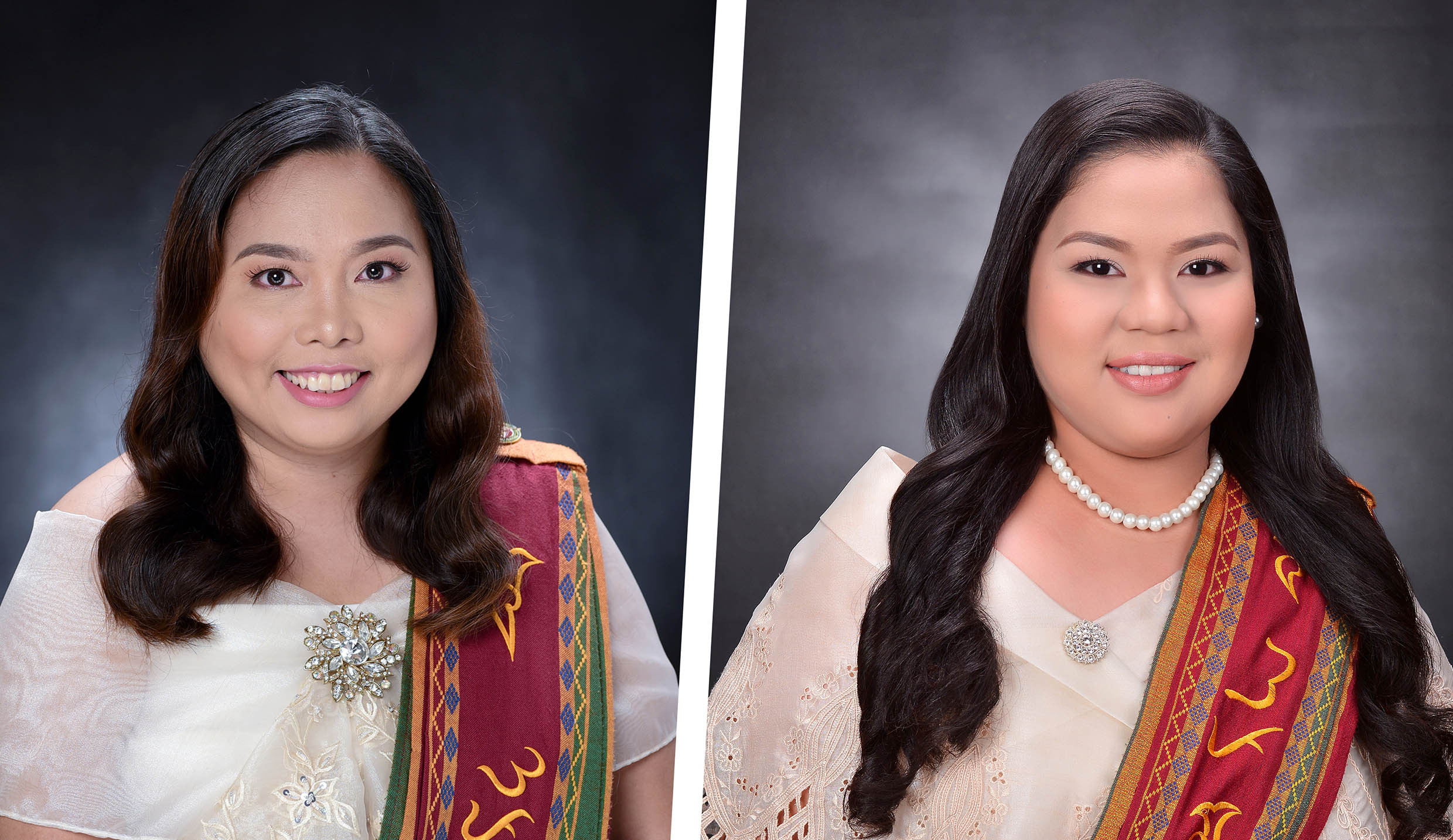 223 to receive their graduate degrees from UPLB
The Graduate School (GS) is going to graduate 223 at the 49th Commencement Exercises of UPLB on Aug. 7, 51 of whom will receive their doctoral and 172, their master's degrees.
At the master's level, the degree programs with the most number of graduates are MS in Environmental Science, followed by the Master of Management in Business Management.
The Master of Development Management and Governance and Master in Public Affairs ranked third among the master's degree programs with the highest number of graduates.
Three programs under the Doctor of Philosophy have produced the most number of graduates: Animal Science, Development Communication, and Development Studies.
Two academic excellence awardees will be recognized this year.
Under the MS program, the top academic excellence awardee is Rona Joyce Banaag-Landoy, MS Chemical Engineering. Landoy studied "Life Cycle Assessment in Terms of Carbon Footprint and Energetics Studies of a 25-kW Waste-to-Energy Facility using a Direct Combustion Process for Municipal Solid Waste" for her MS thesis.
The four academic achievement awardees at the master's level are: Eros Paul Valera Estante, MS Chemical Engineering; Kathleen Tacipit Dizon, MS Entomology; Nodelop Ortiz Bantillo, MS Statistics; Pee-Jay Almonte Rejuso, MS Entomology; and Roselle Estera Madaya, MS Soil Science.
Roxanne Gregorio de Gula-Barrion is the top doctoral graduate this year. Her dissertation is on "Nutrient Requirements of Broilers Fed Low Crude Protein, Amino Acid Supplemented Diets."
The four academic achievement awardees under the PhD program are: Ernesto Leyson Bastida, Jr., PhD in Development Studies; Angelie Rose Leyes Lumba, PhD in Agronomy; Diana Panaguiton Paguntalan, PhD in Botany; and Florence Roy Paclibar Salvaña, PhD in Botany.
On Aug. 6 or the day prior to the UPLB Commencement Program, GS will hold its virtual Hooding and Recognition Ceremony to be streamed on the UPLB Graduate School Facebook Page.
At the pre-pandemic hooding ceremony, the doctoral degree graduates are honored on stage with their faculty advisers, the latter donned in full academic regalia.
Once on stage, the faculty adviser will then place the doctoral hood over the shoulders of the graduate to symbolize success in completing the PhD program.
The UPLB graduation will also be streamed on UPLB's Facebook and YouTube channels (@UPLBOfficial). (Kristine E. Araguas)