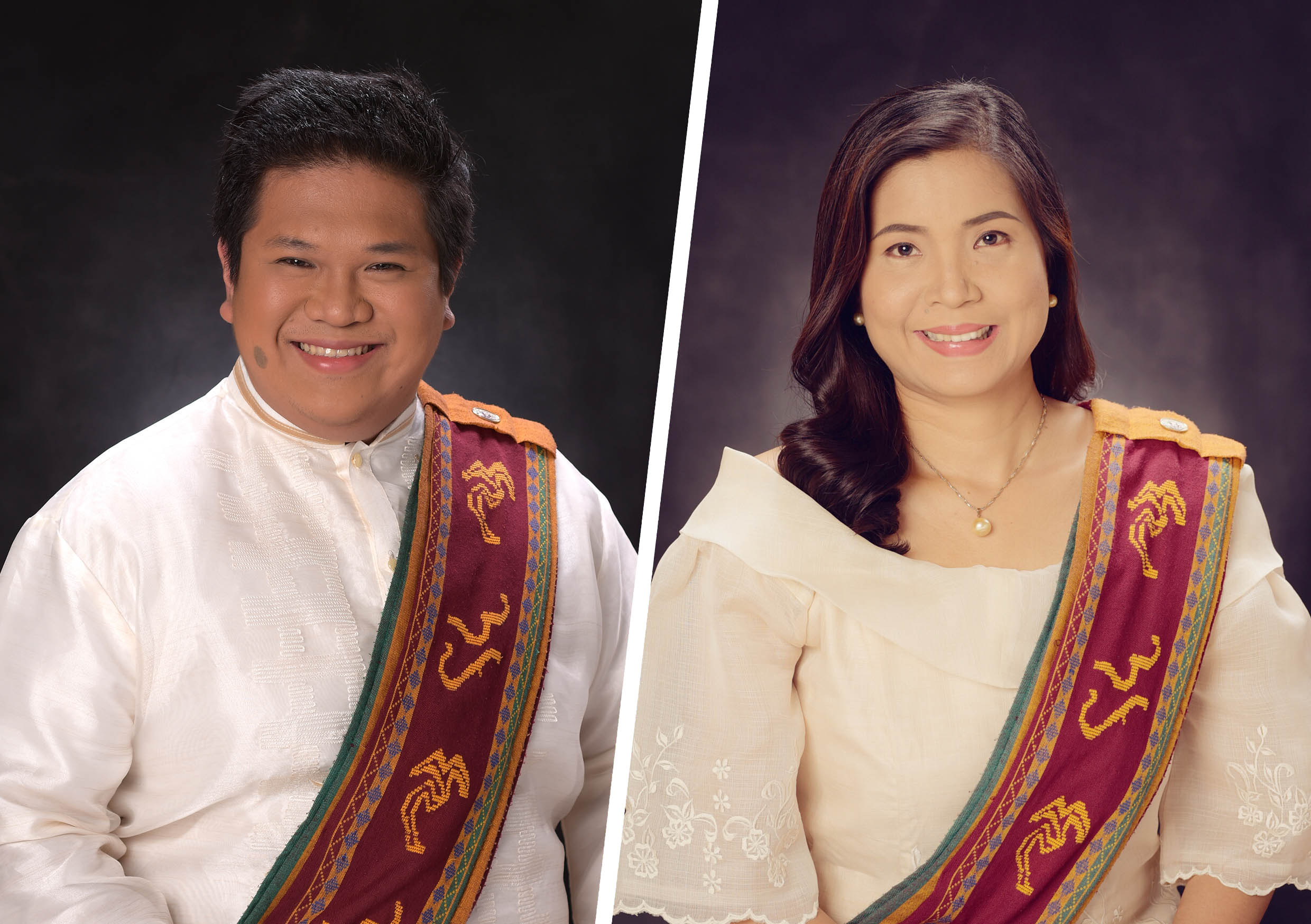 389 UPLB GS students complete their degrees
The UPLB Graduate School (GS) has 83 PhD and 306 MS candidates for graduation this year.
Leading them are Academic Excellence award recipient Eva A. Goyena, PhD in Human Nutrition and John Kenneth T. Malilay, MS in Animal Science.
The top graduate students, together with the rest of the graduating doctorate and master's students, will be recognized during the GS Hooding and Recognition Ceremonies on June 22 at the DL Umali Freedom Park.
Following Goyena and Malilay are Academic Achievement Awardees who garnered the next highest general weighted average at their respective levels.
Academic Achievement Awardees at the PhD level are Cheek S. Fadriquela (Forestry-Wood Science and Technology); Veneranda A. Magpantay (Genetics); Norberto G. Ambagan (Agricultural Engineering); and Gerby R. Muya (Development Communication).
Meanwhile, Academic Achievement Awardees at the master's level are Louise Antonette S. Villanueva; Paula Grace M. Muyco (both Development Communication); Renerio P. Gentallan, Jr. (Plant Genetic Resources Conservation and Management); and Clarisse M. Gonzalvo (Development Communication).
This year's recipient of the Leadership Award is Glenn Y. Ilar, PhD in Development Studies. Three graduating students, on the other hand, will be given the Service Awards for their exemplary voluntary service to the GS and the University: Bonxou Xayxana (PhD in Community Development); Erica B. Tabuac (PhD in Human Nutrition); and Vincent P. Reyes (MS in Genetics).
Two MS students, namely: Ralph Lauren M. Alomia (Agricultural Chemistry) and Rocky T. Marcelino (Statistics), will be given the Pahinungod Pin for volunteerism in the UPLB Ugnayan ng Pahinungod.
Ten percent of the students who will receive their graduate degrees this year are foreign students: 22 doctorate and 17 master's students. (Kristine E. Araguas)