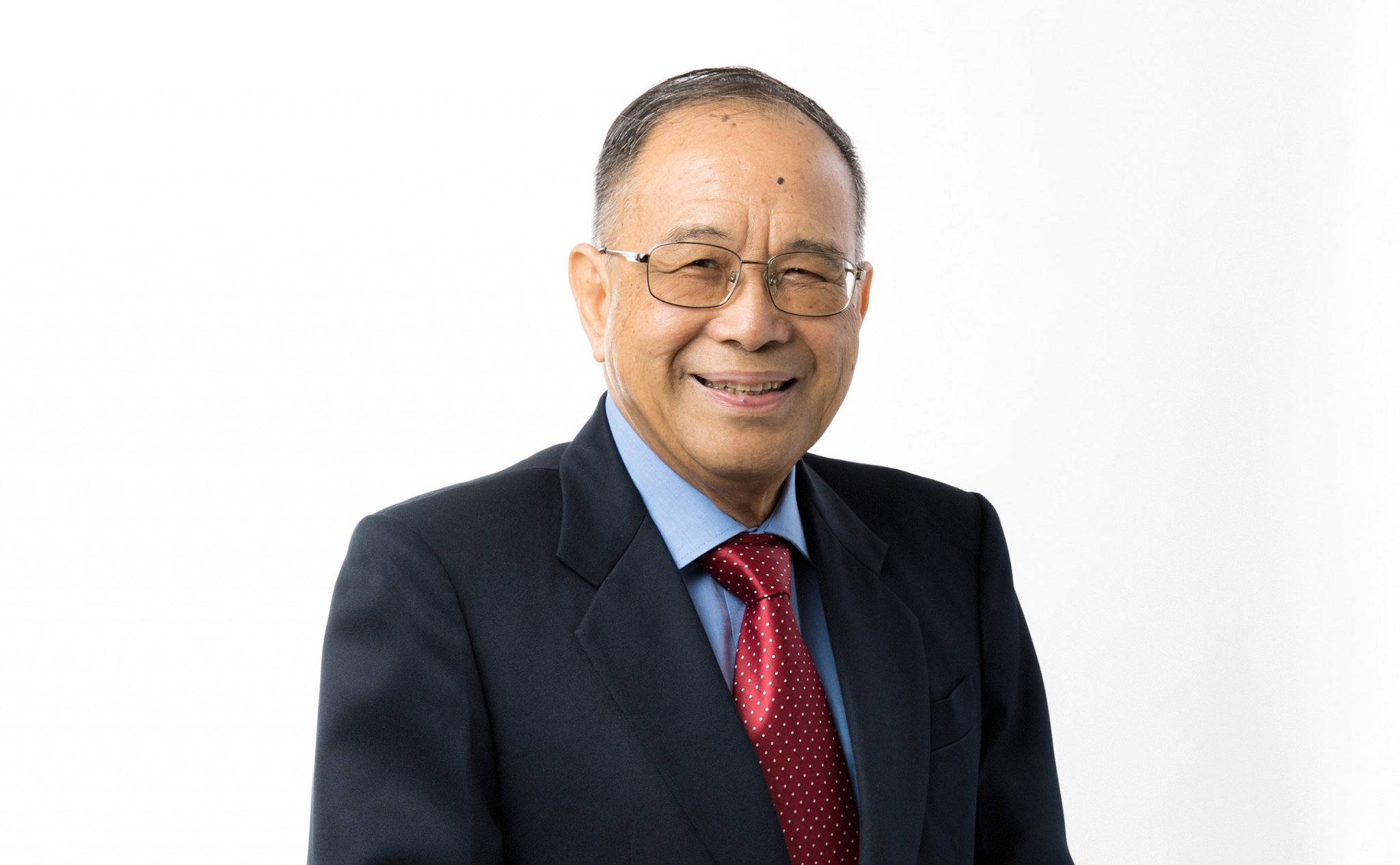 Congratulations, National Scientist Emil Q. Javier!
UPLB congratulates Dr. Emil Q. Javier for having been named National Scientist of the Philippines by virtue of Proclamation No. 781 signed by President Rodrigo R. Duterte on August 2, 2019.
Dr. Javier, institution builder and visionary, served as chancellor of UPLB (1979-1985) and later, as president of the University of the Philippines (1993-1999).
He was the chair of the National Science Development Board that soon became the National Science and Technology Authority (1981-1986), precursor of the Department of Science and Technology. He was also president of the National Academy of Science and Technology (2005-2012).
"The work of Emil Q. Javier, Ph.D., in the field of agriculture, through spearheading the Institute of Plant Breeding, which popularized high-yielding crops and disease-resistant varieties in the country and in Asia, evinces his outstanding contributions to the progress of science and technology in the Philippines and the world," the Proclamation cited.
Dr. Javier is the 17th from UPLB to become a National Scientist, "the highest honor given by the President of the Republic of the Philippines to a Filipino man or woman of science in the Philippines."