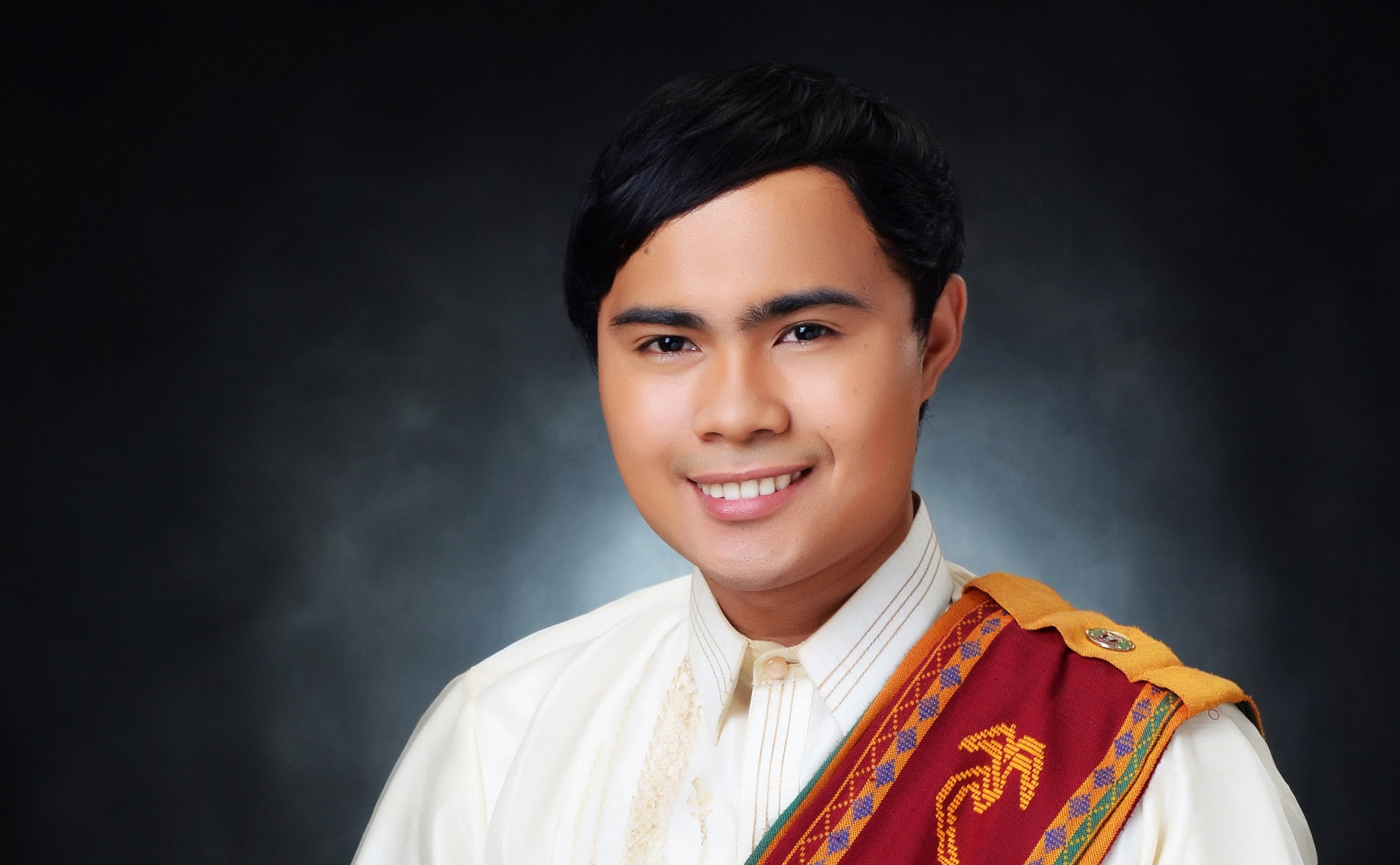 Devcom grad is EnP exam topnotcher
"The moment I read my name among the roster of topnotchers, my heart fluttered very fast as if it is the only part of my body that is moving."
UPLB alumnus Remsce Andal Pasahol has this to say upon receiving news about ranking first in the June 2019 Environmental Planner (EnP) Licensure Examination.
With a rating of 81.20%, Pasahol led the 2,029 board passers out of 4,973 examinees nationwide, according to the Professional Regulation Commission (PRC).
Aside from the topnotcher, 105 other passers hailed from UPLB.
Pasahol is a BS Development Communication, cum laude, graduate of UPLB and a current student of MA Urban and Regional Planning at UP Diliman. He acknowledges his Devcom roots for his success in the board exam.
"I think it is the strong leaning of Devcom to research which helped me ace the exam," he said.
"Research tools and techniques are very much useful in the urban planning practice, particularly in terms of analyzing the situation of a place and its people," he added.
Pasahol, who works at the Department of Interior and Local Government, aims to put his Devcom background to good use in environmental planning.
"I would advocate for the popularization of plans such as the local government's land use plans to make them more understandable and relevant to people, particularly to those marginalized and vulnerable," he said.
The EnP exam is stipulated in Republic Act 10587, also known as the Environmental Planning Act of 2013.
This law identifies graduates of various disciplines, including but not limited to environmental planning, environmental science, ecology, economics, engineering, and sociology, as eligible to take the licensure exam, provided that they satisfy the other requirements. (Lysette Nadine B. Sigua and Mark Jayson E. Gloria, with information from www.prc.gov.ph)