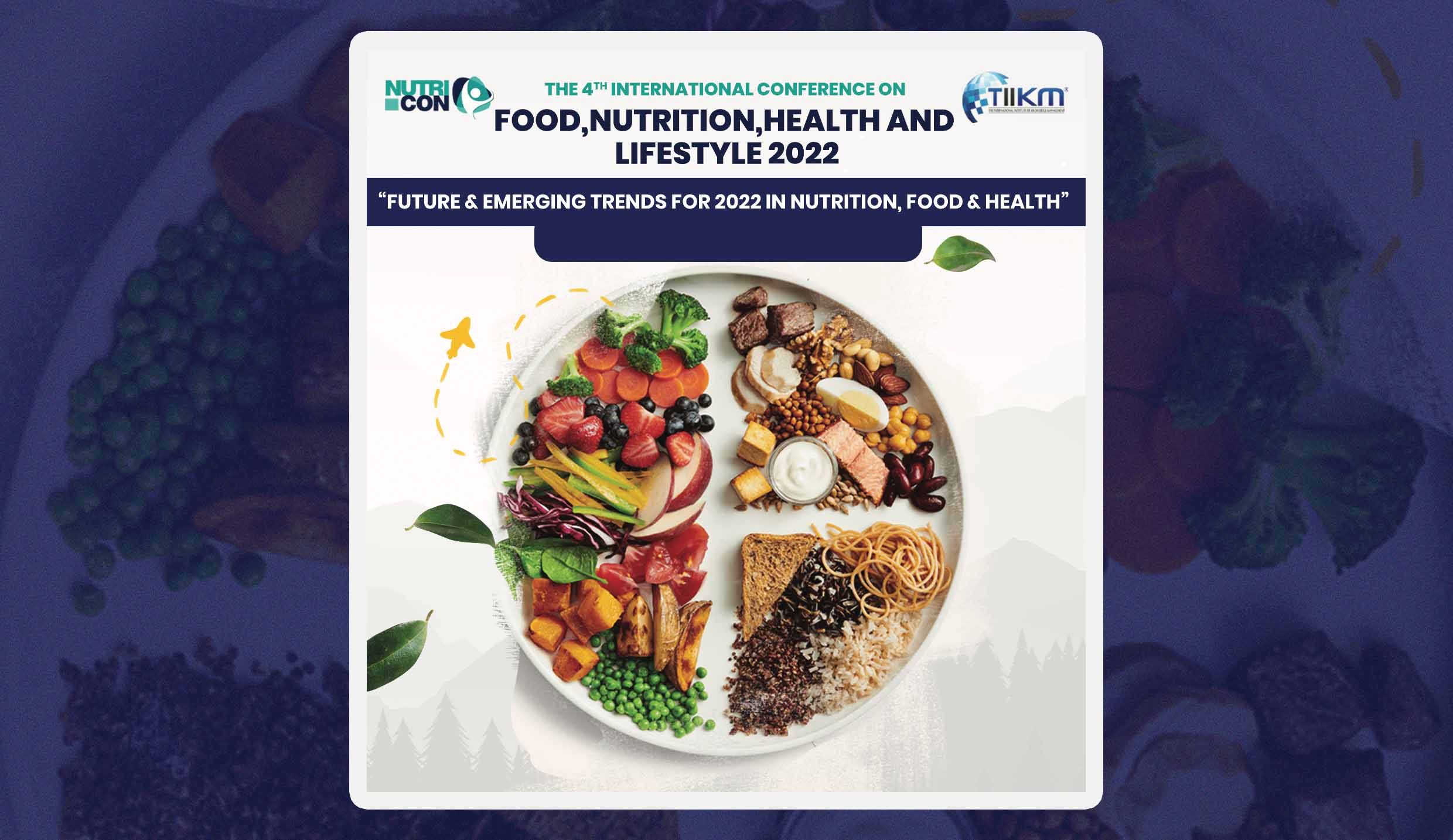 International conference on food and nutrition partners with UPLB
The International Institute of Knowledge Management (TIIKM) partnered with academic institutions for the 4th International Conference on Food, Nutrition, Health, and Lifestyle 2022 (NUTRICON 2022) on July 15-16.
UPLB participated as one of the academic partners of NUTRICON 2022 through the College of Human Ecology's Institute of Human Nutrition and Food.
Chancellor Jose V. Camacho, Jr. spoke during the conference's opening program and shared how UPLB revitalized and rebranded its research and extension agenda to be more responsive to issues in food security, nutrition, and health through the UPLB AGORA or Accelerating Growth through One Research and Extension in Action.
He talked about how two of AGORA's four pillars, Food Security and Sovereignty and One Health, directly address the needs of the food and nutrition sectors.
He shared UPLB's venture during the 2022 Sustainable foods Expo in London, where the university presented AGORA and its food and nutrition-related technologies. He said that UPLB plans to take its advocacies further by organizing a similar event in the Philippines in the future.
Chancellor Camacho expressed his hope that UPLB can collaborate and cooperate with international participants from NUTRICON 2022 as the university works to realize its own sustainable foods conference.
"As we continue to deal with the aftereffects of the COVID-19 pandemic, we must be more aware of the role of food and nutrition in helping prevent similar pandemics in the future. That awareness must also be followed by actions and change meant to create secure, sustainable, and nutrition-focused food systems," he said.
Albeit virtually, the two-day event was attended by over 80 delegates with diverse backgrounds from more than 11 countries, including the Philippines, with the hope of uniting diverse research and case studies from all over the world. The next conference, NUTRICON 2023, is set to be held in Kuala Lumpur, Malaysia. (KEAraguas with information from https://nutritionconference.co/)