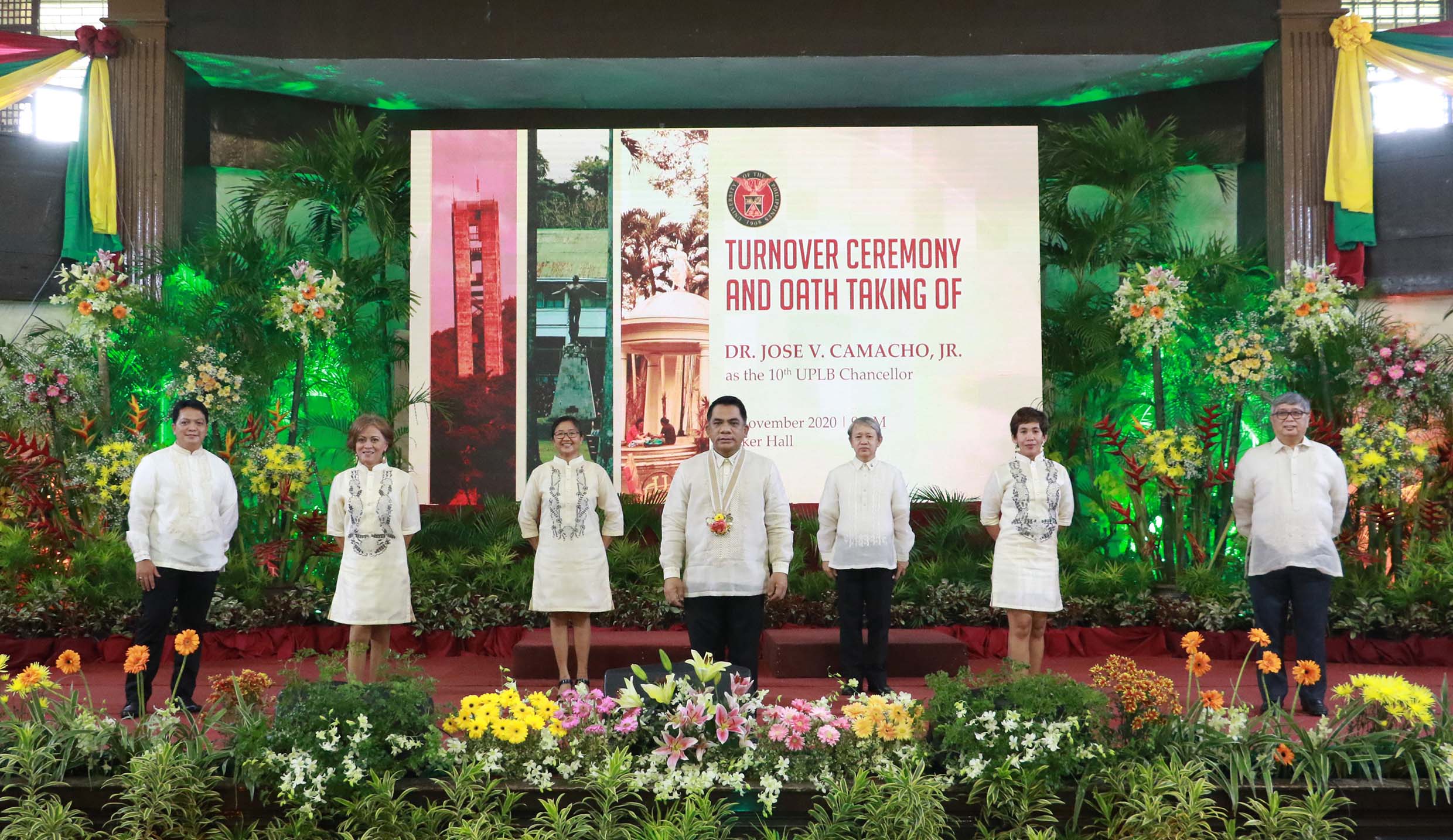 Meet the new vice chancellors
Joining Chancellor Jose V. Camacho, Jr. in the new UPLB administration are six vice chancellors – a combination of established professors, scientists, and leaders – who will bring with them their years of experiences and expertise as they lead their respective university portfolios.
Prof. Jean O. Loyola, PhD | Vice Chancellor for Academic Affairs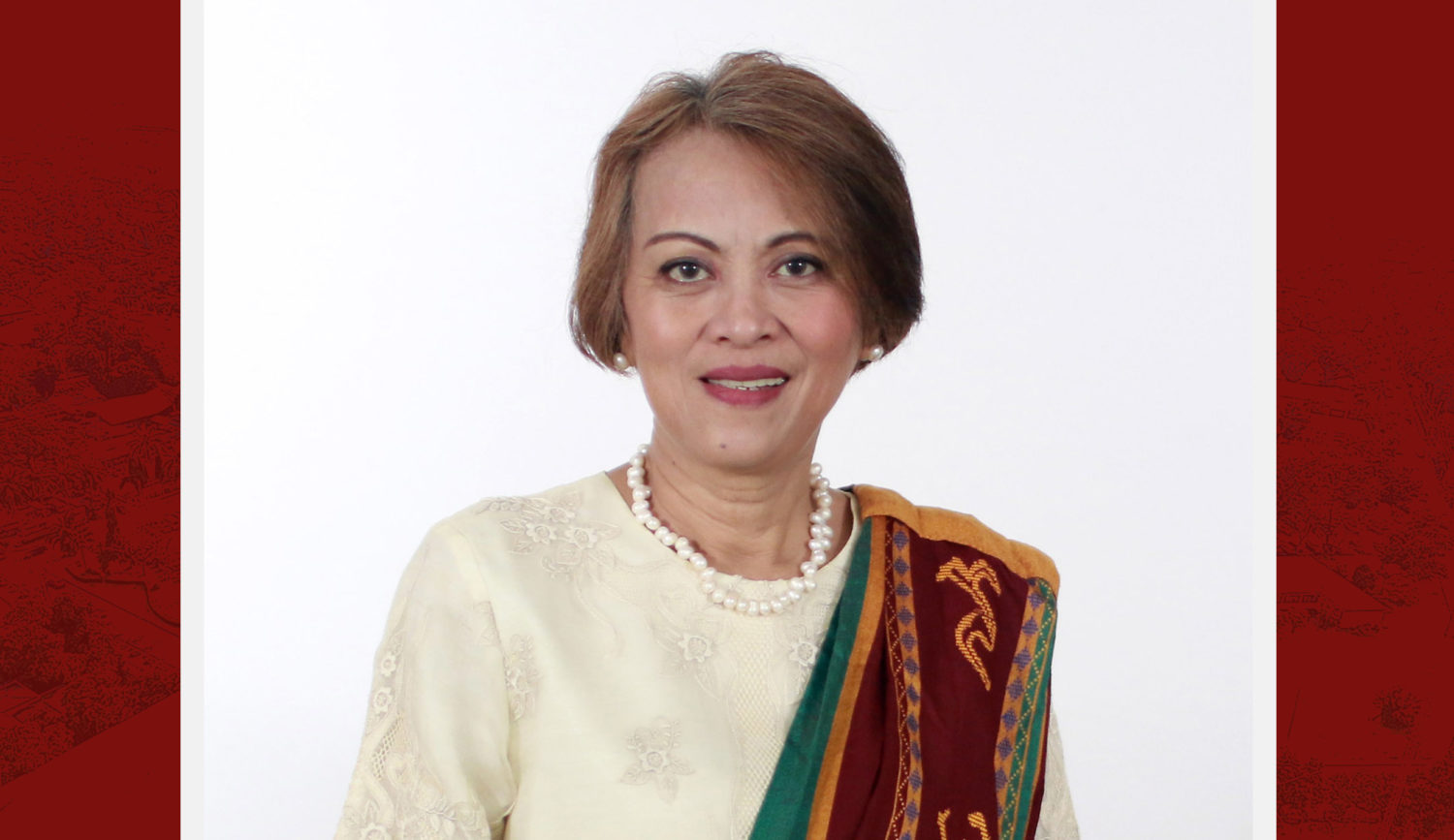 Dr. Loyola is a seasoned administrator who has served as Assistant to the UPLB Chancellor, Director of the now Office of International Linkages, OIC-Director of the Office of Alumni Relations, Graduate School Secretary, Chair of the College of Arts and Sciences Curriculum Committee, and Coordinator for Instruction, Deputy Director, and OIC-Director of the Institute of Mathematical Sciences and Physics. A professor of mathematics, she was a UPLB Outstanding Teacher Awardee in 2001 and one of the Outstanding Young Scientist awardees of the National Academy of Science and Technology (NAST) in 2004.
She finished her BS Applied Mathematics and MS Mathematics at UPLB and holds a PhD Mathematics from Monash University, Australia. She was president of the Philippine Australian Alumni Association, Inc. (PA3i) Southern Tagalog Chapter before she became the PA3i National President in 2016-2017.
Prof. Rolando T. Bello, MSc | Vice Chancellor for Administration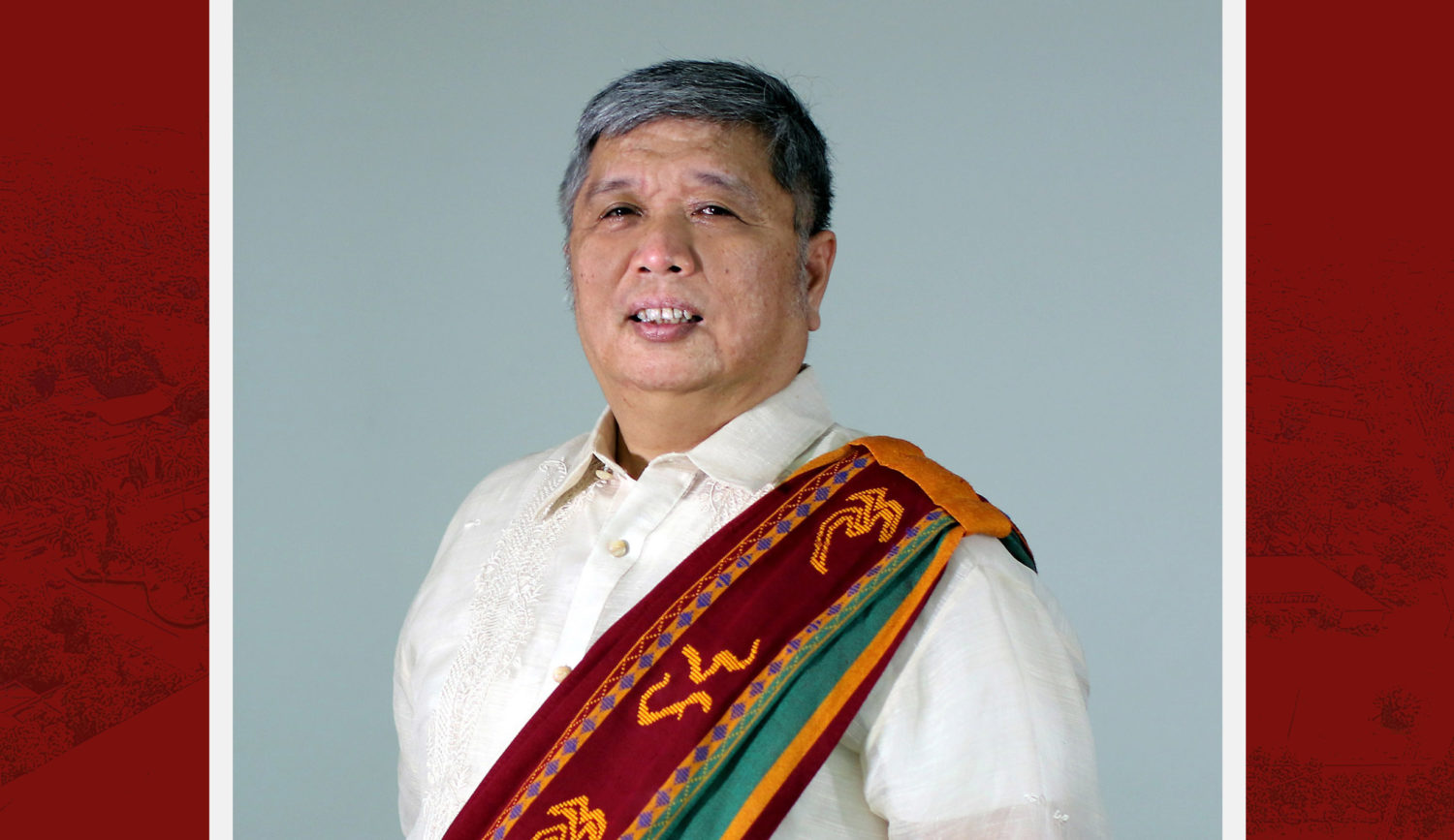 Professor Bello is a long-time faculty member and administrator at the College of Public Affairs and Development (CPAf). He was elected dean twice: in 2018-present and in 2003-2006. He also served as CPAf's Associate Dean (2001-2003), OIC-Director of the former Institute of Agrarian and Rurban Development Studies (2005-2007), and Graduate Programs Coordinator (1998-2001).
He is an associate professor at the CPAf Institute for Governance and Rural Development. He earned his MS and BS Agricultural Economics from UPLB and attended advanced courses in Agricultural and Resource Economics at the University of Hawaii. He has served as Project/Team Leader in international and national consultancy projects pertaining to agrarian studies and rural development. His various research engagements called for different roles as an agricultural economist, institutional development specialist, impact evaluation specialist, and financial analyst.
For. Roberto P. Cereno, MM | Vice Chancellor for Community Affairs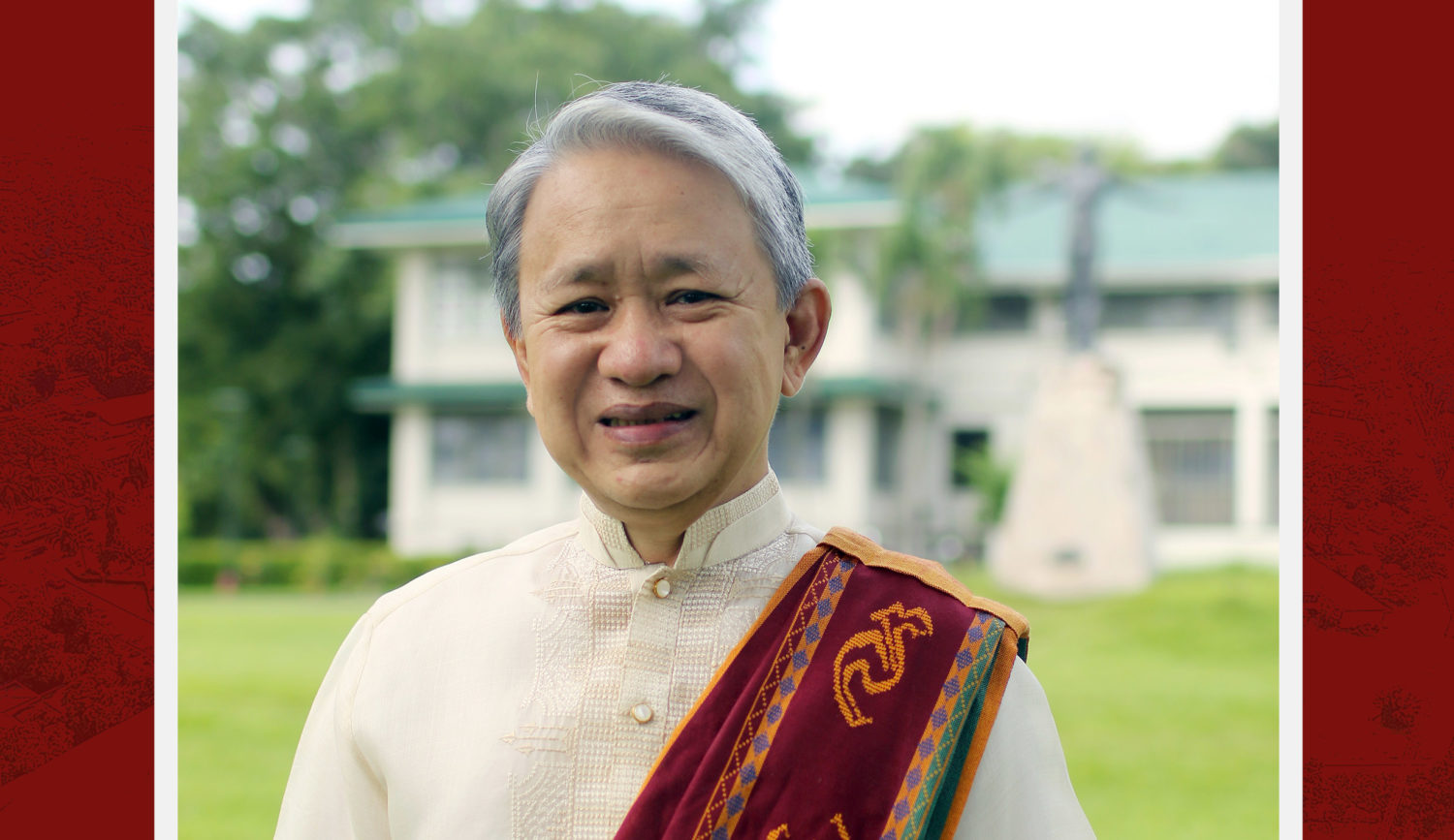 As a licensed forester, extension specialist and affiliate faculty member, his expertise and advocacies are on ecotourism and conservation education as strategies in protecting key biodiversity areas like the Mount Makiling Forest Reserve, especially when he became the Director of the Training Center for Tropical Resources and Ecosystems Sustainability (2012-present) and Deputy Director of the Makiling Center for Mountain Ecosystems (2008-2011), both under the College of Forestry and Natural Resources.
He has been working with the Los Baños Science Community as chair of its Tourism Committee, and has served the Los Baños local government unit since 2001, first as a technical adviser on tourism and later, as member of the Los Baños Tourism Council. He is credited for conceptualizing Bañamos Festival, the town's annual foundation celebration, and SyenSaya: Los Baños Science Festival. He is the Vice President of the Laguna Tourism Council and sits as a member of the CALABARZON Regional Ecotourism Committee.
Prof. Fernando O. Paras, Jr., PhD | Vice-Chancellor for Planning and Development.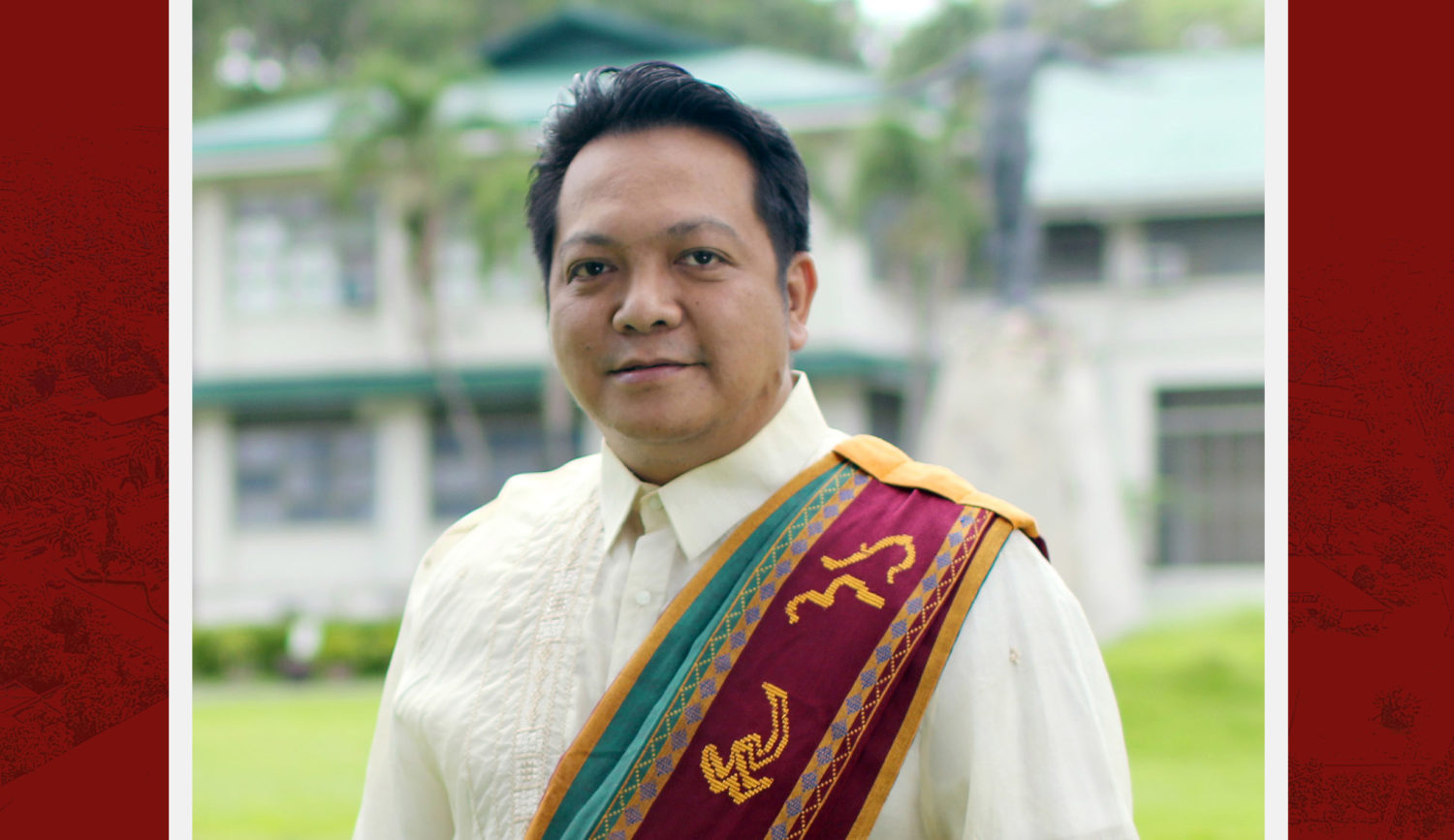 Dr. Paras played a key role in campus development when he served as the Vice Chairman of the UPLB Bids and Awards Committee for Infrastructure (2014-2016) and Vice Chairman for the Electric Power Procurement for UPLB. He is a Registered Professional Agricultural and Biosystems Engineer and a holder of PhD in Energy Engineering from UP Diliman and MS Agricultural Engineering from UPLB.
He is a professor at the Institute of Agricultural Engineering (IAE) and was the Institute Director from 2016 to 2020. Before that, he was the Chairman of IAE's Agricultural Machinery Division for two terms. Currently, he is a member of the Department of Agriculture's National Agri-Fisheries Investment Audit Team (NAFIAT). Recently, he was also a Project Leader of the Green Spark Project: The UPLB Un-Energized Community-Based Sustainable Energy Research Program (2018-2019).
Sci. Merdelyn T. Caasi-Lit, PhD | Vice Chancellor for Research and Extension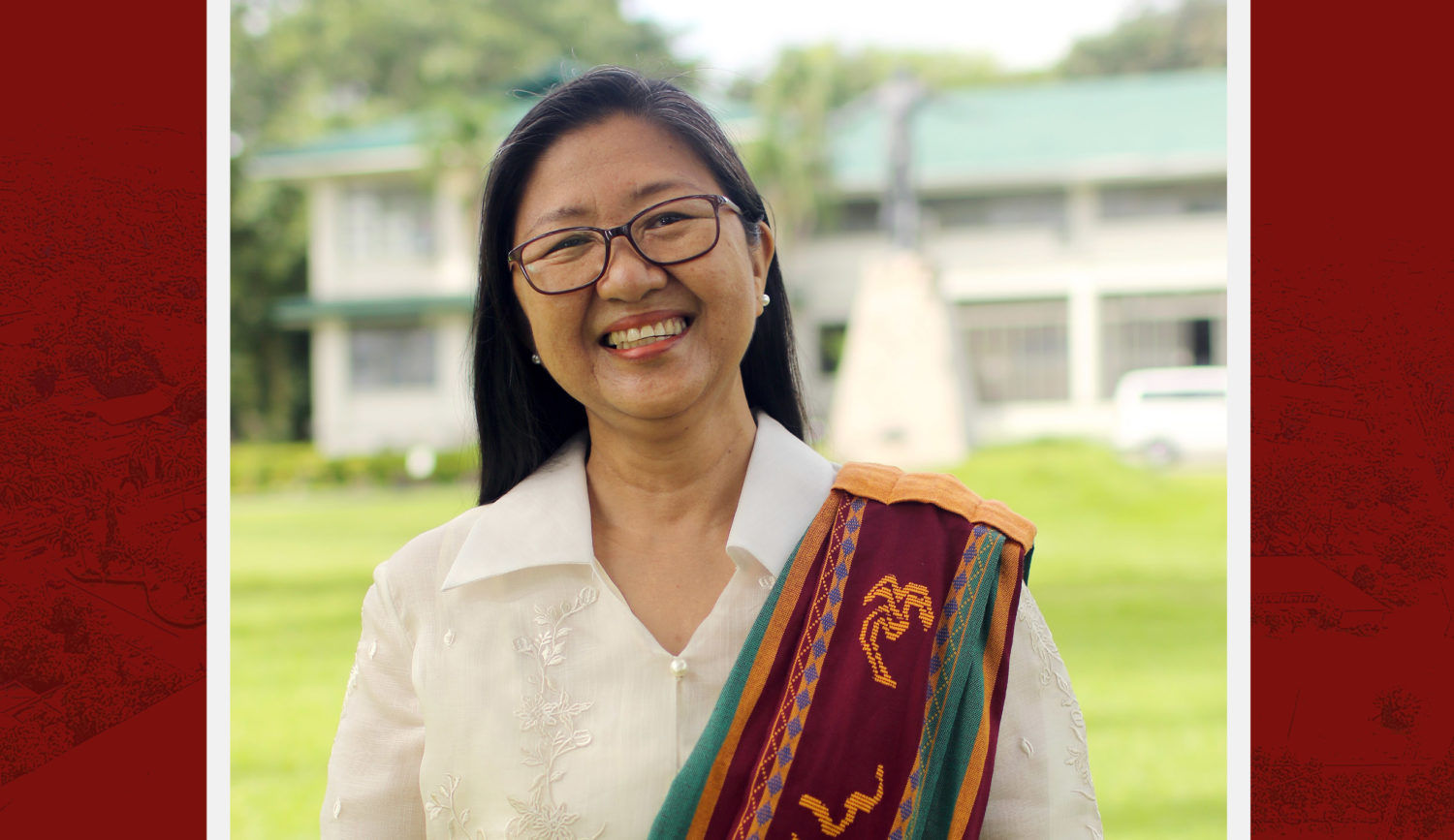 An award-winning and pioneering entomologist, Dr. Lit's scientific productivity has been instrumental in protecting important crops, such as corn, rice, and some vegetable crops, from insect pests, and catapulted her to the coveted Career Scientist position. She is known most especially for her contributions to host plant resistance entomology and studies in insect resistance management, risk assessment of transgenic crops to non-target organisms, and bioefficacy testing against major insect pests. This PhD alumna of the Australian National University also holds a University Researcher IV item at the Institute of Plant Breeding, where she rose through the ranks and once headed the Entomology Laboratory.
The research excellence of Dr. Lit, 1999 NAST Outstanding Young Scientist, is imprinted in her numerous publications in some of the world's most reputable journals. She was also the first REPS to be conferred UP Scientist I under the UP Scientific Productivity System. She has also made valuable contributions to crop improvement and identification of genetic stocks. Her novel findings about UV-B absorbing compounds in rice and their effects on insect pests are important milestones in climate responses of cereal crops. She is also active in bamboo shoot extension work, where she promotes knowledge about it to a diverse array of stakeholders.
Prof. Janette H. Malata-Silva, PhD | Vice Chancellor for Student Affairs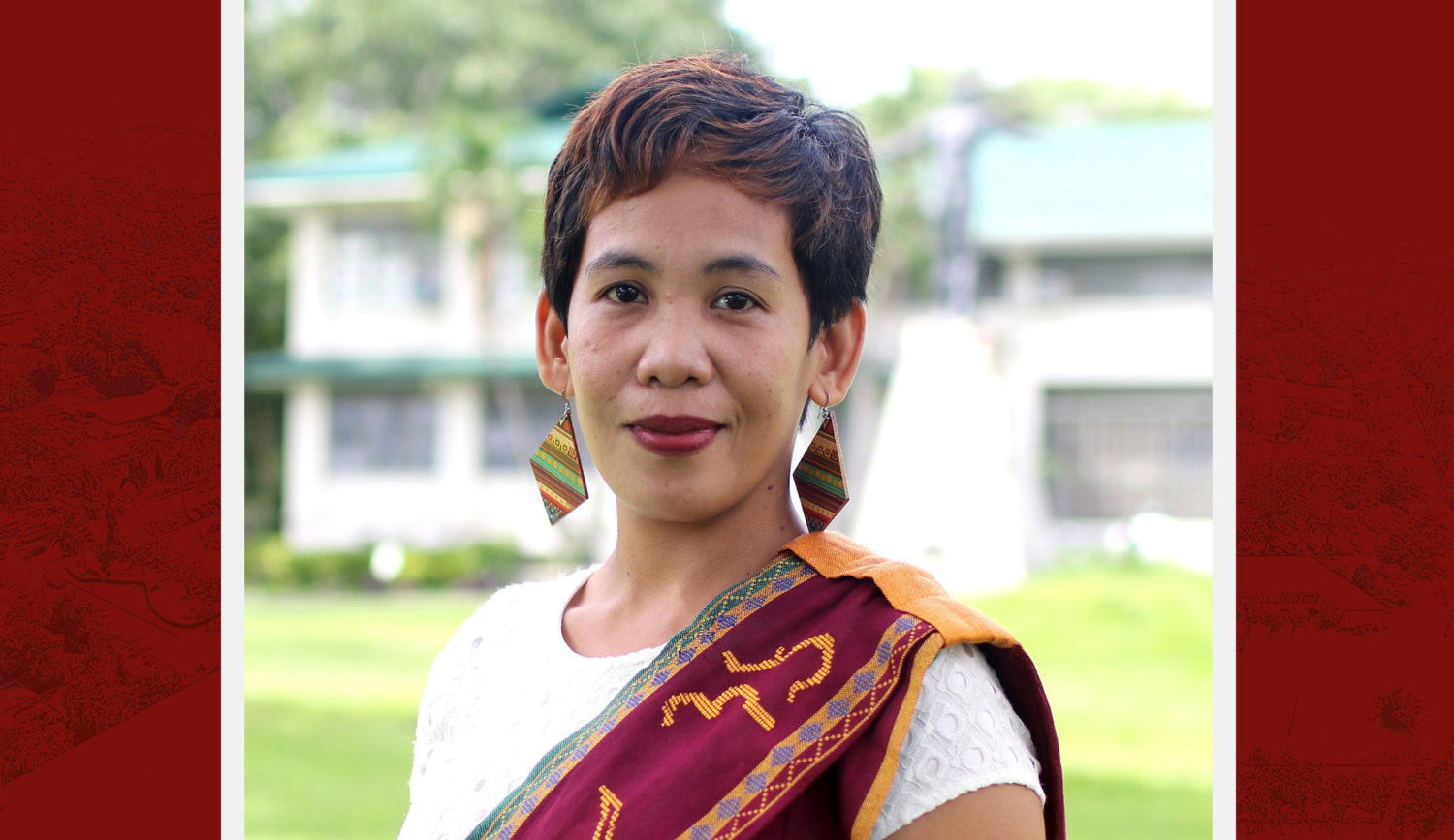 She is an associate professor at the Department of Humanities who specializes in language teaching, communication research, and curriculum development. Aside from her teaching duties, she serves as a resource person for curriculum development and teacher training among K-12 teachers and to organizations working with indigenous groups. Her research interests and public service works include development of curriculum and open educational resources (OER) for the Indigenous Peoples, COPAR in curriculum development, intercultural language teaching, technology in language and literacy programs, and community of inquiry in distance education.
Her recent stint as the president of the All-UP Academic Employees Union (2018-2020) and her 13 years of teaching experience has equipped her with knowledge and understanding of students' needs and welfare. She holds a doctorate degree in Educational Technology from Atlantic International University, Hawaii, USA. (Mark Jayson E. Gloria, Jessa Jael S. Arana, and Albert Geoffred B. Peralta)