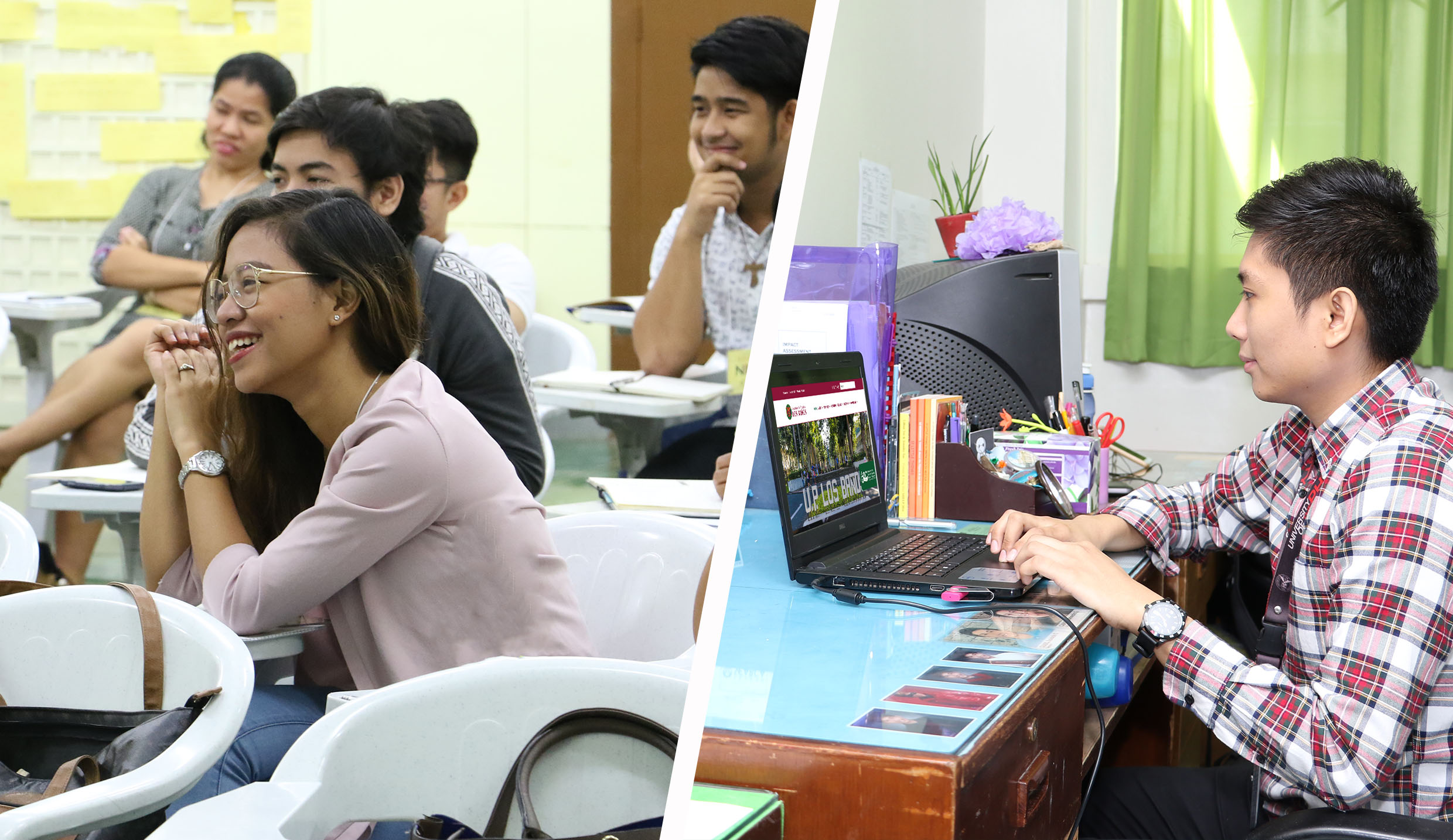 OVCAA to conduct 1st virtual SOT
The Seminar on Teaching: Facilitating Learning (SOT:FL) which started in the early 80s, then known as the Saturday Seminar on Teaching (SST) has evolved over the years into what we now know as the Seminar on Teaching: Facilitating Learning.
The original edition was a brainchild of Dr. Ma. Cristina D. Padolina, then Director for Instruction and currently a UPLB Professor Emeritus.
The Director for Instruction was a unit under the Office of the Vice Chancellor for Academic Affairs headed by Dr. Higino A. Ables at the time.
It was then a semi-annual seminar that aimed to provide new faculty members the foundation for effective teaching.
It included discussion on University policies, pedagogical methods, tools and techniques in teaching with resource speakers who were considered experts in the topics they were asked to discuss.
Since then, SOT has evolved along with the changes in pedagogical methods. A major shift was brought about by the pandemic, which swept the whole world soon after the last face-to-face SOT was held on Jan. 6-11, 2020. Classes since then have been done virtually.
This year, on Aug. 23-26, will be the 83rd SOT:FL and the first time that it will be held virtually.
More than 100 newly hired faculty members, affiliate faculty, teaching assistants/fellows plus other returning faculty members, and those who attended the seminar more than 10 years ago are expected to join the 83rd SOT:FL.
The SOT:FL colloquium is designed to enrich the teachers' cognitive skills and attitudes for them to be able to promote effective and efficient student learning, as well as, familiarize them with the programs, policies, benefits and facilities for facilitating learning at UPLB. (Elnora T. Lim and Rowena C. Perez)