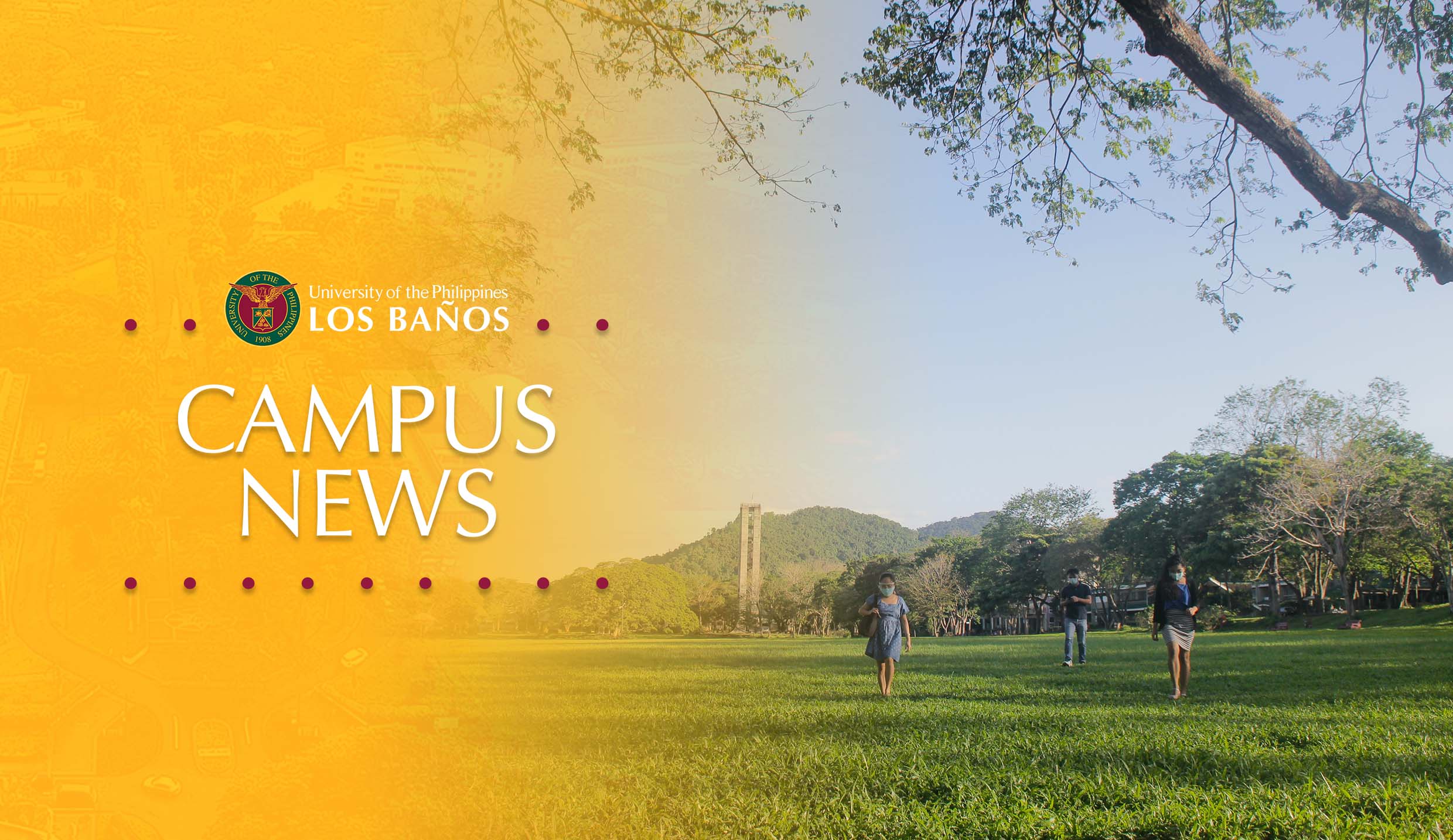 PCAARRD, DTRI hold project inception meeting
The Philippine Council for Agriculture, Aquatic, and Natural Resources Research and Development (PCAARRD) and the Dairy Training Research Institute (DTRI) held an inception meeting on June 18 to discuss the PCAARRD-funded project that aims to upgrade DTRI laboratories.
The project, "Upgrading of Dairy-Assisted Reproduction Technologies, Genomics, and Nutrition RDE Laboratories at UPLB-DTRI," is to be implemented from July 1, 2021 to June 30, 2022.
The meeting was formally opened with Dr. Melvin B. Carlos, deputy executive director of PCAARRD for administration, resource management, and support services, giving a brief welcome message.
According to him, the project, which has a budget of PhP16 million, is critical for the successful implementation of five big-ticket programs and projects of UPLB and PCAARRD in upgrading the dairy industry in the country.
Dr. Carlos said that PCAARRD had assembled a multidivisional team that would help ensure the success of the project. Part of the team are Dr. Fezoil Luz C. Decena, director for institution development (IDD); Dr. Synan S. Baguio, director for livestock research.
The project, with the UPLB counterpart of about PhP13 million, will undertake the refurbishment and construction of at least six facilities and laboratories and procure up to 32 critical pieces of equipment.
Dr. Amado A. Angeles, DTRI director and project leader presented the project details to the virtual audience from PCAARRD and DTRI, as well as from the College of Agriculture and Food Science led by Dean Elpidio M. Agbisit, Jr. with Dr. Barbara Caoili, associate dean for research and extension.
According to Dr. Angeles, the upgraded RDE facility will support a national dairy program that will also be funded by PCAARRD and will be used for other research projects, in instruction, in semen and embryo production, as well as in training dairy farmers and other stakeholders.
Dr. Angeles also oriented the meeting participants about the accomplishments of the project in retrofitting existing DTRI facilities into dairy production facilities, its line item budgetary allocation, equipment needs, and the DTRI human resource lineup.
Engr. Wilmar J. Lastimosa, senior science research specialist of PCAARRD IDD presented its monitoring and evaluation guidelines and rules and regulations in implementing the project.
An open forum then followed in which the PCAARRD team brought up their concerns about suppliers, pace of construction and refurbishment, ventilation in the retrofitted facilities, and project timeline.
The project inception meeting concluded with the closing remarks given by Dr. Decena in which she expressed the need for cooperation between PCAARRD and UPLB-DTRI in implementing the project. (Josephine M. Bo)