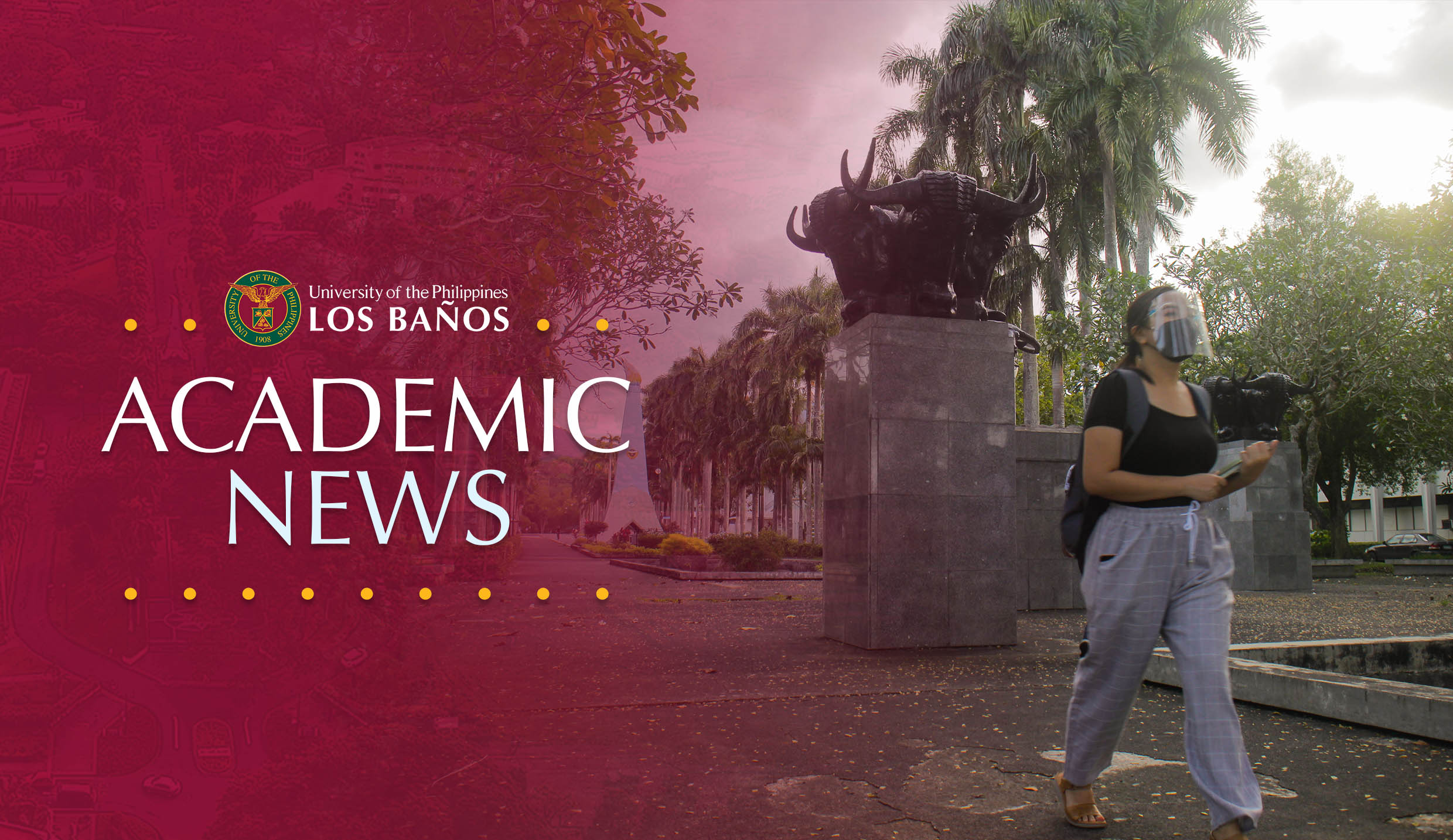 UPLB aces Chemist and Chem Tech Licensure Exams
UPLB has yet again shown its dominance in licensure examinations administered by Professional Regulation Commission (PRC), this time, in both the Chemist and Chemical Technician Licensure Examinations (CLE and CTLE, respectively) held on Oct.31.
PRC released the CLE and CTLE results on Nov. 5 showing UPLB at the top with 100% passing rates in both, giving it the distinction of being a top performing school.
A top performing school in CLE is one that has five or more examinees and at least 80% passing rate; and in CTLE, 30 or more examinees with at least 95% passing rate .
Topnotchers in CLE from UPLB are the following: Cherrylene Manalo Bolante, at 3rd place with an average of 85.85%; Jasper Jory Marcos Eugenio at 7th place with an average of 84.80%; and Jerwin Collado Quirante at 8th place with an average of 84.25%.
Topnotchers in CTLE are: Patrick Aaron Rebucas Gonzaga and Chester Romero Yadao, both at 6th rank with an average of 89%; Danica Mara Despabiladeras Gayares at 7th rank with an average of 88.50%; Mark Julius Maglunog Casal, Angela Mae Lucas Concepcion, Keith Danielle Fragile Dela Cruz, and Jaren Urriquia Tulipan, all at 8th with average of 88%; Arvee Hae Orense Dimaculangan, Joshua Ryan Canceran Guadines, and Kathleen Lou Acoba Tapang, all ranking 9th with average score of 87.50%; and Nicole Rances Leal at 10th rank with an average of 87.00%.
PRC announced that 134 out of the 369 takers passed the CLE while 1,074 out of 1,322 takers passed the CTLE. (Kristel Hope Villafuerte)