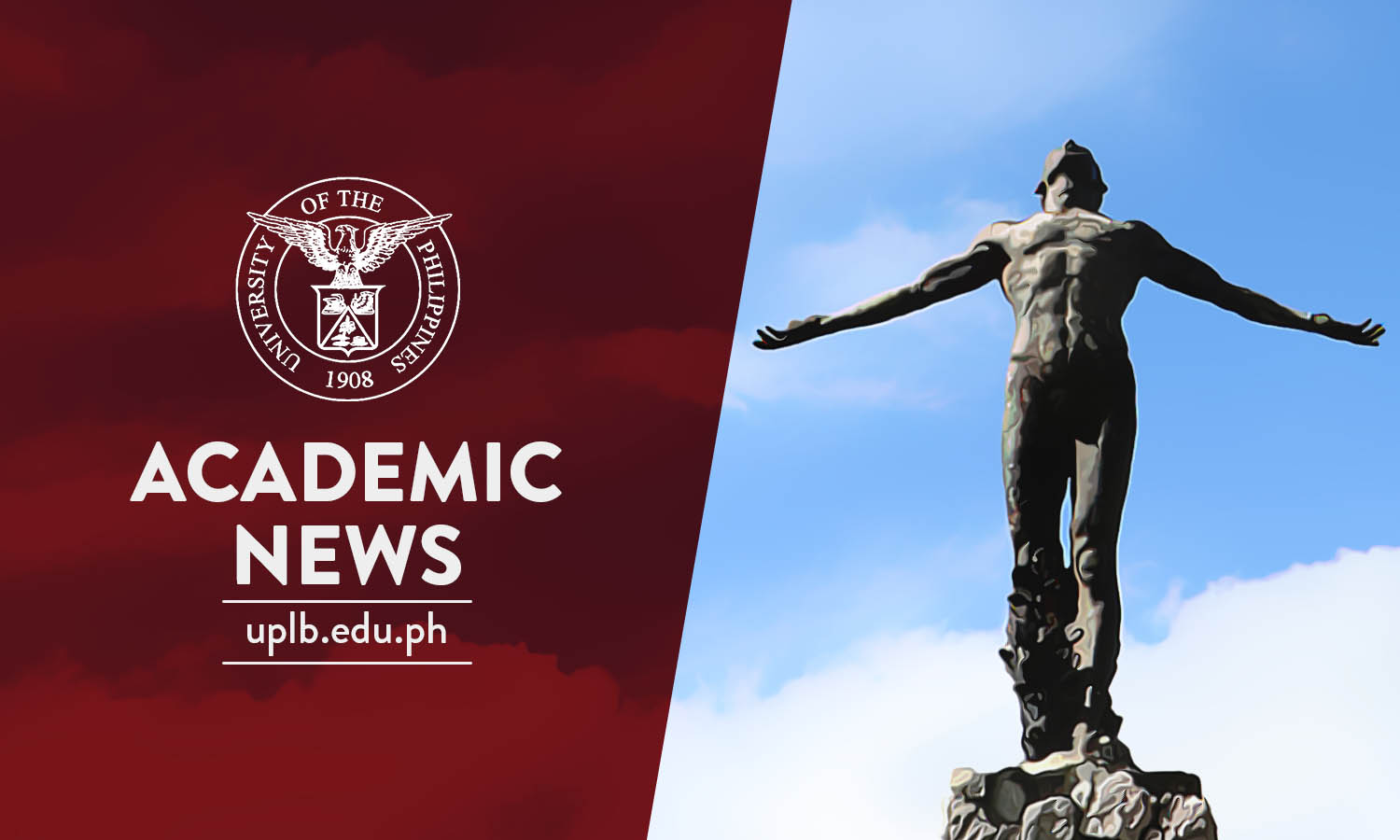 UPLB dominates 2019 forester board exam
UPLB's newest batch of forestry professionals dominated the September 2019 Forester Licensure Examination.
With 147 passers out of 148 takers and a passing rate of 99.32%, UPLB did not only produce the highest number of licensed foresters this year. It was also named as the lone top performing school, a distinction it has been earning consistently.
To be a top performing school, one has to gain at least 80% passing rate for its 50 or more examinees.
UPLB also garnered the most number of spots in the roster of topnotchers, with five graduates from UPLB College of Forestry and Natural Resources Class of 2019 securing these positions.
Mary Beatrice S. Evaristo is the first placer with a rating of 92.20%. Coming in close is second placer Mitzi B. Pamulaklakin at 92.10%.
John Michael M. Cornito (91.70%), Ma. Rovelyn D. Tumaneng (91.15%), and Marinel B. Andal (91.05%) completed the elite list at 5th, 8th, and 9th places, respectively.
The national passing rate is 55.95%, with 1,082 passers out of 1,934 examinees from 67 schools in the country.
The Professional Regulation Commission (PRC) administered the said exam. (Mark Jayson E. Gloria, with information from www.prc.gov.ph)