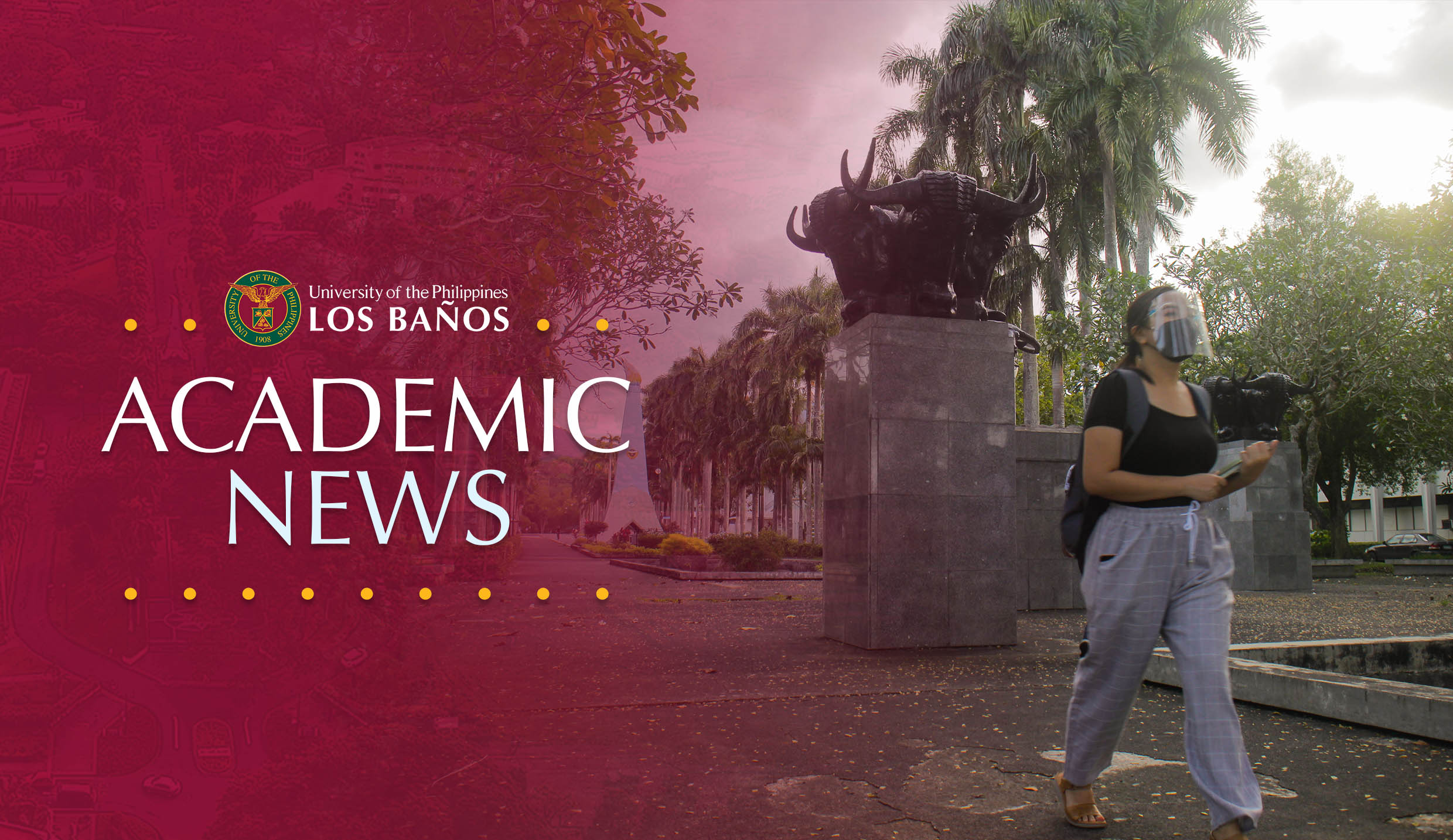 UPLB GS, RUA to hold workshop on educational philosophy and institutional outcomes
The UPLB Graduate School (UPLB GS), in partnership with the Royal University of Agriculture of the Kingdom of Cambodia, will spearhead a workshop on Educational Philosophy and Institutional Outcomes from 9am to 1pm on Nov. 12, 18, and 26.
This will be the first activity led by the UPLB GS under the Higher Education Improvement Project (HEIP). It will consist of collaborative activities that tackle the topic in the context of higher education.
The resource speakers for the event are Dr. Ruth A. Ortega-Dela Cruz, faculty members at the College of Public Affairs and Development, and Dr. Greg T. Pawilen, director of the Office for Institutional Development in Higher Education.
The goal of HEIP is to further develop the quality and relevance of higher education and research in the Kingdom of Cambodia. It also aims to improve governance in the academic sector. (Kyle Ramiel Dalangin)