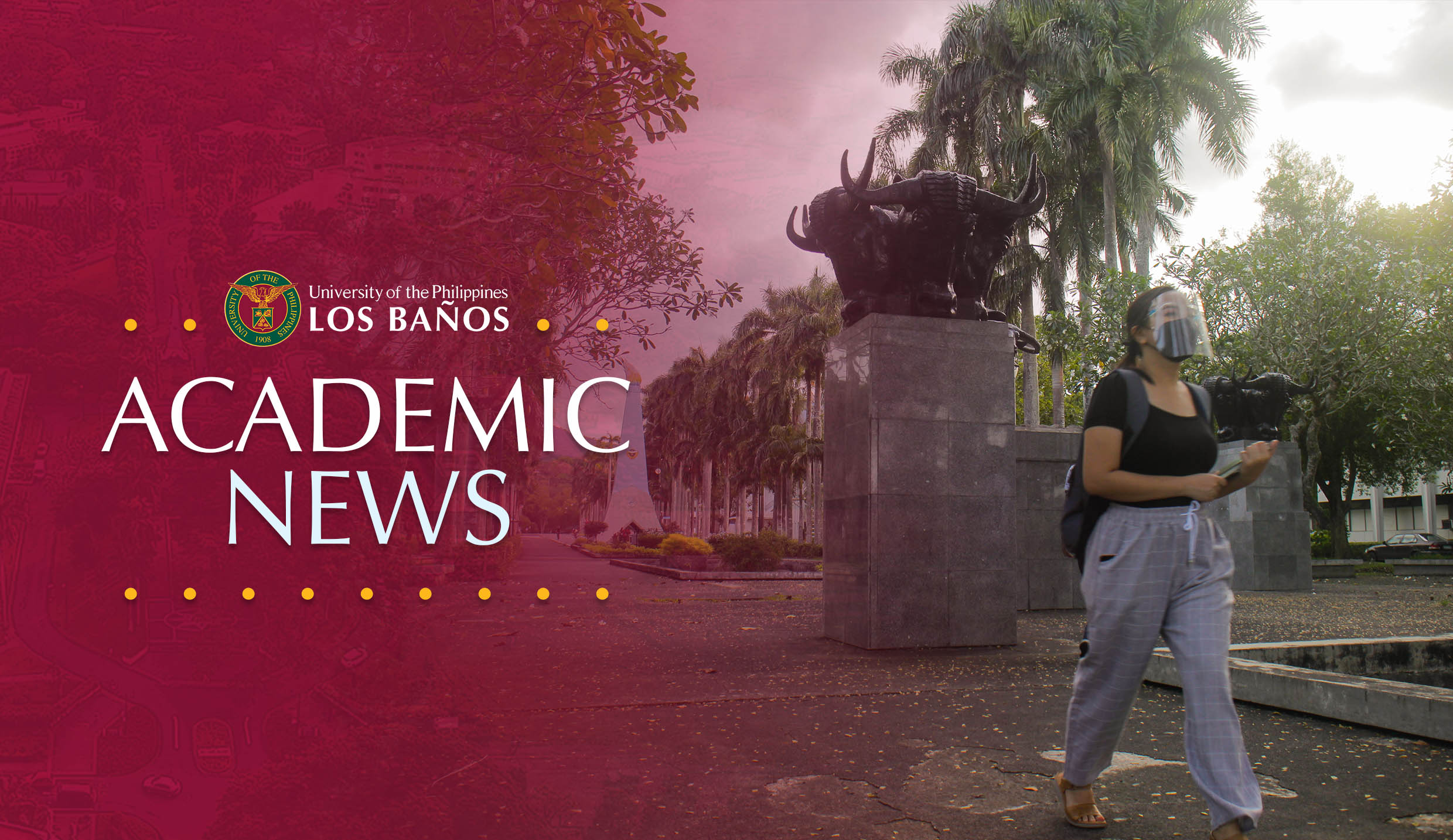 UPLB is lone top performer in Agri & Biosystems Eng'g board exam
UPLB is the lone top performing school in the September 2021 Agricultural And Biosystems Engineer (ABE) Licensure Examination at 93.94 passing rate.
According to the Professional Regulation Commission (PRC), to be a top performing school in the ABE licensure, a school has to have 30 or more examination takers and at least an 80 percent passing percentage.
PRC reported that 507 passed out of 1,392 who took this latest ABE Licensure Examination in testing centers in Manila, Baguio, Cagayan De Oro, Cebu, Davao, Koronadal, Legazpi, Tacloban and Tuguegarao last September 2021.