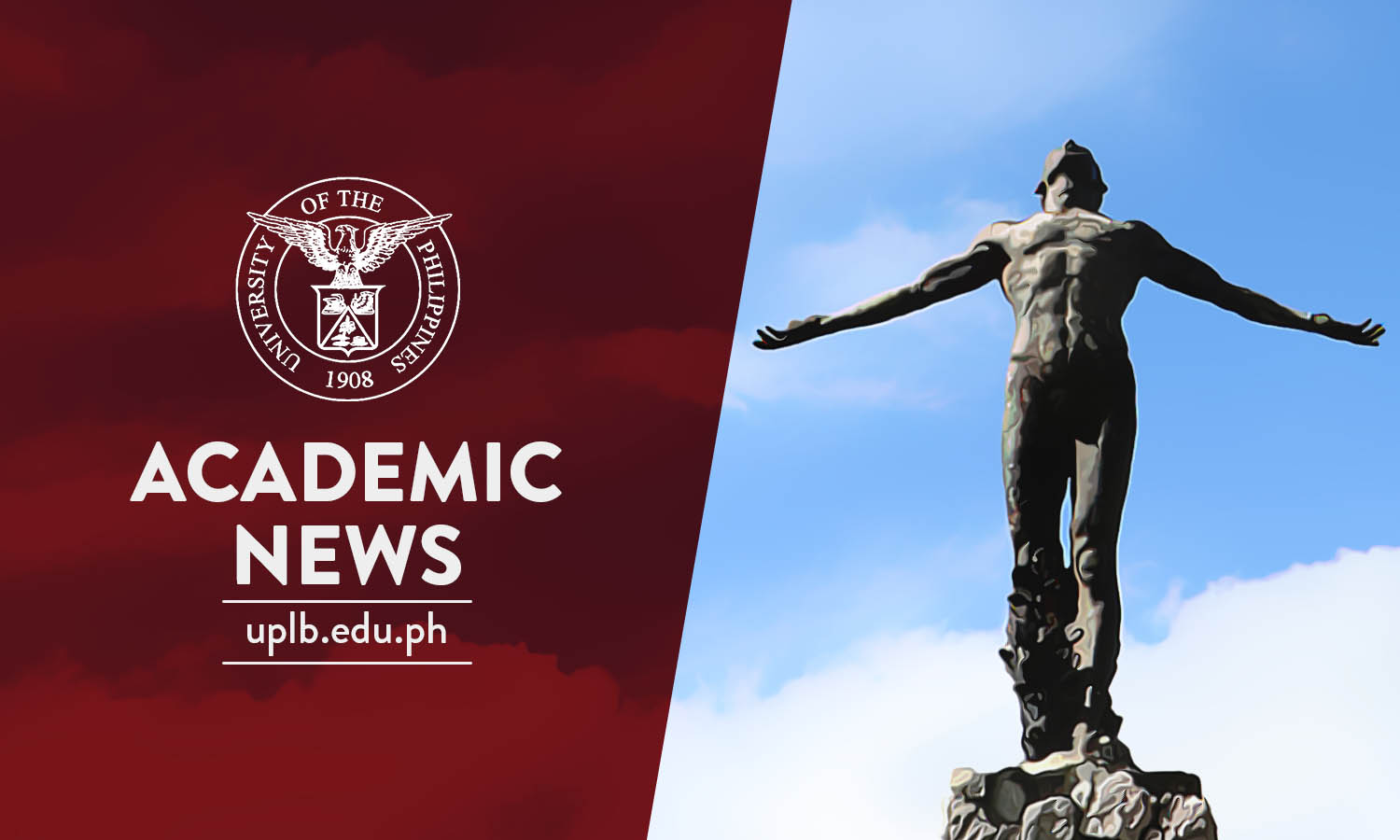 UPLB is number 1 in vet exam
UPLB is the lone top performing school in the August 2019 Veterinarian Licensure Examination, a duplication of its success last year.
This year, UPLB graduate Ian Cary B. Prado, landed in the first place with a rating of 85.46%.
Eighty-nine of the university's 93 examinees passed the exam, earning for UPLB a passing rate of 95.70%.
To be a top performing school, one has to earn an 80% or better passing rate and have at least 50 takers.
Aside from Prado, three more from UPLB entered the elite circle of topnotchers, namely: Rudolph Angelo D. Encarnacion at 7th place (83.98%); Szarina Krisha K. Ko at 9th place (83.74%); and Jolorelle D. Rabanal III at 10th place (83.64%).
The Professional Regulation Commission administered the said exam. (Mark Jayson E. Gloria, with information from www.prc.gov.ph)