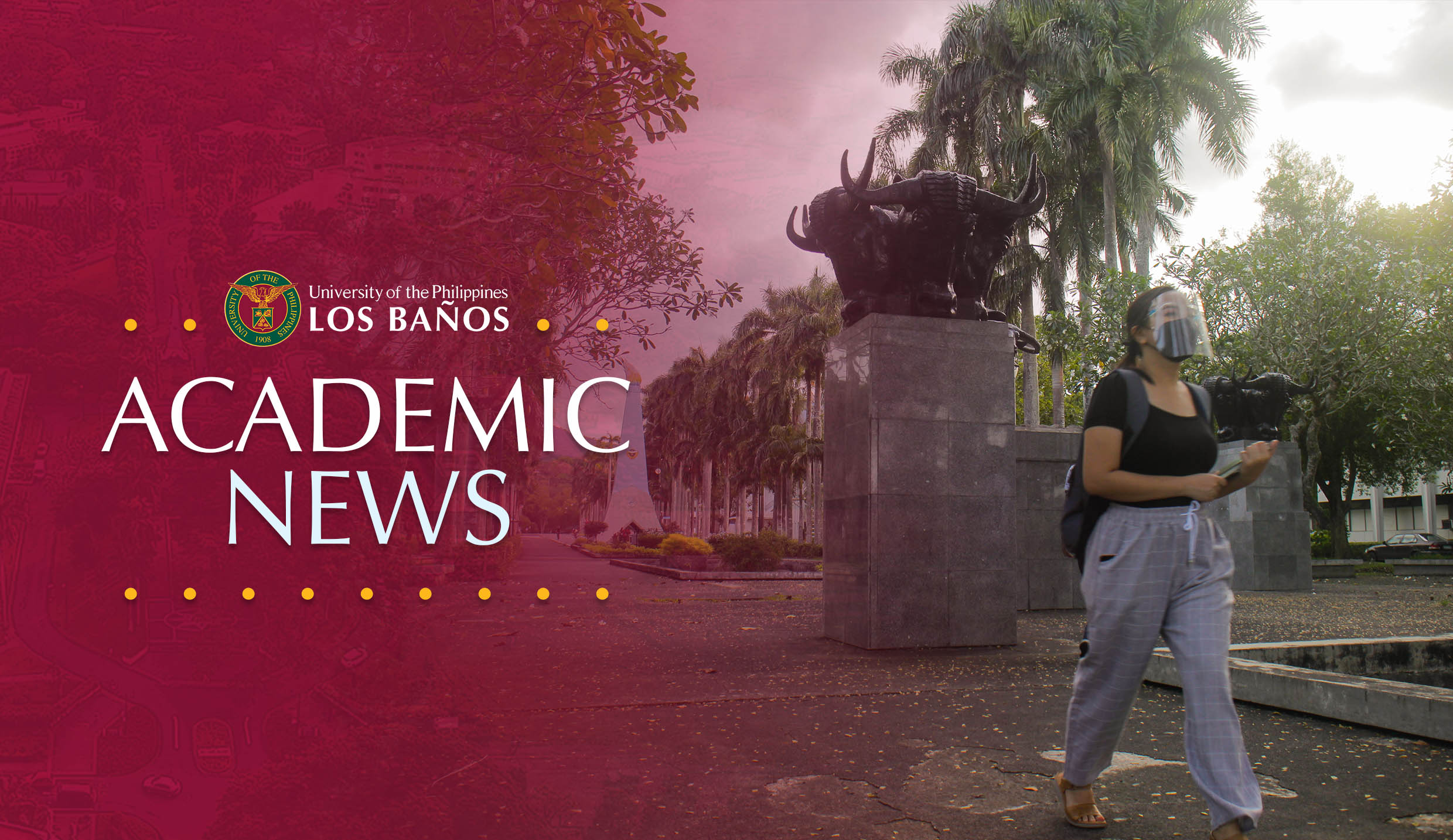 UPLB is top-performing school in 2022 civil eng'g board exam
UPLB ranked first among top-performing schools in the May 2022 Civil Engineering Licensure Examination (CELE) with a 95% passing rate.
The Professional Regulation Commission (PRC) defines a top-performing school as having 50 or more examinees who took the CELE with at least 80% overall passing percentage.
Out of the 80 takers, UPLB had 76 passers for a 95% passing rate.
Jan Marvin R. Espejon placed tenth overall with a rating of 91.55%.
The PRC announced that 5,836 out of 13,781 (42/35%) passed the CELE conducted by the Board of Civil Engineering in testing centers nationwide. (Kristel Hope Villafuerte)