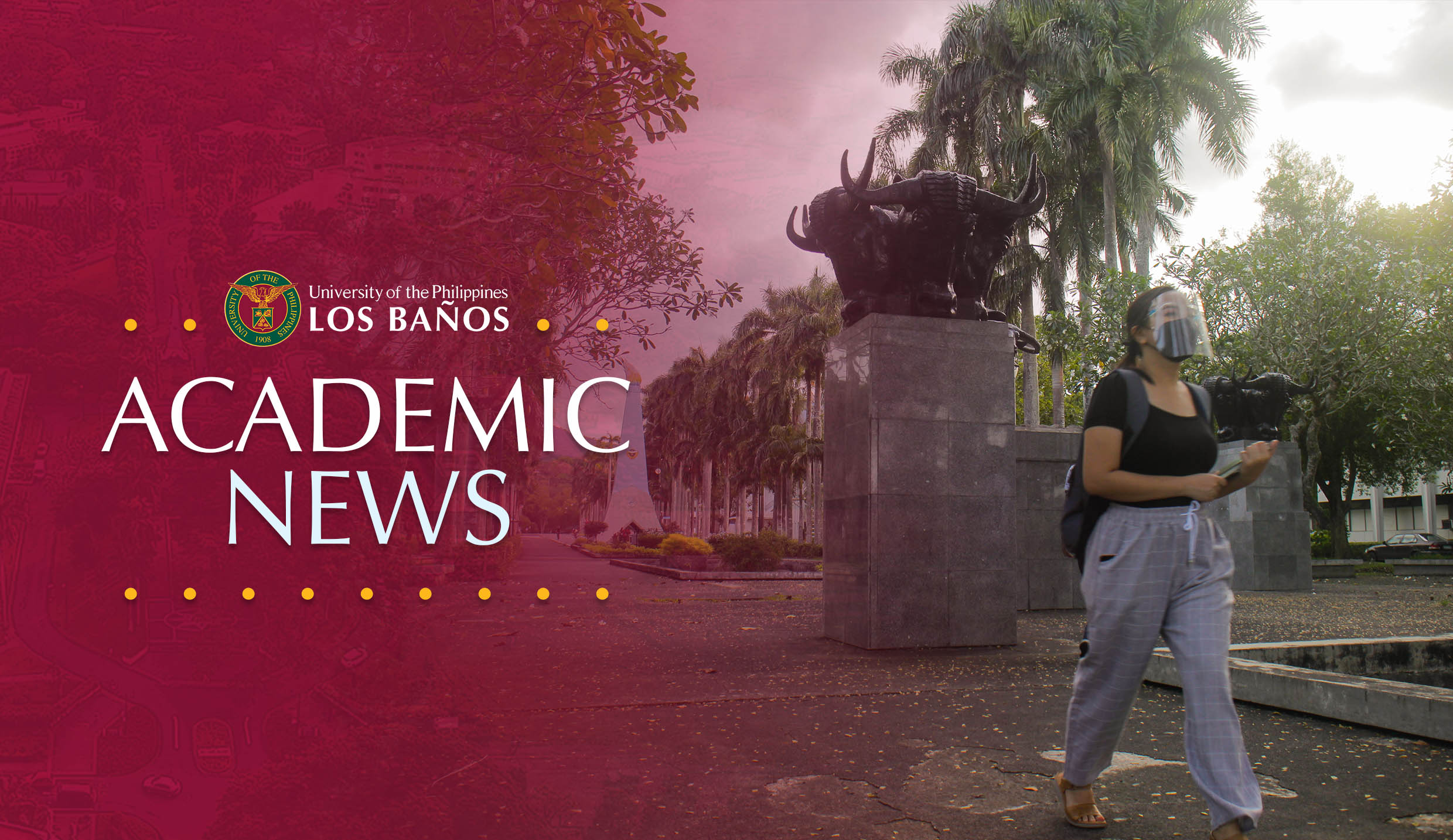 UPLB maintains record of 100% passing rate in nutritionist-dietitian licensure exam
UPLB's newest nutritionists and dietitians dominated the October 2021 Nutritionist-Dietitian Licensure Examination and have once again earned for the University the distinction of being the lone top performing school offering the degree program.
To be given this distinction, a school must achieve at least an 80% overall passing rate and have at least 30 or more examinees.
All 57 (100%) examinees from UPLB passed the licensure examination and the list of top 10 successful examinees had seven from UPLB on it. This feat of a 100 passing rate of UPLB in the Nutritionist-Dietitian Licensure Examination has been unbroken since 2008.
Gabrielle Maeben De Guzman took second place with a rating of 90.55%. Johna Camille Elepaño placed fifth with a rating of 89.65% while Joseph Reuben De Guia took the sixth spot with a rating of 89.60%.
On the seventh place was Jean Bernadette Bagayan (89.40%); Cristel De Leon and Gillian Angelu Sinco who shared the ninth spot at 89.30%; and tenth placer Joyce Marie Pantorilla (89.25%). (Kyle Ramiel Dalangin, with information from www.prc.gov.ph)