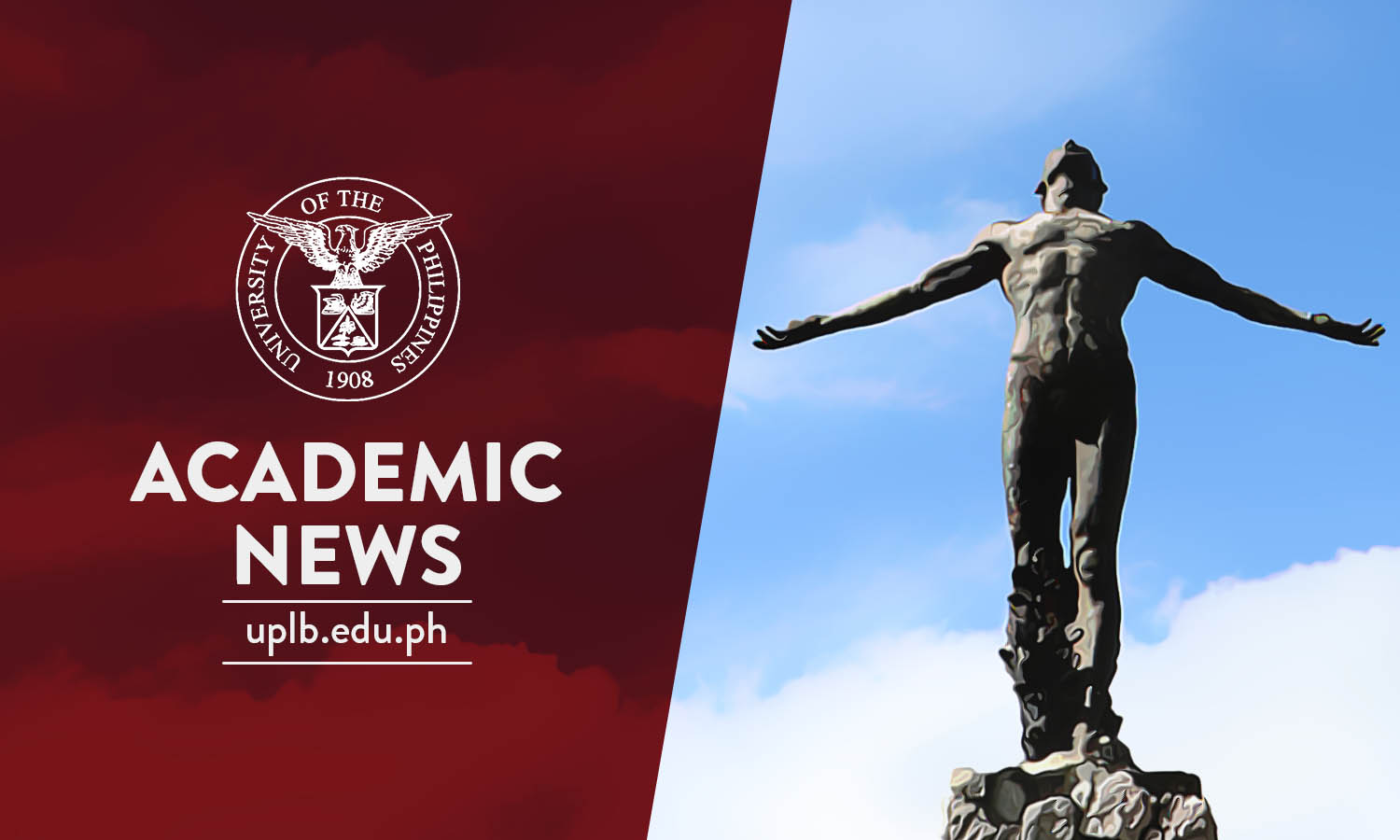 UPLB perfects agricultural eng'g exam
All of UPLB's 48 examinees passed the October 2019 Agricultural and Biosystems Engineer Licensure Examination.
This record catapulted UPLB to the title as top performing school and the only one this year. For this edition of the board exam, a top performing school is one that gained at least 80% passing rate from its 40 or more examinees.
Leading UPLB's new agricultural and biosystems engineer is Alex D. Follosco, Jr. from Class of 2019, who placed fifth nationwide with a rating of 80.32%.
The national passing rate is 37.70%, with 711 passers out of 1,886 examinees in the country. (Mark Jayson E. Gloria, with information from www.prc.gov.ph)