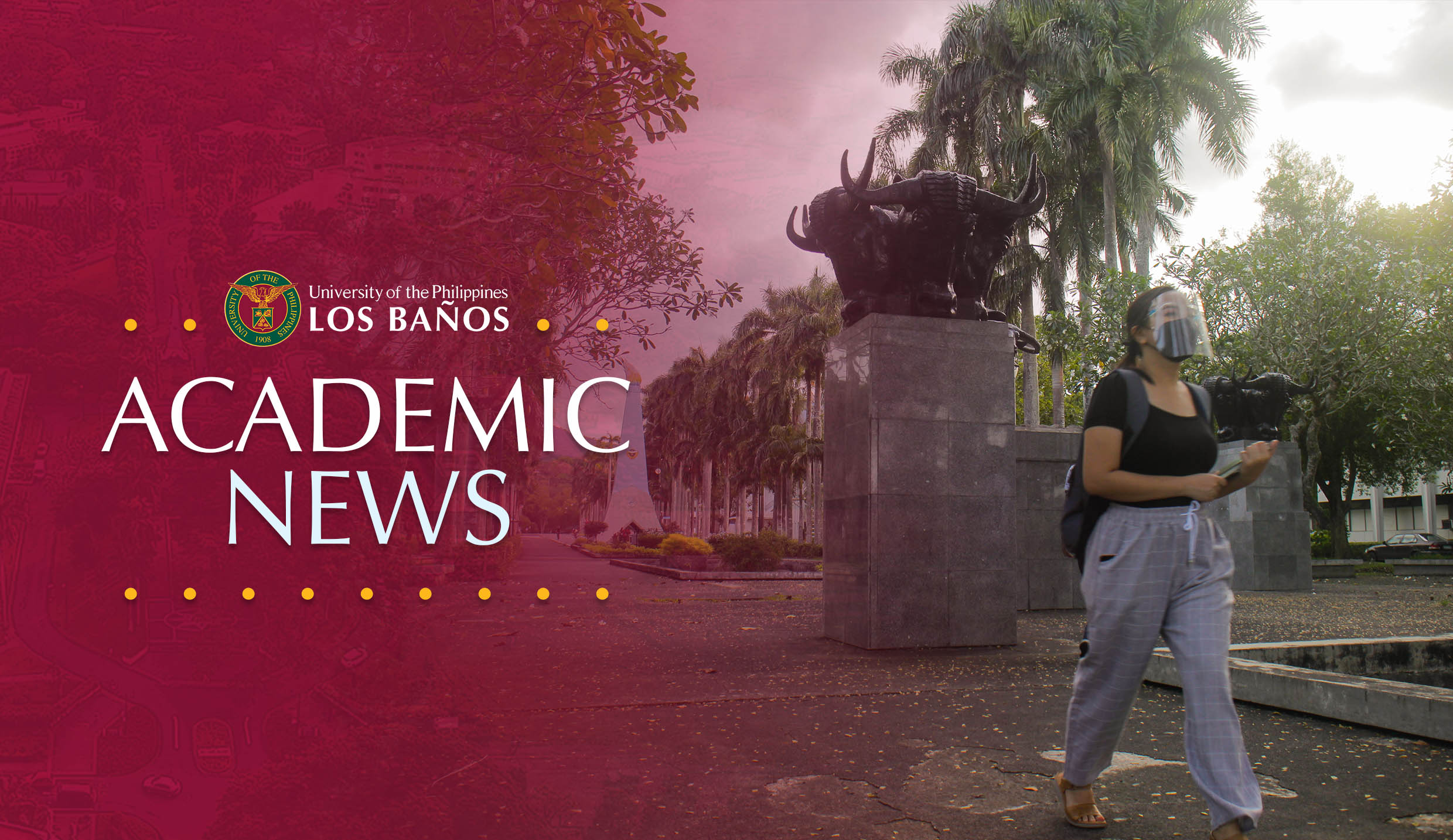 UPLB produces 19 new env'l planners
The results of the July 2022 Environmental Planner (EnP) Licensure Examination of the Professional Regulation Commission are out – and 19 from UPLB have made it to the roster of 108 new EnPs in the country.
The passers will be given the license to practice environmental planning, which, as defined by Republic Act (RA) 10587, "is the multi-disciplinary art and science of analyzing, specifying, clarifying, harmonizing, managing and regulating the use and development of land and water resources, in relation to their environs, for the development of sustainable communities and ecosystems."
RA 10587 is also known as the Environmental Planning Act of 2013.
Of the 19 new EnPs from UPLB, three have made it to the list of topnotchers. They are Lowieann S. Hinanay, fifth placer (81.95%); Almira Geles L. de Mesa, sixth placer (81.85%); and Sealtiel C. Patiño, eighth placer (81.35%).
The three UPLB topnotchers all finished BS Human Ecology, major in Human Settlements Planning, at the Department of Community and Environmental Resource Planning of the College of Human Ecology (CHE-DCERP). Sixth placer de Mesa is an assistant professor at DCERP.
The said curriculum is UPLB's flagship baccalaureate program for the EnP exam. In addition, a number of UPLB alumni who obtained graduate degrees from disciplines identified in RA 10587 have also succeeded in obtaining the EnP license.
Among the UPLB graduate programs that can serve as springboards for the EnP exam are the ones in environmental science, development management and governance, sociology, and economics. (Mark Jayson E. Gloria, with information from prc.gov.ph)