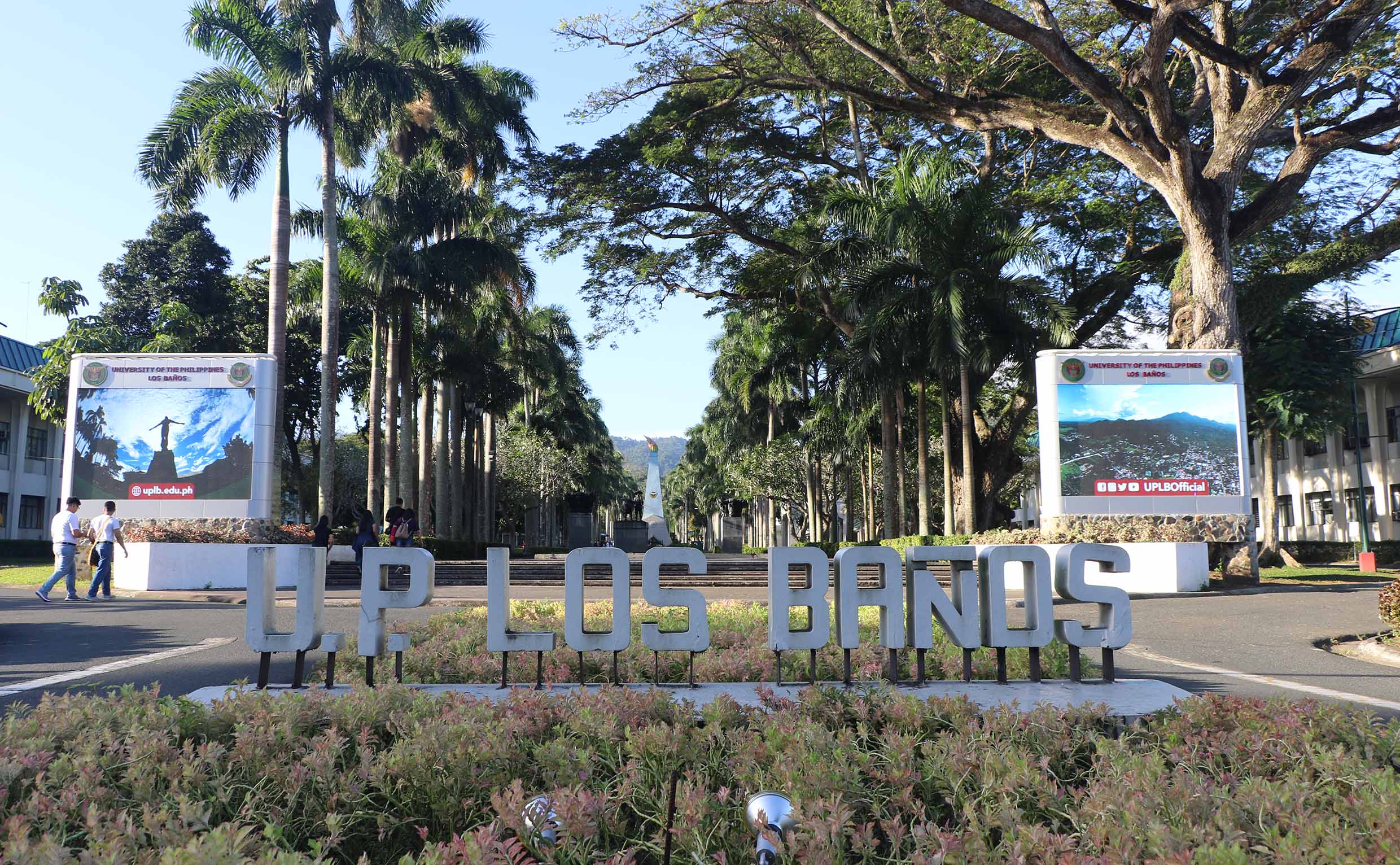 UPLB proposes to establish zoonoses center
UPLB is proposing to establish a new research and public service center that would help prevent epidemics and pandemics in the future.
The proposed interdisciplinary unit will be called the UPLB National Zoonoses Center.
Zoonoses, the focus of the proposed center, are diseases transmitted from animals to humans, an example of which is COVID-19 that is the cause of the on-going pandemic.
Chancellor Fernando C. Sanchez, Jr. formed on July 1 an eight-member committee composed of UPLB faculty members that prepared the proposal for the said center.
The committee is chaired by Dr. Rex Demafelis, vice chancellor for research and extension, and co-chaired by Dr. Jezie Acorda, dean of the College of Veterinary Medicine (CVM).
In the proposal that the committee submitted to Chancellor Sanchez on Aug. 6, the UPLB National Zoonoses Center is envisioned to enhance capacities on zoonoses detection, prevention, and response to outbreaks in protecting animal and human populations.
"The center will be equipped for the performance of advanced and innovative research techniques on identification and characterization of viral, bacterial, fungal, and parasitic agents, arthropod biology and control, laboratory animal models, wildlife research, and zoonotic disease risk analysis," the proposal said.
"It will also serve as a diagnostic testing center, capable of performing advanced techniques, to contribute in surveillance of infectious diseases," the document continued.
The proposed center will bank on UPLB's existing expertise in veterinary medicine, agriculture, biology, and molecular biology and biotechnology, among others. It will also tap the medical expertise of UP Manila.
It will work closely with the Department of Health, Department of Agriculture, and Department of Environment and Natural Resources, and create linkages with international bodies such as the World Health Organization and the World Organisation for Animal Health.
The UPLB National Zoonoses Center will be guided by a multi-sectoral Board of Trustees and Advisory Council, and will headed by a director.
Joining Dr. Demafelis and Dr. Acorda in crafting the proposal are Dr. Marish Madlangbayan, vice chancellor for planning and development; Dr. Elpidio Agbisit, Jr., dean of the College of Agriculture and Food Science; and Dr. Rommel Sulabo, director of the Institute of Animal Science.
Dr. Maria Genaleen Diaz of the Institute of Biological Sciences, head of the UPLB COVID-19 Molecular Diagnostic Laboratory; Dr. Teri-Marie Laude of the College of Human Ecology, a medical doctor; and Dr. Remil Galay of CVM, who was named as this year's Outstanding Young Scientist for Veterinary Science of the National Academy of Science and Technology, are also members of the committee that crafted the proposal. (Mark Jayson E. Gloria)
Aligned with our commitment to: