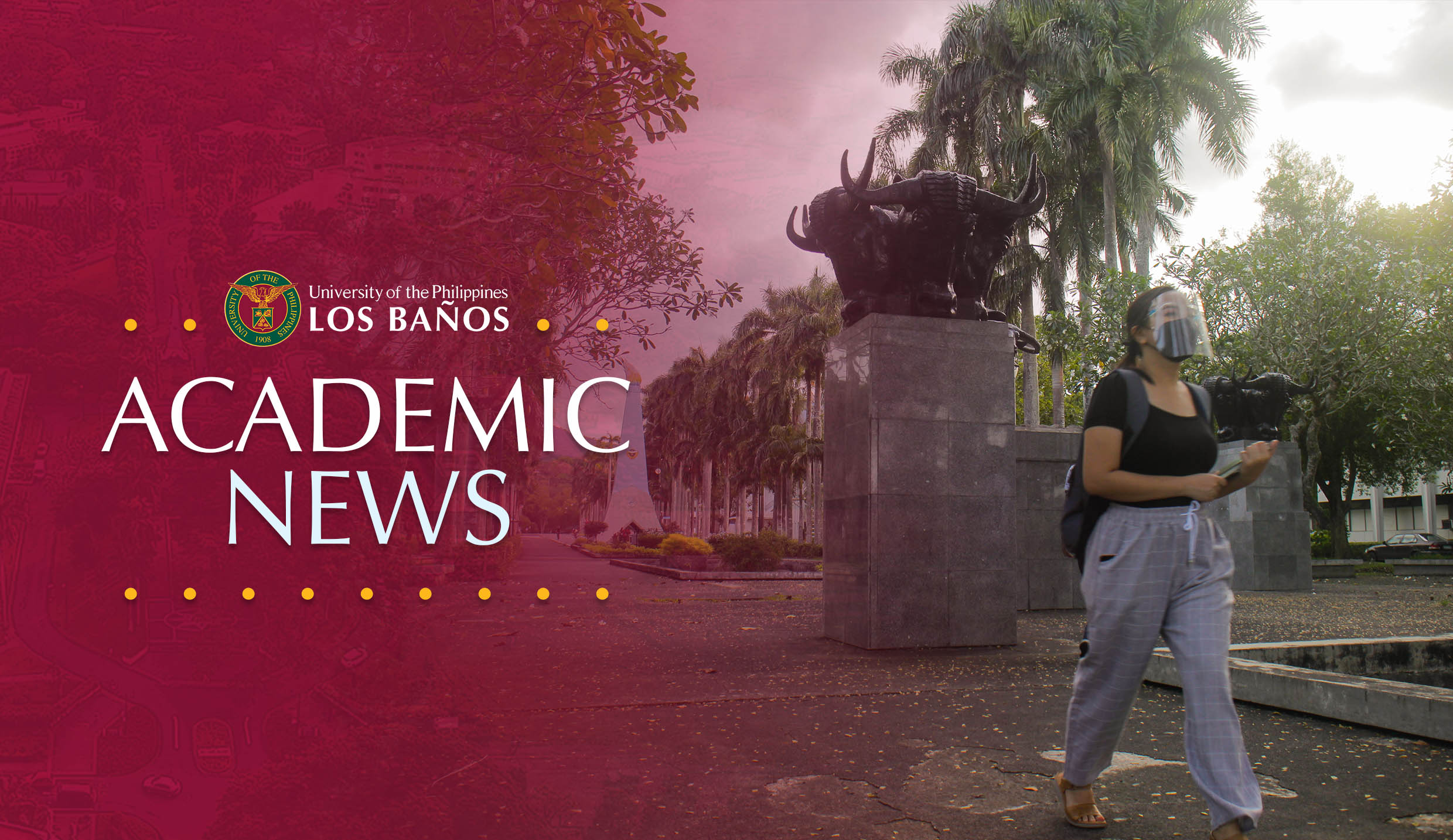 UPLB tops veterinary licensure exam
Graduates of the Doctor of Veterinary Medicine program of UPLB once again brought honor to the university as they took five of the top ten spots and inked a 95% passing rate in the March 2022 Veterinary Licensure Examination (VLE).
The exam results, released by the Professional Regulation Commission (PRC) on its website on April 4, showed UPLB to be the sole top performing school in the said licensure examination.
To be a top performing school, one must have 50 or more examinees and have at least 80% of its examinees passing the VLE.
UPLB DVM graduates also dominated the examination with Mark Lawrence G. Atienza getting the first place with a rating of 85.92%.
Following Atienza is Stephen Cyril M. Pineda with 84.44% at third place; Lia Isabella T. Soliman ranking fourth with a rating of 83.32%; Hannah Lee S. Aldave, garnering seventh place with a rating of 83.18%; and Zandrelle P. Lopez, placing tenth overall with a rating of 83.02%.
The results may be viewed on the PRC official website. (Kristel Hope Villafuerte)