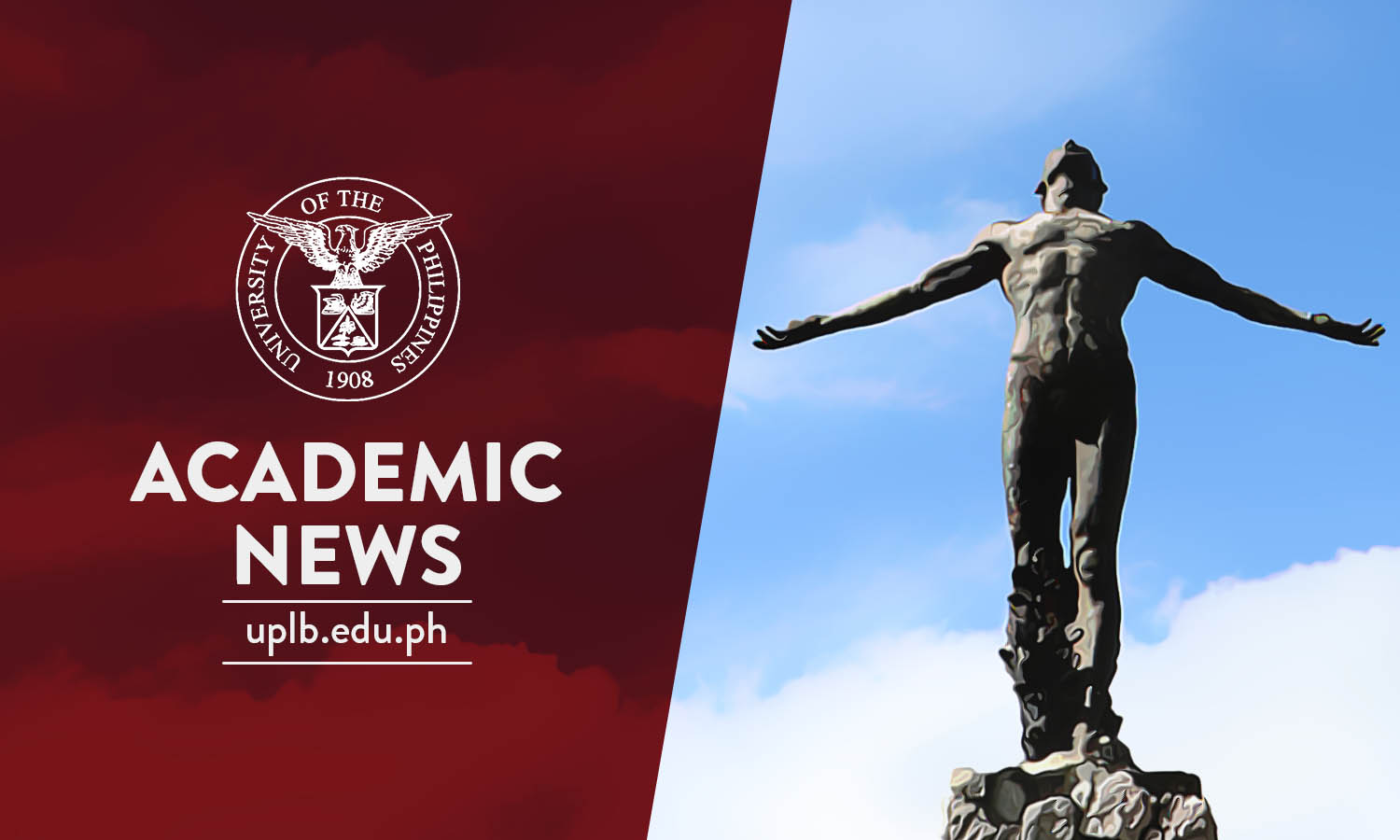 UPLB's Mindanao-based students pursue qualifying exam
They may be taking their classes in Davao City but they are bona fide UPLB students.
This is the set-up by which 11 students taking up Doctor of Philosophy in Development Studies (PhD DVST) attend classes under a UPLB off-campus program housed in UP Mindanao. Under this scheme, UPLB professors stay for a particular period within a semester in Davao City to teach students in UP Mindanao.
These students, the off-campus program's second batch since its inception three years ago, have been enrolled since 2017. Currently, they are at UPLB to take up the qualifying examination, a pre-requisite to formalize their dissertation topics. On July 17, the off-campus students paid a courtesy visit to Chancellor Fernando C. Sanchez, Jr. at his office at the BM Gonzalez Hall.
Chancellor Sanchez noted that some of them are faculty and staff of state universities and colleges (SUCs) and private educational institutions in Mindanao. He underscored their importance in national development and in providing quality tertiary education, saying that they can inspire the next generation of professionals. He also acknowledged that UPLB cannot do it alone, thus the program.
He also said that the PhD DVST shall become a part of the UP Professional School for Agriculture and the Environment (UP PSAE), UPLB's soon-to-rise extension campus in Panabo, Davao del Norte. "We wanted to set-up the UP PSAE in Davao so that people from Mindanao will not be going to Los Baños; instead, our faculty members will go there."
Joining the students were two of their professors, namely: Dr. Jose DV. Camacho, Jr., dean of the Graduate School, and Dr. Maria Ana T. Quimbo, faculty member at the College of Public Affairs and Development.
Dr. Quimbo expressed confidence that the batch of students could also be a potential source of faculty members for UP PSAE.
UPLB has produced four PhD DVST holders under the off-campus scheme during the 46th Commencement Exercises on June 23, 2018. (Mark Jayson E. Gloria)