1,630 receive their degrees at UPLB virtual grad
For the first time in the history of the university, the graduates of UPLB officially received their degrees from the comfort of their homes.
The 1,630-strong UPLB Class of 2020 took part in the 48th UPLB Commencement Exercises amidst the COVID-19 pandemic. The event was livestreamed on Youtube and Facebook on Aug. 15.
Twenty-six graduates received the Certificate in Forestry; 1,275, their bachelor's degree; 250, their master's degree; and 79, their doctorate.
Chancellor Fernando C. Sanchez, Jr. presented the candidates for graduation to UP President Danilo L. Concepcion, who confirmed their graduation.
Dr. Maribel L. Dionisio-Sese, university registrar, led the graduates in the shifting of the traditional UP academic costume Sablay from the right to the left shoulder, signifying graduation from the university.
Hon. Francis C. Laurel, member of the UP Board of Regents and guest speaker, urged the graduates to make honor and excellence, the cornerstones of a UP education, to be their guiding light as they move into their respective careers.
After the UPLB-wide ceremonies, the graduates and their family members were instructed to tune in to their respective college's Facebook pages.
Here, the deans recognized each of the graduates. The nine magna cum laude and 72 cum laude graduate were also acknowledged in their respective college ceremonies.
Shantel Anne Nicole E. Chavez, BS Agricultural Economics, magna cum laude, is this year's class valedictorian.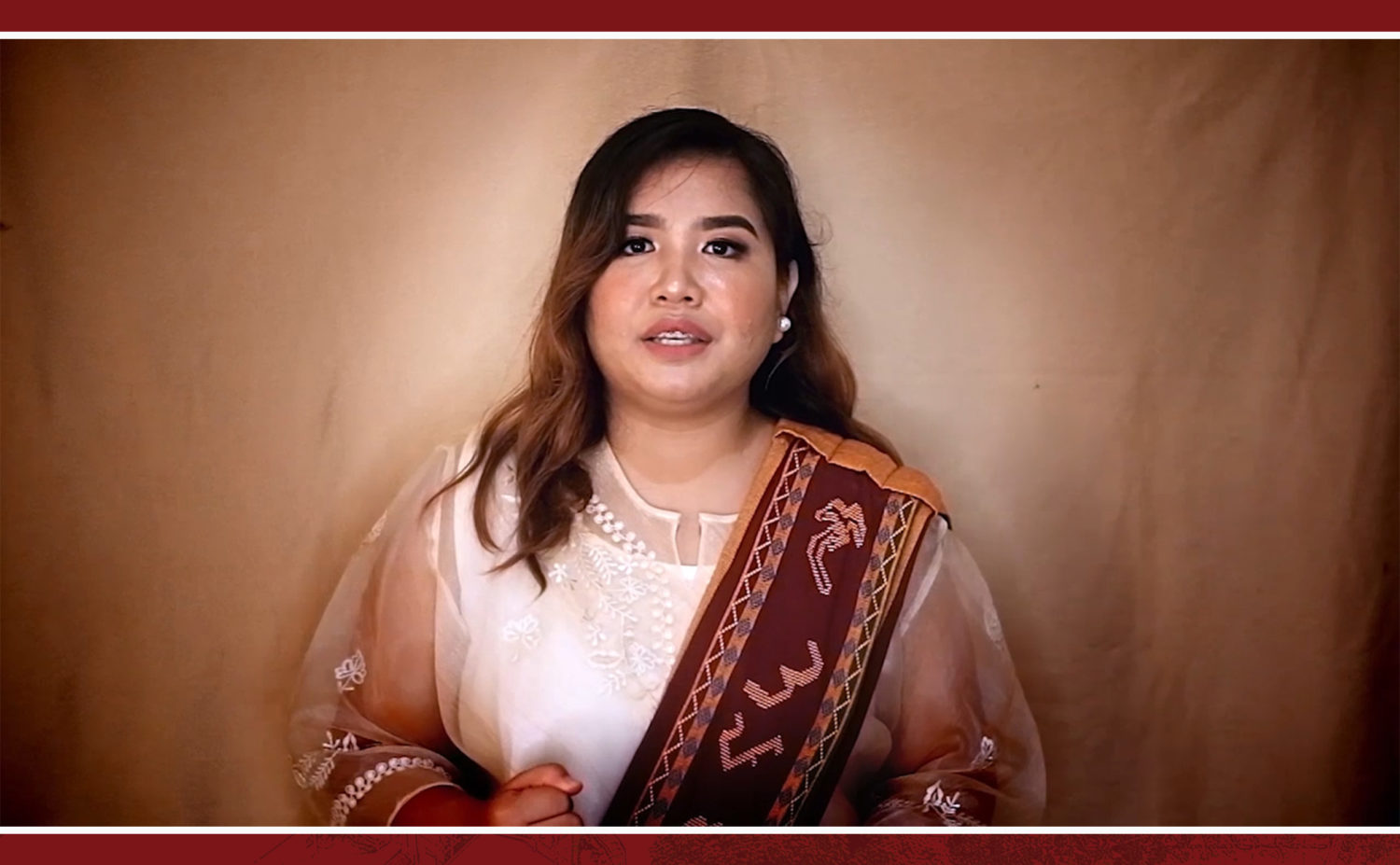 Chavez, as well as Regent Laurel, both emphasized in their messages the ability of UPLB graduates to become catalysts for change, especially at this time of a pandemic.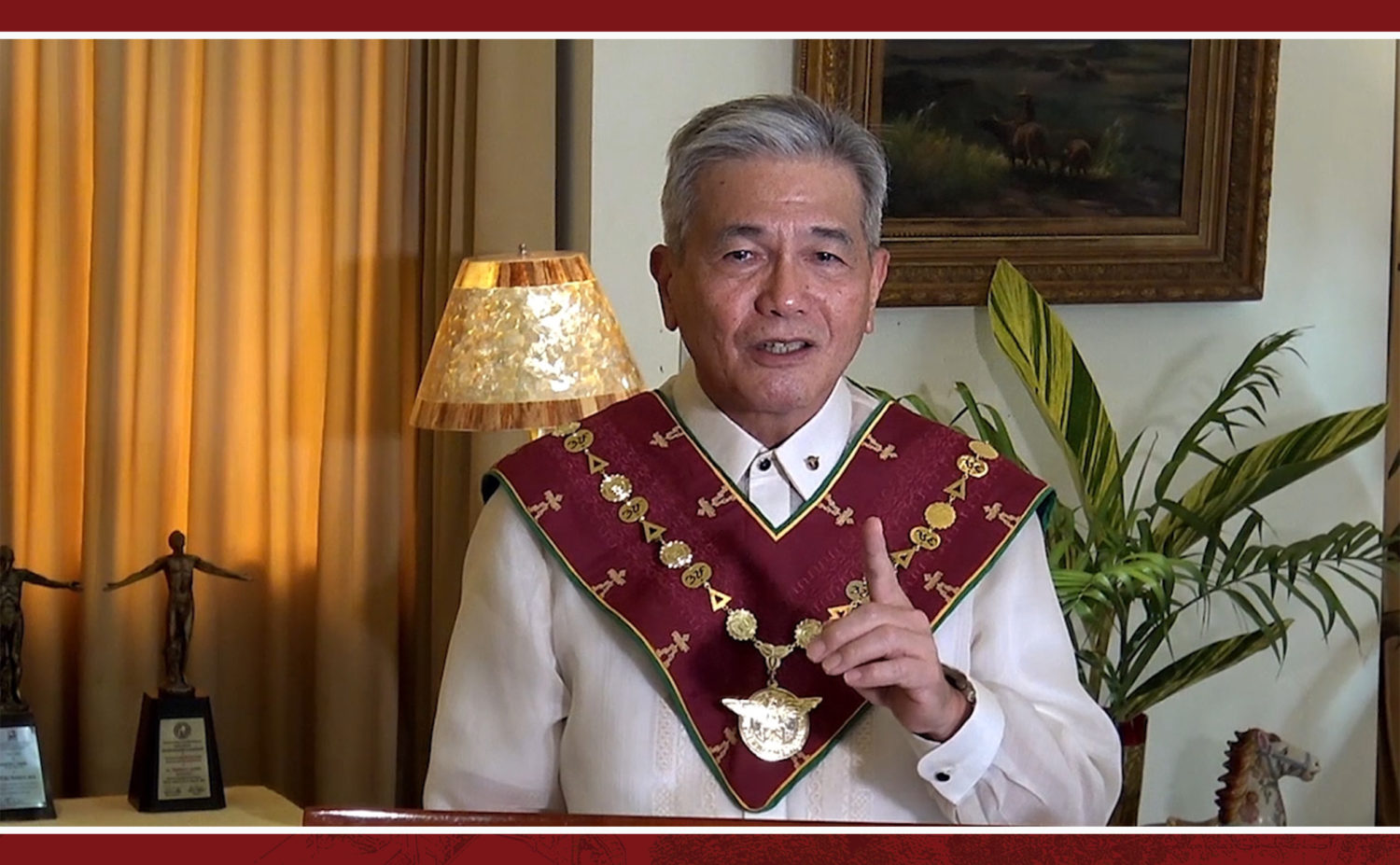 "Be a leader of change. Be a catalyst for a better world," urged Laurel, as he advised the graduates to think out of the box, work extremely hard, stay optimistic and focused, uphold integrity, and embrace challenges and crisis in life. Laurel, an alumnus and a strong supporter of UPLB, is a known businessman.
"It takes a radical change in our hearts to continually serve people without losing hope, and it starts by being compassionate and empathetic of the situation of our fellow Filipinos, especially the underprivileged and the oppressed," Chavez offered.
Chavez encouraged her fellow graduates to tie their personal dreams to the needs of the marginalized. She also enjoined them to share their stories that could inspire hope and sustainable change in the country's education system.
More than 2,000 combined users tuned in to the real-time 28-minute livestream of the first part of the virtual graduation that started at 9:00 am.
These videos that are available on Facebook and Youtube, as well as the follow-up college-based graduations on college Facebook pages, continue to draw thousands of views. (Mark Jayson E. Gloria)
Aligned with our commitment to: