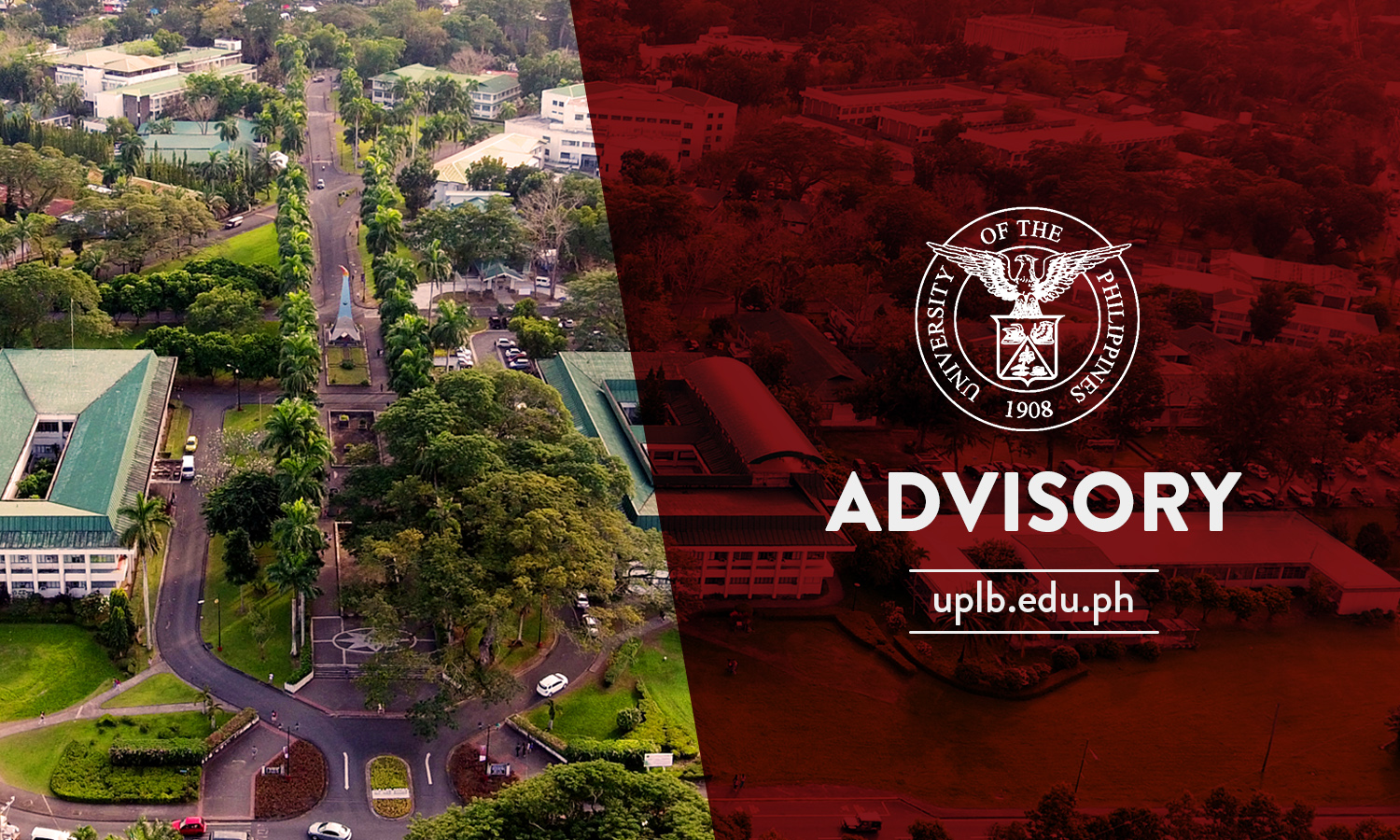 Advisory for Wait List Applicants
Successful waitlist applicants will be notified thru their respective e-mail or contact number.
Applicants who will not receive notifications regarding their appeals for reconsideration in UPLB for the first semester, 2019-2020 will mean that their admission could not be considered.
However, you may also follow-up after the registration period if there will be additional slots coming from those who will not pursue their enrollment.