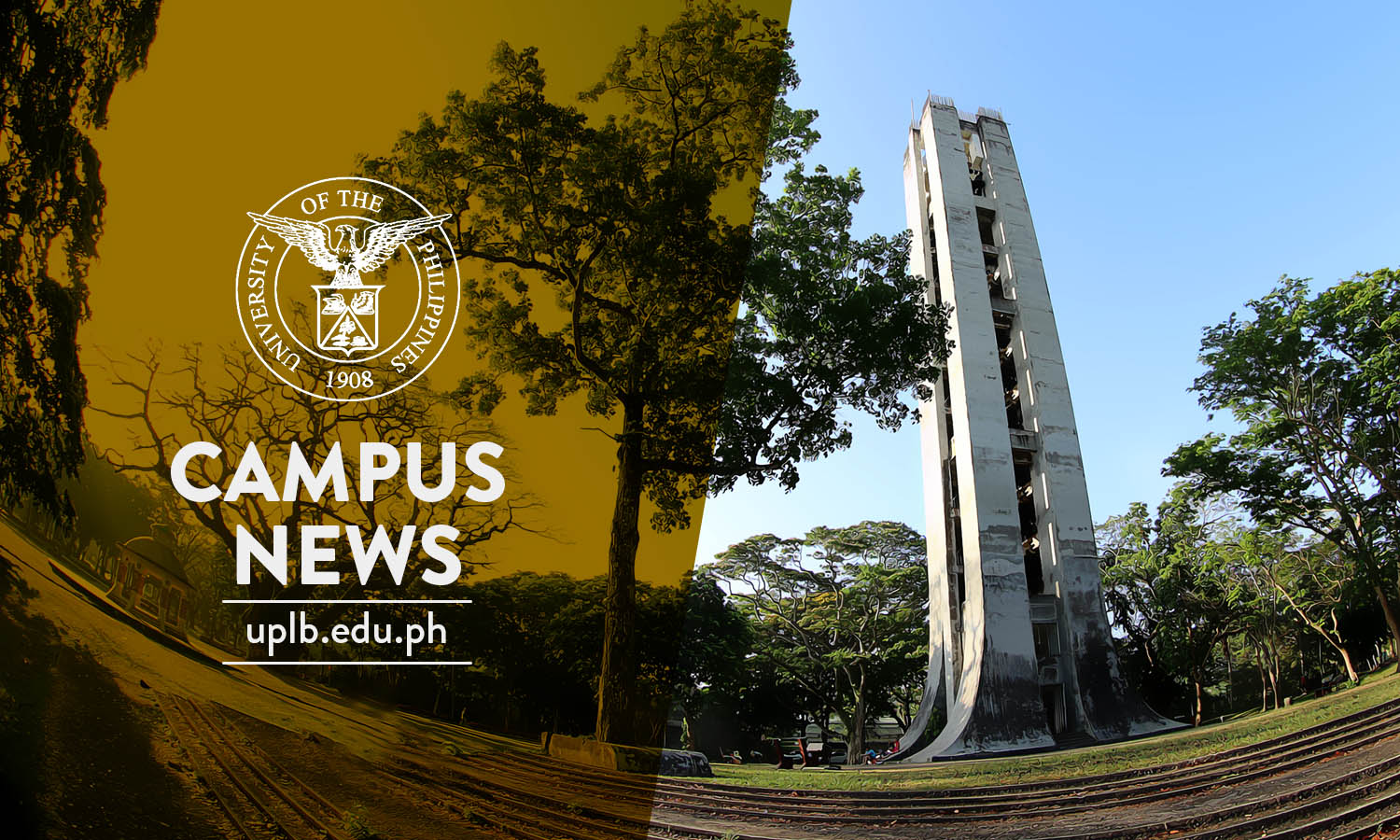 AMTEC to expand work in line with the PH mechanization program
UPLB's Agricultural Machinery Testing and Evaluation Center (AMTEC) is in the midst of expanding its headquarters in line with the Mechanization Component of the Rice Competitiveness Enhancement Fund (RCEF) Program under RA 11203 or the "Rice Tariffication Law of 2019". This program aims to increase the productivity, income, and competitiveness of the country's agricultural sector through the annual allocation of PhP 10B budget for the next six years.
Designated as the premier and reference testing center of agri-fishery machinery in the country, AMTEC was established in 1977 by virtue of a Memorandum of Agreement (MOA) between the Department of Agriculture (DA) and UPLB. The College of Engineering and Agro-Industrial Technology (UPLB-CEAT) took full control and management over AMTEC as the MOA lapsed in 1995. Pursuant to RA 10601 or the "Agricultural and Fisheries Mechanization Law of 2013," AMTEC is mandated to perform all agri-fishery testing and evaluation activities nationwide and to assist in standards development.
AMTEC, in partnership with UPLB, started its expansion through the construction of the AMTEC Agricultural Machinery Shed on May 2019. Now on Phase II construction, the Shed will house the test set-ups to accommodate approximately a thousand test applications annually.
AMTEC also partnered with DA Regional Office VI and University of Southeastern Philippines-Tagum to make laboratory services more accessible, especially within the Visayas and Mindanao regions. In addition to these initiatives, AMTEC entered into a Php35M project with DA from 2019 to 2021 to upsize manpower, rehabilitate AMTEC facilities, procure test equipment, and support the operationalization of the AMTEC satellite centers in Visayas and Mindanao.
"This is just a step forward. I'm delighted with what AMTEC has already become. We're still a work in progress, but I'm sure we will continually evolve through the constant aid of our partners such as UPLB and DA. At the end of the day, we strive not just for the sake of it, but because we have people to serve. We will not stop until we fully see the rise of Philippine agriculture," said AMTEC Director Arthur L. Fajardo.
Through the guidance of UPLB Chancellor Fernando C. Sanchez Jr., AMTEC will also be instituting changes in its organizational structure as its resolutions for plantilla positions across its six divisions is already being processed.
AMTEC Senior Engineer Romulo E. Eusebio said, "For almost 30 years in AMTEC, I've seen it grow. But now, we want to see it grow more than before. Thus, the major changes. Through these initiatives—our project collaborations and the resolution—we aim to fulfill our vision since 1977: to create a self-reliant agri-fishery machinery industry that would cater to and safeguard the interests of our Filipino farmers and fisherfolks."
All these preparations are simultaneously being done in order for AMTEC to fulfill its public service functions alongside its instructional and research functions under UPLB-CEAT and to contribute to the research and extension objectives of the University as a whole. (Albert Geoffred B. Peralta)