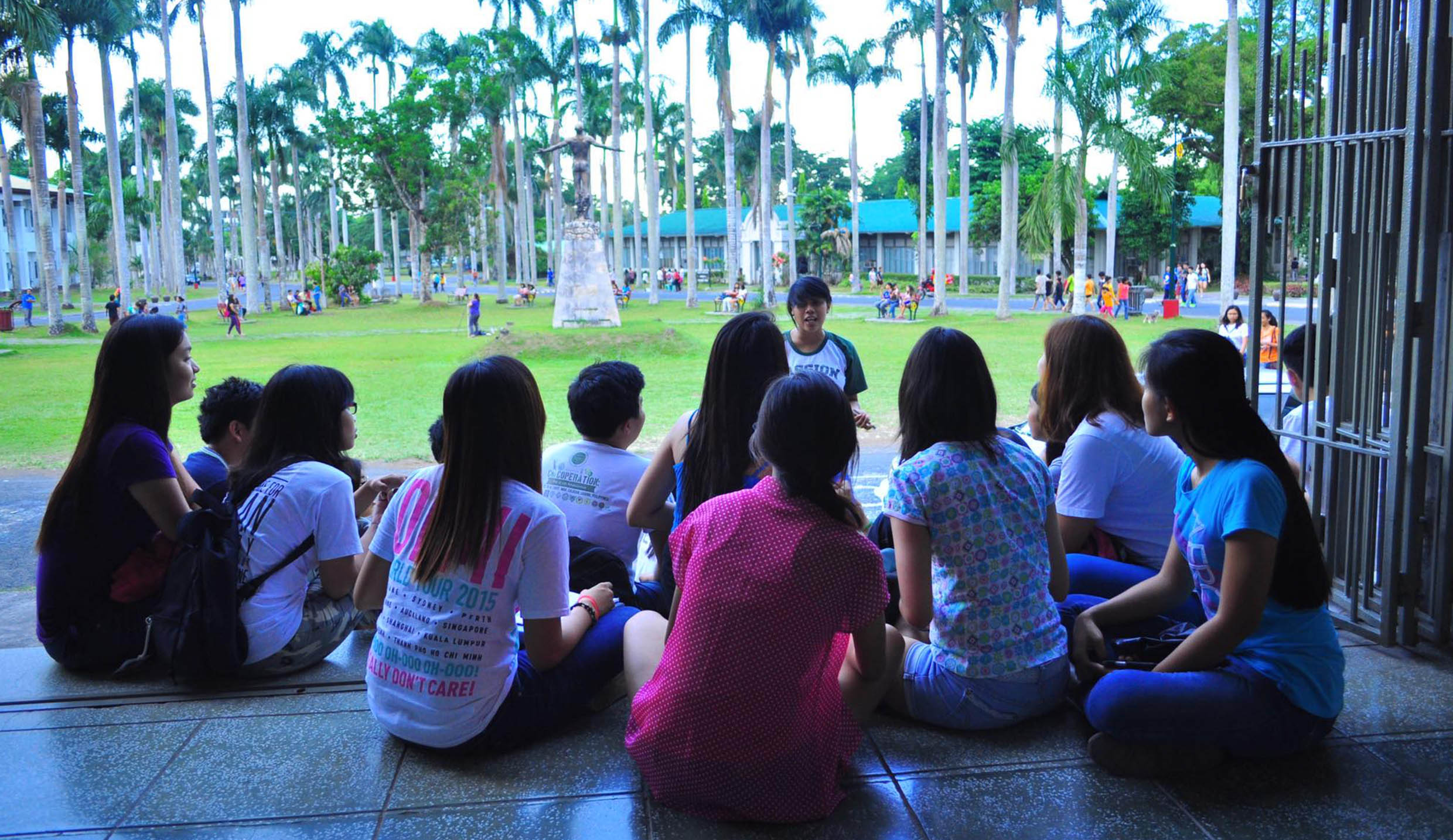 An assault against UP's freedom
by Chancellor Jose V. Camacho, Jr.
The unilateral termination of a 31-year old accord between the University of the Philippines (UP) and the Department of National Defense (DND) sends mixed signals with its claim that UP campuses have become breeding grounds for rebel-students.
As a bastion for the expression of ideas, ideals, and advocacies and as a sanctuary for the exercise of our cherished rights and freedoms, UP is hallowed ground for activism and dissent, not rebellion.
In the three decades that the Agreement has been in effect, nothing prevented the DND and the Armed Forces of the Philippines (AFP) from enforcing the laws of the land in any UP campus as long as it is properly coordinated with the UP administration. We have assisted police personnel and even agents of the National Bureau of Investigation (NBI) in discreetly enforcing court issued writs such as warrants of arrest on campus. The Agreement is therefore not a hindrance to the enforcement of the country's laws and judicial orders on campus. It has never hindered DND or AFP from conducting intelligence operations in UP campuses otherwise it would not have been aware of what it claims as "ongoing clandestine recruitment inside U.P. campuses nationwide for membership in the CPP/NPA."
It is in this light that we view the unilateral rescission of the 1989 UP-DND accord as an assault against the freedom of UP as an institution. It comes at the heels of earlier threats to discontinue funding for the University, which was intended to silence and intimidate us.
We will not back down. We will continue with our duty to defend the freedom of our people guaranteed under the Constitution – the right to life and liberty, the freedom of speech, of expression and the right of the people to campaign against graft and corruption.
As the recognized national university, UP continues to perform its mandate to provide opportunities for training and learning in leadership, responsible citizenship, and the development of democratic values. It inspires us to nurture student volunteerism that will actively engage our people and develop their aspirations for social progress and transformation. We will continue to cultivate critical and creative thinking among our students from within and outside the university.
The 1989 Agreement is supposed to embody the shared aspirations for peace and democracy between the DND and the UP administration and was signed in good faith. As such, it can never be a hindrance to the achievement of these aspirations. Unless, a party to it views the other with contempt.
Aligned with our commitment to: