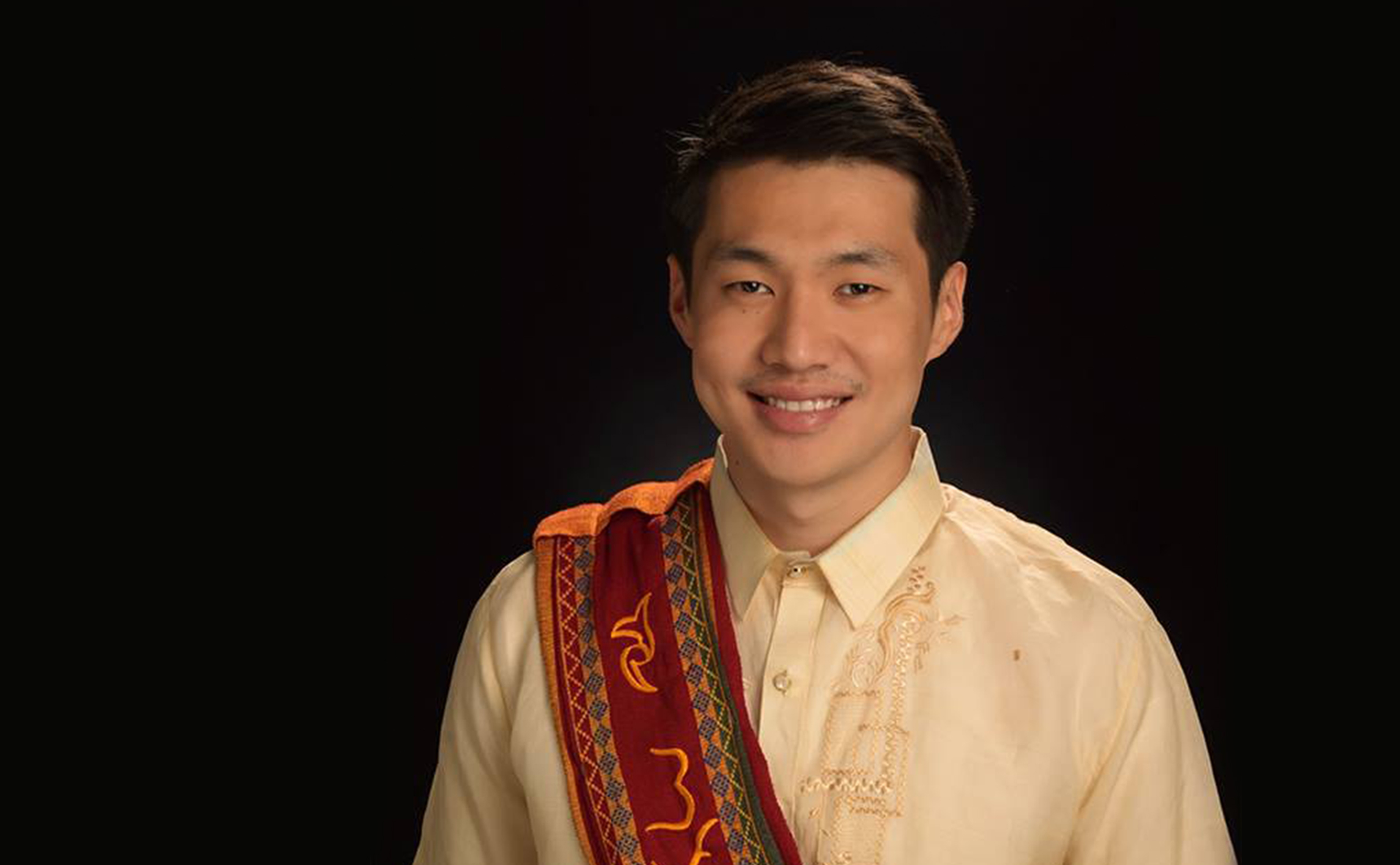 Another CDC alumnus is an Obama Foundation Leader
Mungunkhishig Batbaatar, BSDC 2015, joins fellow alumnus Maria Angela Flores in the inaugural cohort of the Obama Foundation Leaders: Asia-Pacific as representative of Mongolia.
Batbaatar is a knowledge management officer for the United Nations Children's Fund (UNICEF)-Mongolia and has been with the agency since 2016.
He also worked at the Voluntary Service Overseas International, Research Triangle Initiatives International, Asian Development Bank, and local health departments.
Prior to joining UNICEF, he worked for the Ministry of Health in his home country as specialist and researcher in-charge of public health information and promotion.
The participants, including Batbaatar and Flores, are currently convening in Kuala Lumpur, Malaysia until Dec. 14. The gathering serves as a kick-off event for the leadership program.
It was earlier reported that Flores, BSDC 2005, had been selected as Philippine representative among 200 emerging civic leaders from 33 nations and territories for the year-long leadership program designed to further inspire, empower, and connect the emerging leaders to change the world.
As an undergraduate student, Batbaatar majored in educational communication and graduated cum laude. He is currently taking up Executive Masters in Development Policies and Practices at The Graduate Institute of International and Development Studies in Geneva, Switzerland.
Former US President Barack Obama and former first lady Michelle Obama, together with other prominent speakers and thought leaders, have been scheduled to grace the events during the leadership program.
The speakers were expected to discuss progress and opportunity in the Asia-Pacific region, values-based leadership, and the intersection of purpose and entrepreneurship during a series of plenary sessions, among other topics.
The five-day event consists of skill-building workshops, leadership development training, and opportunities for the Asia-Pacific leaders to connect with their peers. The leaders will also participate in a community service project to apply their acquired skills and knowledge.
The first cohort in this leadership program are composed of public, private, and non-profit sector representatives who work on a variety of issues, ranging from education to environment to entrepreneurship, according to a statement released by the Obama Foundation.
For more information on Flores, Batbaatar, and the rest of the Obama Foundation Leaders, visit https://www.obama.org/asia-pacific-19/#meet.