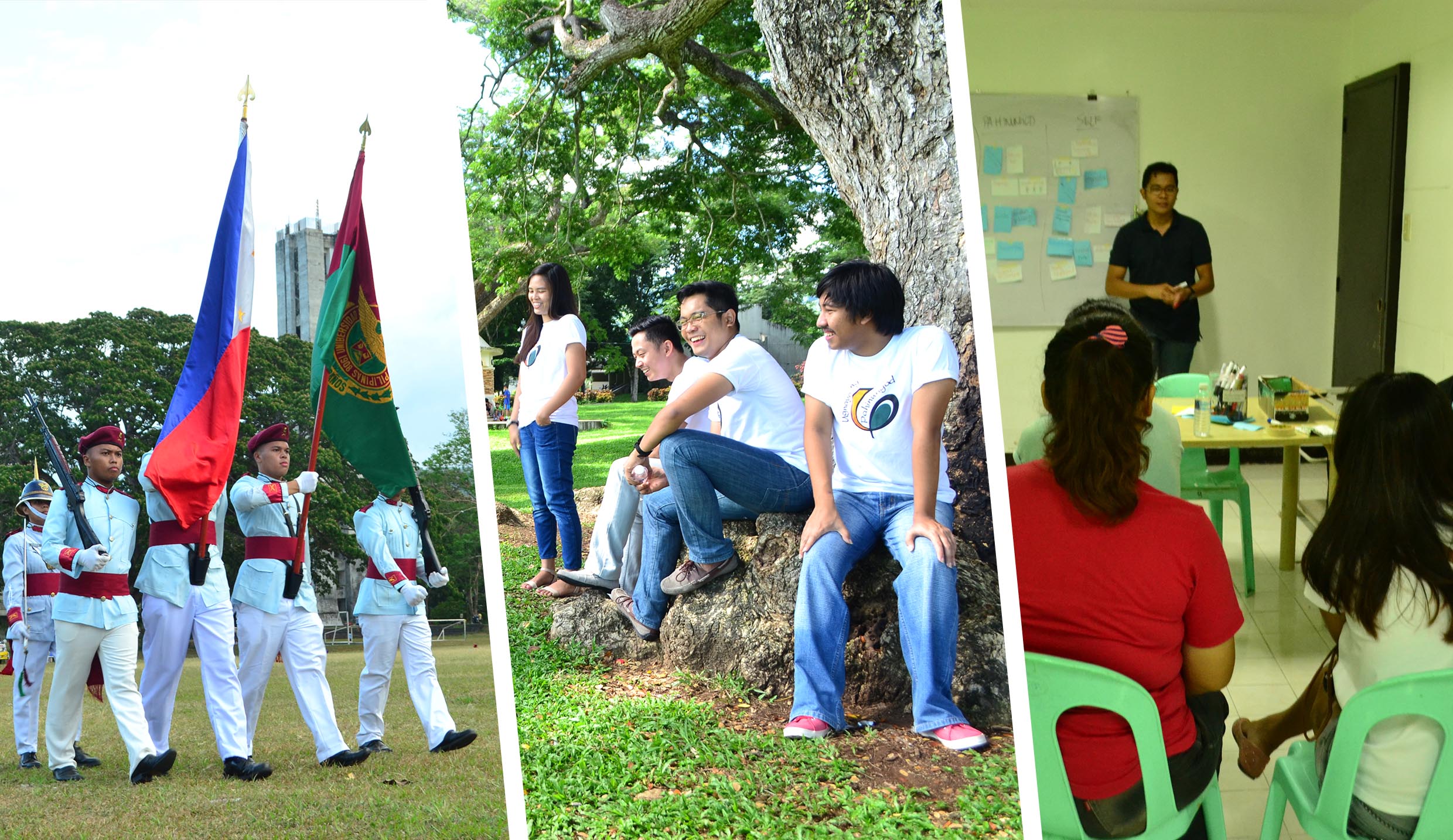 BOR authorizes the creation of UPLB NSTP office
The UP Board of Regents (BOR) approved the establishment of the National Service Training Program (NTSP) Office in UPLB at its 1360th meeting held on April 29.
The BOR gave its stamp of approval to the "Proposal of UPLB for the Creation of a National Service Training Program (NSTP) Office" in accordance with Republic Act No. 9163 or the NSTP Law.
The NSTP Office will be responsible for conducting the program and will take charge of holding and implementing events and projects such as NSTP faculty orientation and workshops.
It will be under the supervision of the Office of the Vice Chancellor for Academic Affairs and will be directly administered by the NSTP director.
Each NSTP component will have its own coordinator who will assist in monitoring the said courses in the university as well as serve as conduits of the colleges to the NSTP director. (Kyle Ramiel F. Dalangin)