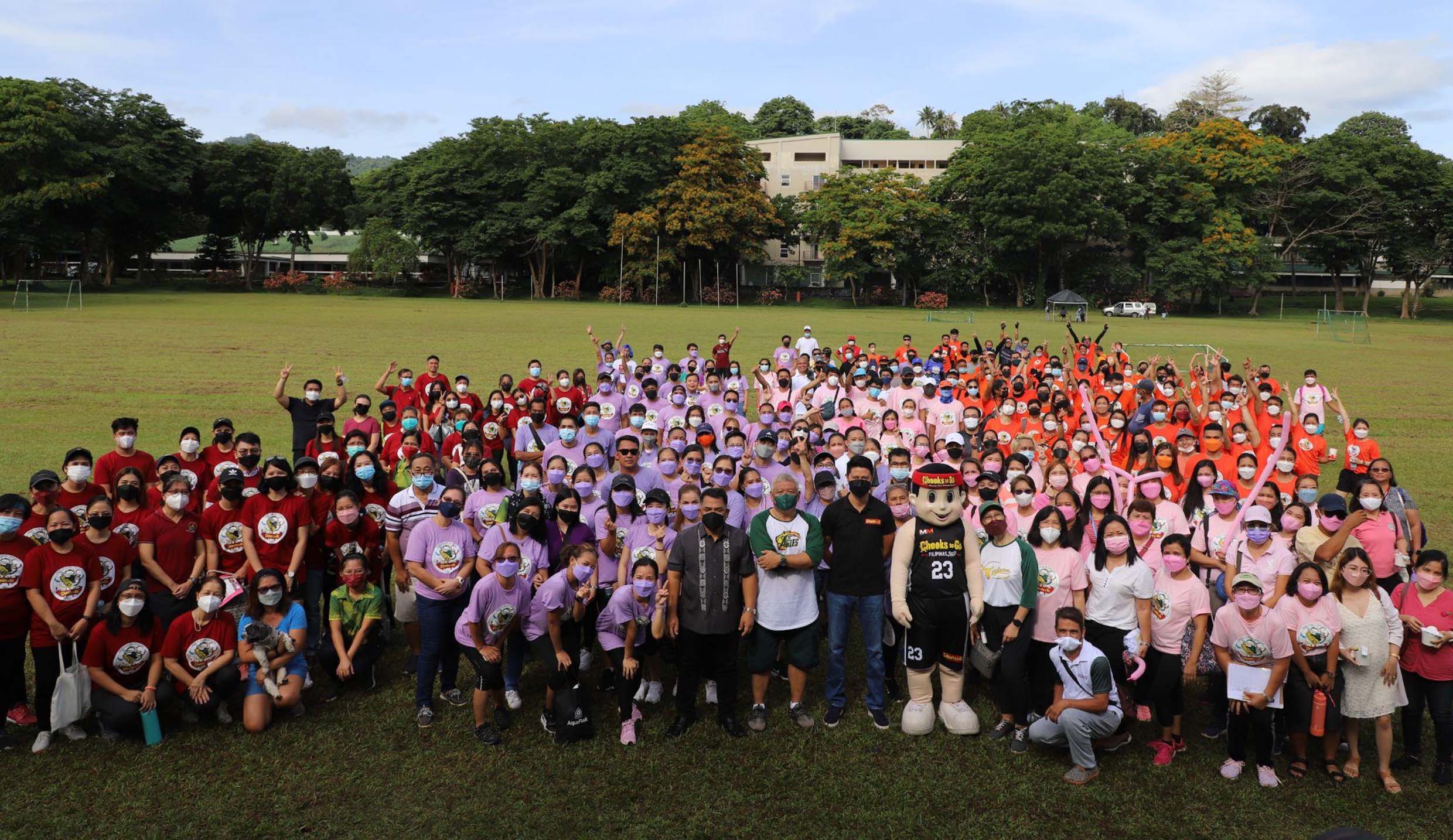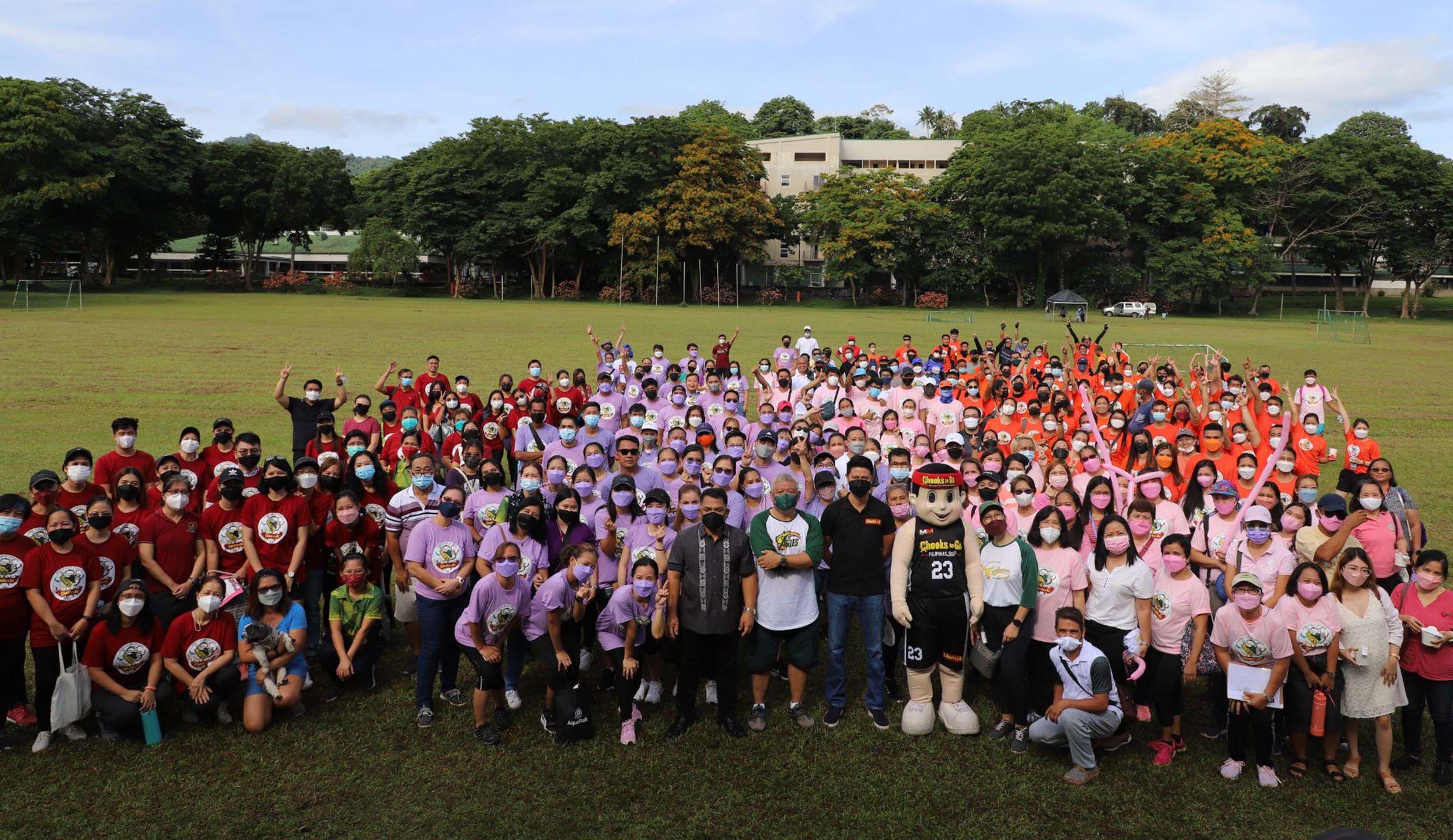 CAFS brings back inter-unit sports fest
More than two years after the start of lockdowns due to the COVID-19 pandemic, the College of Agriculture and Food Science (CAFS) has brought back its inter-unit sports fest.
The "1st Chooks-to-Go CAFS Sports Fest" was conducted on April 28-29 at the Grandstand and Copeland Gymnasium to establish camaraderie among the CAFS personnel and prepare for the upcoming Palarong UPLB.
The event was sponsored by Chooks-to-Go, through Ronald M. Mascariñas, CAFS alumnus and president and general manager of Bounty Agro Ventures, Inc.
Present during the opening ceremony were Dr. Jose V. Camacho, Jr., UPLB chancellor; Dr. Elpidio M. Agbisit, Jr., CAFS dean; Mark Zambrano, spokesperson of Chooks; CAFS unit directors; and CAFS personnel.
During the sports fest, four teams composed of the various academic and research institutes of CAFS engaged in friendly competition in the following events: Zumba, amazing race, athletics, palarong Pinoy, and ball games.
The Institute of Plant Breeding emerged as the overall champion of the sports fest. (Charlotte H. Hagosojos)
Aligned with our commitment to: