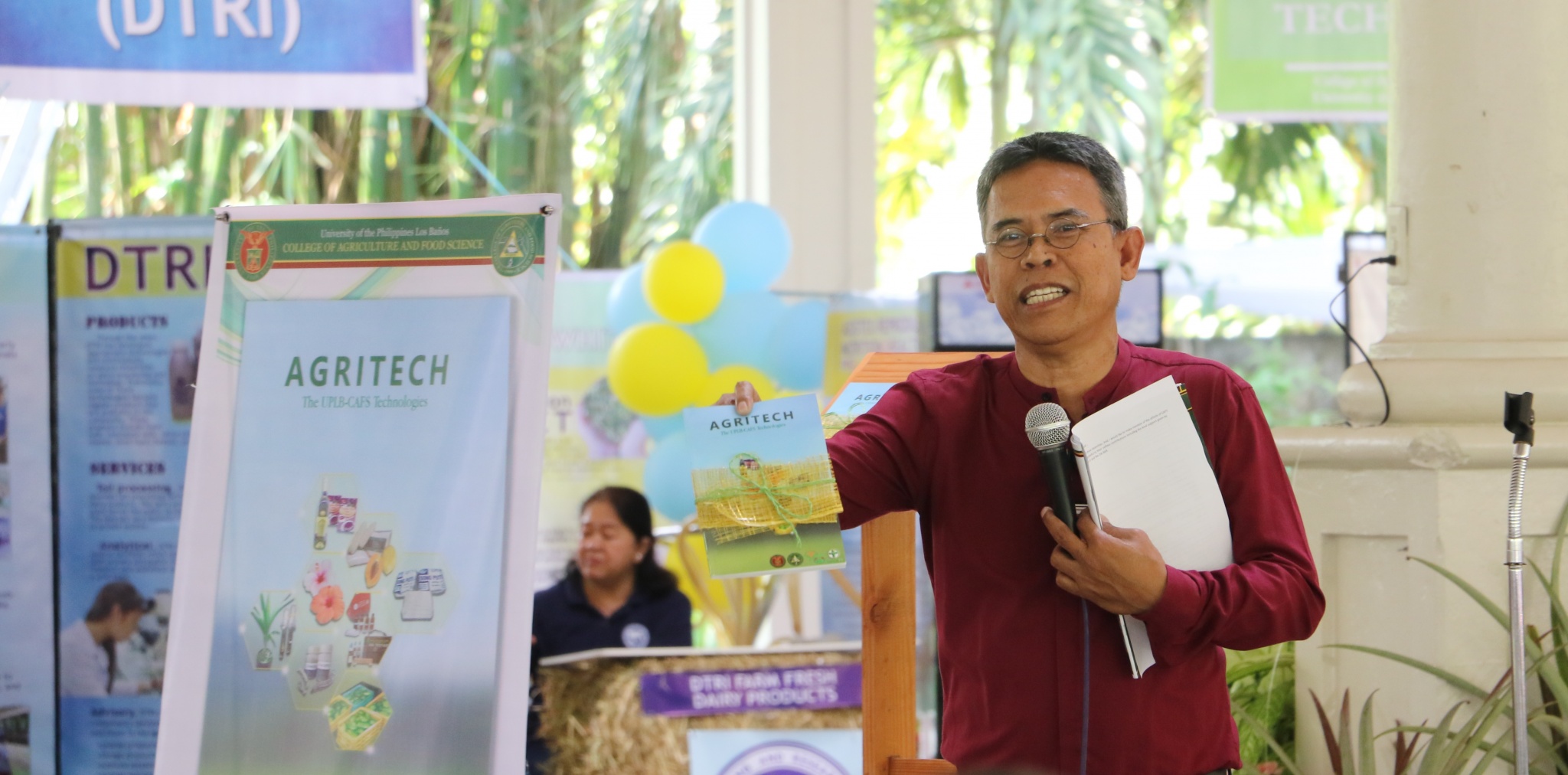 CAFS launches book on agri technology at Agrifair
"We have so much [knowledge] to share and we want to share it with everyone," said Dr. Elpidio M. Agbisit, Jr., dean of the College of Agriculture and Food Science (CAFS), during the opening of Agrifair on Mar. 4 at the Seniors Social Garden.
One such proof of Dr. Agbisit's statement is the book "Agritech: The UPLB-CAFS Technologies" that was launched during the Agrifair.
"Agritech" is a compilation of more than 200 UPLB-developed agricultural technologies, complete with information about them and their applications.
It was published through the collaborative efforts of the CAFS units, with financial support from the Department of Agriculture-Bureau of Agricultural Research and financial management of UPLB Foundation, Inc.
CAFS also held the Agrifair as one of the main events to mark its 110th Foundation Day anniversary.
The Agrifair features technologies and products from the college.
Visitors could take a peek behind UPLB laboratories at the Agrifair.
Curious minds may inspect plants grown in flasks via tissue culture, appreciate the patterns and symmetry of edible landscaping, and marvel at the live and preserved specimens of insects that make or break our crops and vegetables.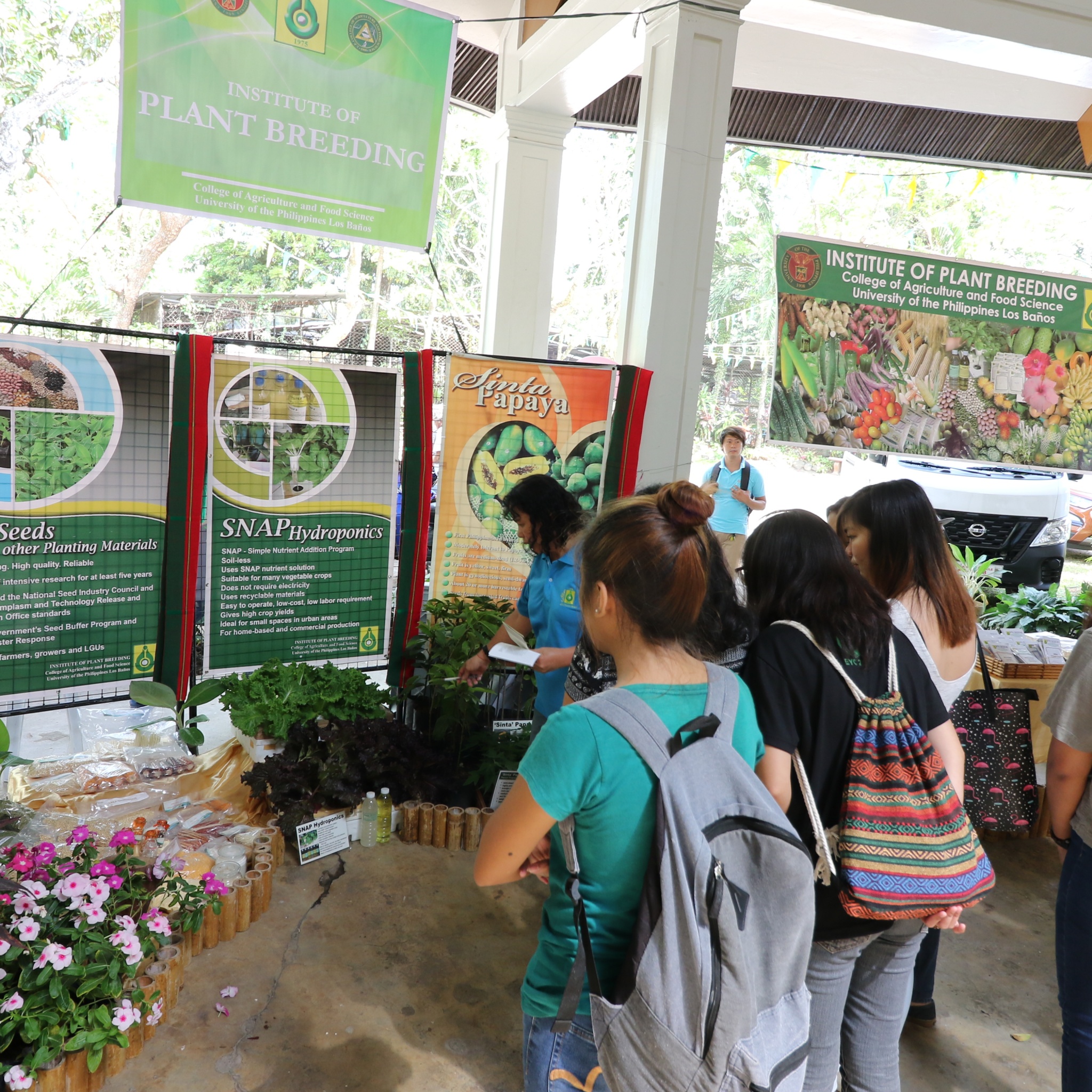 A visual experience of agricultural technology awaits those who will explore these various specimens and more.
The Agrifair also brings CAFS's saleable products to the table.
Home gardeners may buy seeds to grow improved crop varieties, Papaya ringspot virus (PRSV)-resistant Sinta papaya seedlings, and Simple Nutrient Addition Program (SNAP) Hydroponics starter kits for soil-less gardening.
Those looking for healthy food options may also buy protein-rich white corn grits at the fair.
Agrifair will run until Mar. 7. (Jessa Jael S. Arana)