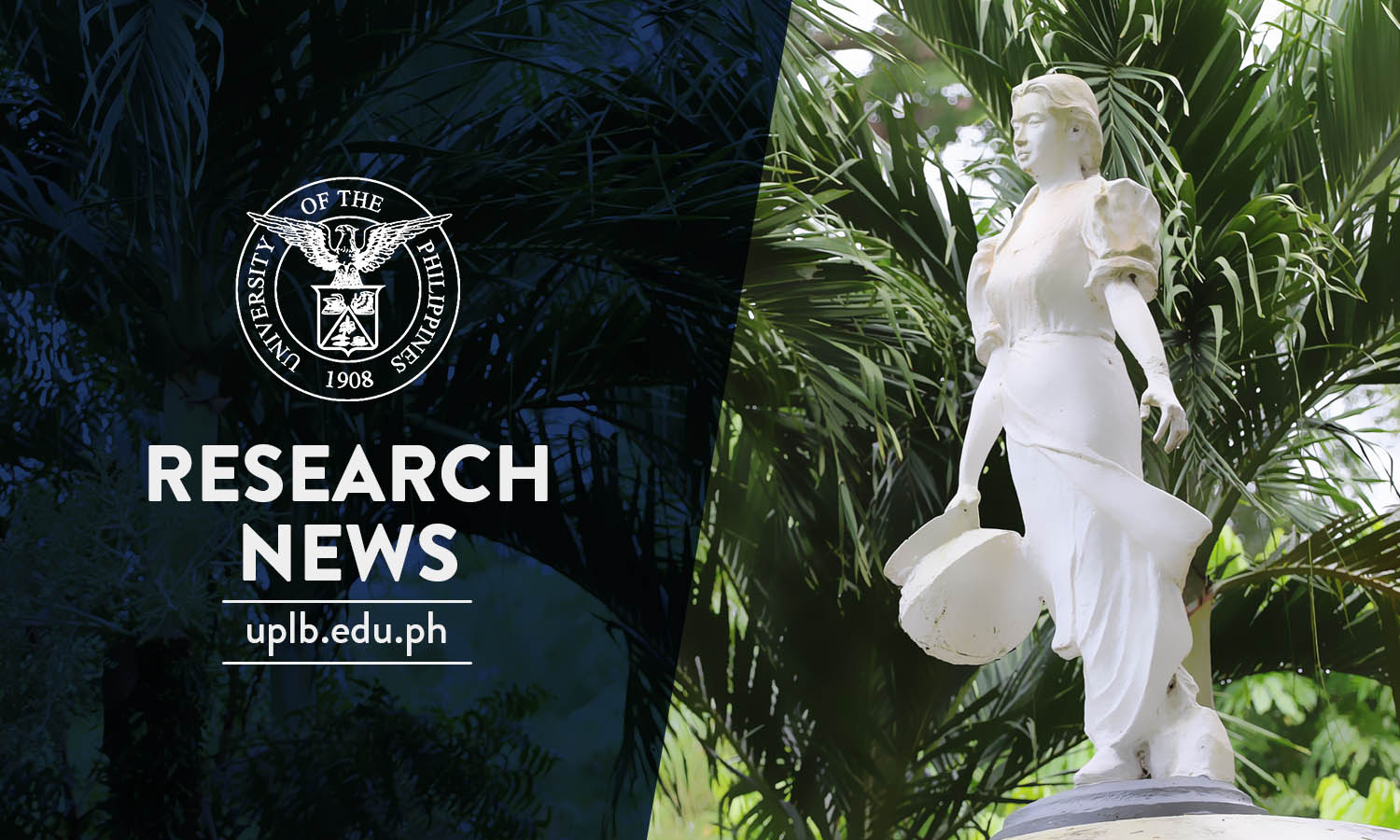 Call for Papers: 5th Asia Future Conference
UPLB is co-organizing the 5th Asia Future Conference (AFC5) in 2020 together with primary organizer Sekiguchi Global Research Association (SGRA). It will be held on Jan. 8-13, 2020 at the Acacia Hotel in Alabang, Muntinlupa City and at UPLB.
With the theme "Sustainable shared growth: our common home and happiness," AFC5 will tackle strategies toward achieving rapid economic growth that addresses widening disparities in wealth and income and the deteriorating state of the environment.
Since 2004, the AFC has been addressing transnational problems brought about by global environmental issues and increased socioeconomic globalization. It has been developing multifaceted evaluative and analytical strategies with cooperation across national and disciplinary borders.
The conference is welcoming submissions of proposals for full papers, short papers, posters and art exhibitions relevant to the theme, particularly those that tackle the goals of sustainable shared growth, namely kahusayan (efficiency), katarungan (equity), and kalikasan (environment).
Researches that fall under "kahusayan" include topics on growth and prosperity, regional trade and integration, globalization, transport, connectivity, and technological innovation.
"Katarungan" covers topics on peace, public and private governance, conflict resolution, human rights, equity, and ethics.
The sub-theme "kalikasan" will concentrate on studies about sustainability, environment, biodiversity, climate change, and disaster risk management.
There will also be a "human" sub-theme, which will focus on researches on special needs, cultural and religious studies, health, education, history, special categories, and shared growth mechanisms.
Interested participants may visit AFC5's official website: http://www.aisf.or.jp/AFC/2020/call-for-papers/ for the complete submission mechanics. The Graduate School and the College of Public Affairs and Development are the AFC5 coordinating units at UPLB. (Jessa Jael S.Arana, with information from http://www.aisf.or.jp/AFC/2020/)