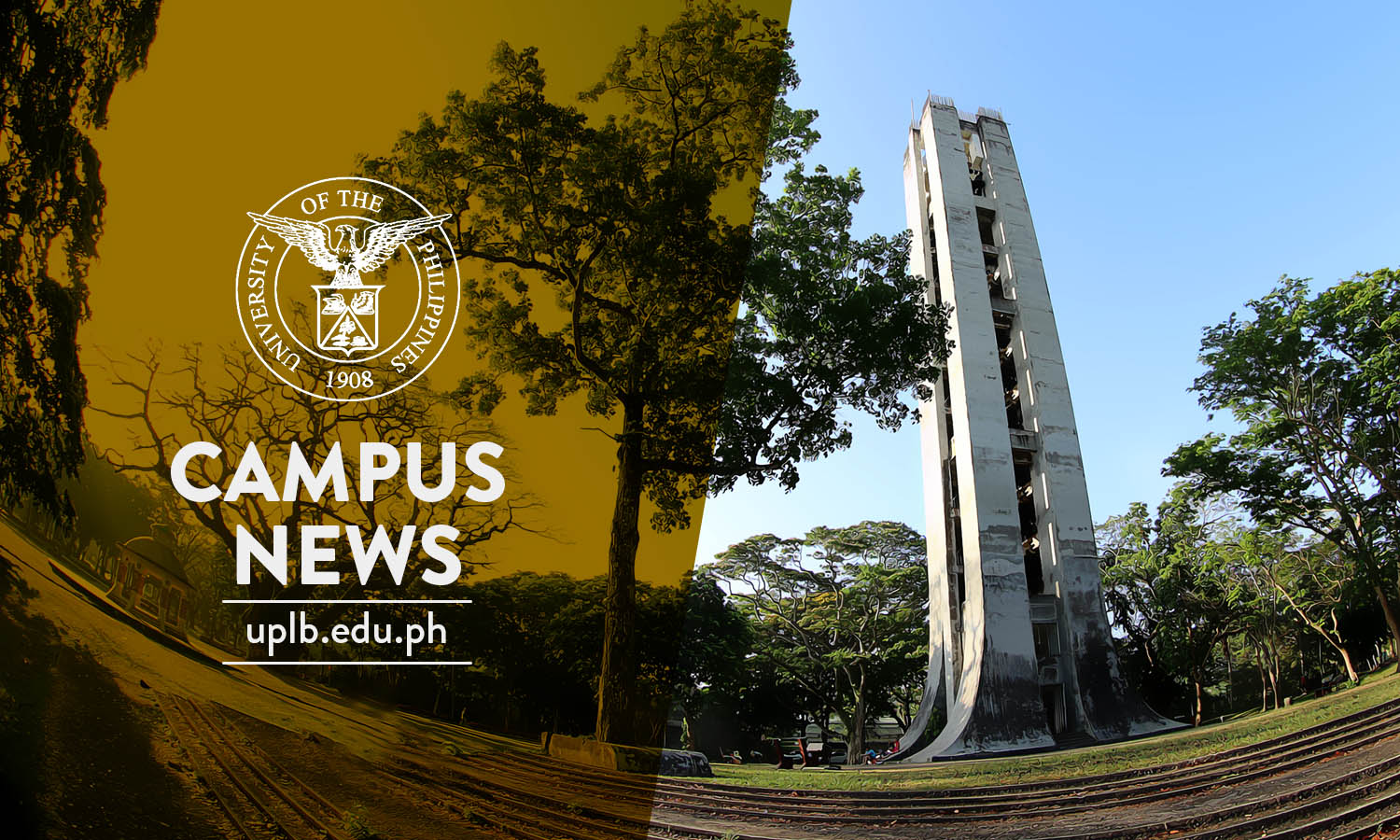 Chancellor Sanchez leads in welcoming CAFS freshmen
Agriculturists and food scientists who will address the nation's food security and self-sufficiency.
This is how Chancellor Fernando C. Sanchez, Jr. described the future roles of the new freshmen of the College of Agriculture and Food Science (CAFS) in his message during the College's Freshmen Orientation on Aug. 6 at the Nemesio Mendiola Hall.
Three hundred forty BS Agriculture (BSA), BS Food Science and Technology (BSFST), and BS Agricultural Biotechnology (BSABT) students make up the CAFS Batch 2018.
"It is my hope that you will see, as I did and as many others did before you, just how vital, profitable, and fruitful the course you have chosen can be," Chancellor Sanchez said, himself a professor at CAFS.
Ricky Bryan Biagtan, chair of the CAFS Student Council, affirmed the purpose of academic training at the College. "Tayo ay inihuhubog na at inihahanda sa realidad ng sektor ng agrikultura ng ating bansa at ng ating mga kapwa magsasaka.(We are being molded and prepared for the reality of the agriculture and farming sectors in the country.)"
Laarianne R. Lubiano, BSFST, spoke on behalf of CAFS Batch 2018, saying that she looked forward to their stay at UPLB's oldest college. "CAFS will be our home for few years to come and will be our safe haven; while in it we shall learn more and grow to become the persons worthy of honor and excellence."
During the event, Dr. Maria Cynthia R. Oliveros, college secretary, discussed the policies, guidelines, and assistance programs that the students should adhere and subscribe to. "We, at the Office of the College Secretary, are your family. This is the office that you should always be visiting – for your academics, your personal problems, we are always there," she said.
The freshmen were also oriented on the UP Revised Intellectual Property (IP) Rights Policy and IP Guidelines through a video presentation.
Present during the program were Dr. Enrico Supangco, dean; Dr. Tonette Laude and Dr. Jocelyn Labios, associate deans for instruction and research and extension, respectively; Janett Dolor, head of the Counselling and Testing Division of the Office of Student Affairs; and the directors of academic units who introduced the major fields of specialization in the BSA and BSABT programs.
Other colleges and institutes also held separate freshmen orientation on Aug. 6-7. (Mark Jayson E. Gloria)