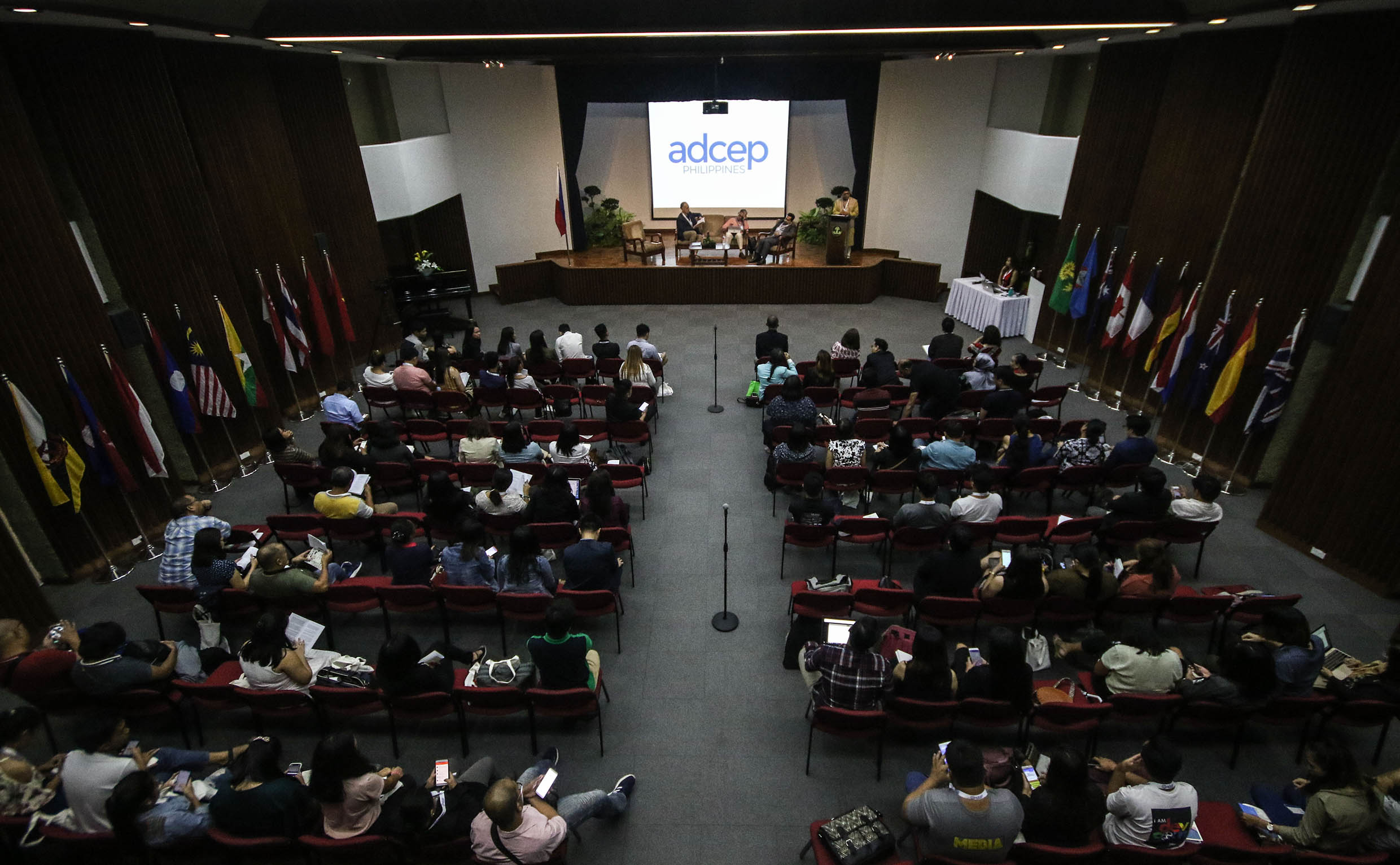 Devcom educators, practitioners go 'borderless' in 1st int'l conference
The Association of Development Communication Educators and Practitioners (ADCEP) Philippines, Inc. expands its reach as it staged its 1st international conference in UPLB, where development communication (devcom) began.
The knowledge sharing event, which started as a national conference in 2011, is a venue for devcom educators, practitioners, and advocates to discuss development agenda, issues, and policies.
More than 80 participants from international and local academic and research institutions attended the event that was held from Nov. 30 to Dec. 2.
"In our 8th year as an organization, it is but fitting that we make this event global with high hopes of influencing educational institutions from other countries to include or strengthen devcom as a part of their curricular offerings and research programs," said Dr. Rotacio Gravoso, outgoing president of ADCEP.
With the theme 'Devcom in borderless societies,' ADCEP puts value to devcom's role in agriculture and food security, governance and peace, and diverse environmental discourses.
The opening plenary headlined four international speakers who discussed global devcom perspectives.
Dr. Guy Bessette, consultant at the International Development Research Centre in Canada, introduced the concept of participatory approach in devcom.
"Over the years, we have not been solving the problems of the communities, but instead, the problems identified by those who want to give an intervention," Dr. Bessette started.
"With the participatory approach, we are involving the people in the community to identify the problems they want to tackle and come up with solutions with the help of experts and stakeholders," he explained.
Another speaker, Dr. Srinivas Melkote, professor at the Bowling Green State University, USA, stated that social justice is an outcome of development.
"The goal of social justice should serve as an anchor of development theory and practice," he said.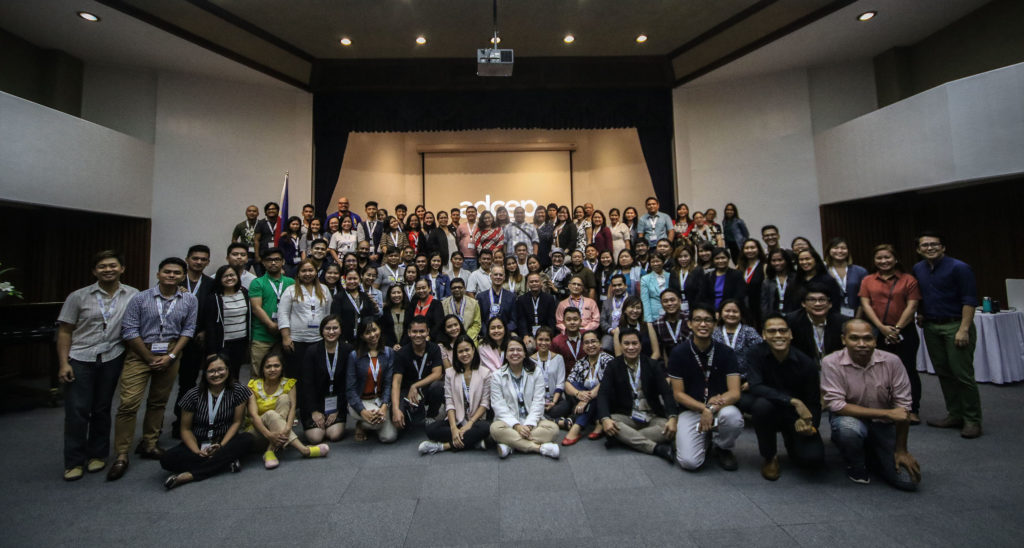 More than 70 papers tackling development issues, strategies, and initiatives were presented during the parallel sessions.
One paper presented by Anna Marie Bautista of the Philippine Rice Research Institute (PhilRice) discussed a project where they develop agriculture technical vocational high schools as information hubs for climate change-ready technologies for rice.
"The teachers and school officials are trained on climate change and rice production at PhilRice afterwards they are encouraged to implement the project in their schools," Bautista explained.
Another study presented was on designing an HIV prevention module for higher education institutions conducted by UPLB and the AIDS Research Group of the Department of Health-Research Institute for Tropical Medicine.
The paper reflected on the development process of the module which was first tested among NSTP 1 students in UPLB. The module focused on discussion, reflections, and biomedical and social aspects of HIV/AIDS.
Other papers that were presented were on policy and governance, disaster risk reduction, environmental communication, science communication, theorizing, media and technologies, gender issues, among others.
In the closing plenary, renowned practitioners and academicians who spent significant years teaching at the UPLB College of Development Communication (CDC) suggested ways to strengthen devcom.
Dr. Rex Navarro, former director of the then Institute of Development Communication (now CDC), reminded the audience about the importance of advocacy, influence, and engagement in devcom.
Dr. Felix Librero, a long-time faculty member in development communication at CDC and former chancellor of the UP Open University (UPOU), suggested considering the old communication models when theorizing.
Dr. Alexander Flor, dean of the Faculty of Information and Communication Studies at UPOU, pointed out the importance of information acquisition in environmental communication. He said, "We could say that the environment exchanges information with us but it doesn't have the capability to articulate, so it's our role to acquire this information."
Lastly, Dr. Maria Celeste Cadiz, first dean of CDC, encouraged the participants to engage in other fields of expertise in their research and to submit their papers for publication in journals of other disciplines.
The conference also saw the election of the new ADCEP president, Sorhaila Latip-Yusoph of Mindanao State University (MSU)-Marawi Campus, where the next edition of the conference will be held. (John Glen S. Sarol. Photos by Debby Sy)