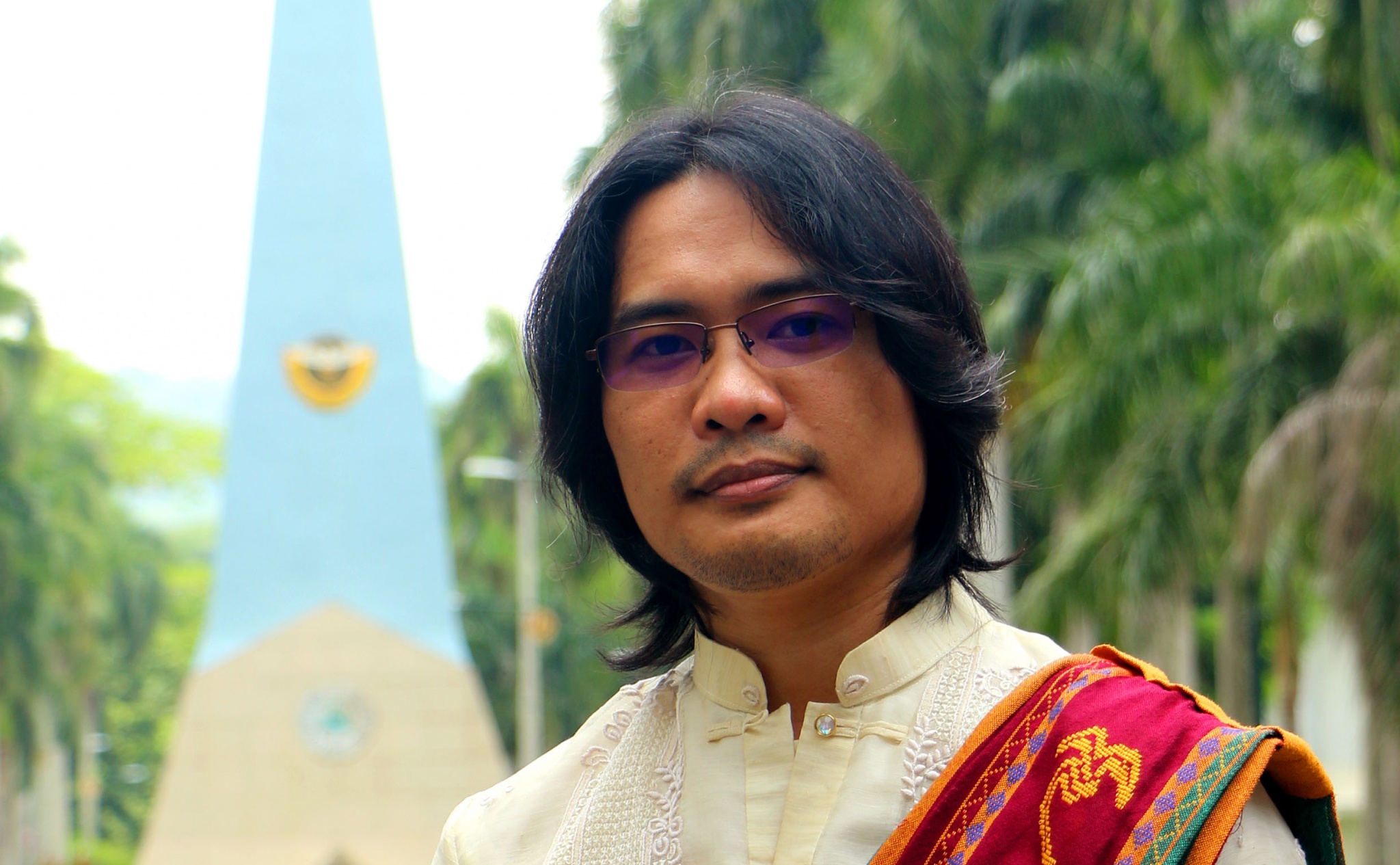 Dr. Darwin B. Putungan, First Prize Winner – 2019 NAST Talent Search for Young Scientists
His passion for physics has made Dr. Darwin B. Putungan an advocate of clean and sustainable energy.
In his quest to contribute to the bigger goal of using water as an input to energy that could substitute carbon-based fuel, Dr. Putungan stood out among his fellow young scientists, earning for him the First Prize in the Talent Search for Young Scientists of the National Academy of Science and Technology this year.
Dr. Putungan presented his study during the contest proper in a form of public presentation on May 22 at the Philippine International Convention Center.
In his research entitled "Conducting 2D 1T'-MX2 (M= Mo, W; X= S, Se, Te) and hydrogen evolution reaction: towards the realization of clean and renewable energy resource," Dr. Putungan has come one step closer to unleashing the potential of hydrogen as an input to producing usable and clean energy.
By using a physics-based calculation, Dr. Putungan has identified 2D materials that could aid hydrogen evolution reaction, which is crucial in energy conversion and storage.
"During the final research presentation, I was able to communicate to the audience the importance of basic and fundamental research as the source of important innovations," said Dr. Putungan, who has been a faculty member at the UPLB Institute of Mathematical Sciences and Physics since 2005, the year when he earned his degree in BS Applied Physics, cum laude, from the university.   
"I was literally surprised as all of the finalists in the competition are established scientists in their respective research fields. It is a great honor to be declared as the first prize winner," Dr. Putungan admitted.
"I am very happy, not just because I won the award, but also because I was given the chance to share to everyone what I love doing," he added.
The Talent Search for Young Scientists is NAST's mechanism to encourage up-and-coming scientists to further pursue their scientific career.
Dr. Putungan will officially receive his award during the awarding ceremony on July 11, at the EDSA Shangri-La Manila. (Lysette Nadine B. Sigua)