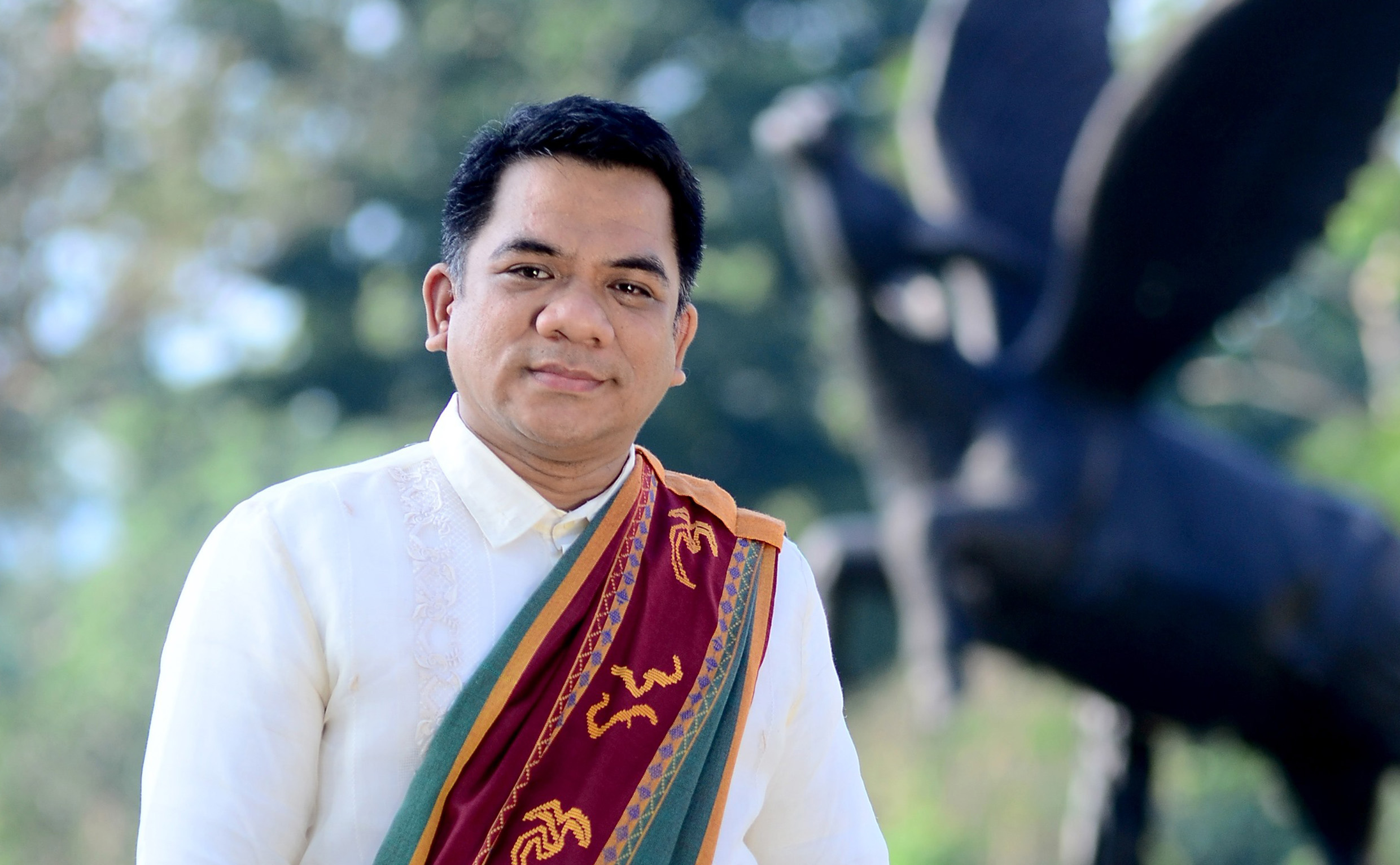 Dr. Jose Camacho, Jr. is the 10th UPLB chancellor
The UP Board of Regents elected Dr. Jose V. Camacho, Jr. as the 10th chancellor of UPLB at its 1354th meeting on Sept. 24.
Dr. Camacho, dean of the Graduate School (GS) and a professor of economics at the College of Economics and Management (CEM), will serve a three-year term that will start on Nov. 1, 2020.
His vision-mission statement is entitled "Future-Proofing UPLB," which he presented to the public on Aug. 5.
"My vision of 'future-proofing UPLB' is about sustaining UPLB's relevance by developing methods, approaches, and framework to minimize the cost and impacts of shocks of future events," he said, as he emphasized the impact of the on-going COVID-19 pandemic not only in the university but to the entire country.
"I envision a future-proof UPLB as it levels up its recognition as one of the leading regional and global universities regardless of the mode of delivery of our services," he continued.
Dr. Camacho specified the need to future-proof UPLB's human resources, lifelong learning and instruction system, research and innovation system, commitment to public good and social welfare, and global engagement.
"Our inspiration and at the heart of our plans are our students, faculty and staff, our alumni, and stakeholders, and for the betterment of our Filipino people," Dr. Camacho stressed.
Prior to becoming the dean of the GS since Feb. 2012, Dr. Camacho first served as the associate dean and chair of academic programs and curriculum of CEM (2007-2012), and chair of the Department of Economics (2001-2004).
He also serves as the chair of the Technical Working Group (TWG) on Graduate Education, and co-chair of the TWG for the Expanded Tertiary Education Equivalency and Accreditation Program, both of the Commission on Higher Education.
Dr. Camacho finished in 2007 his Doctor of Economics, with specialization in Economics of Education, Labor, and Human Resource Economics at Kyoto University, Japan.
He holds a Master of Arts in Economics from Erasmus University International Institute of Social Studies in The Hague, Netherlands, and a Bachelor of Science in Economics from UPLB.
Aligned with our commitment to: