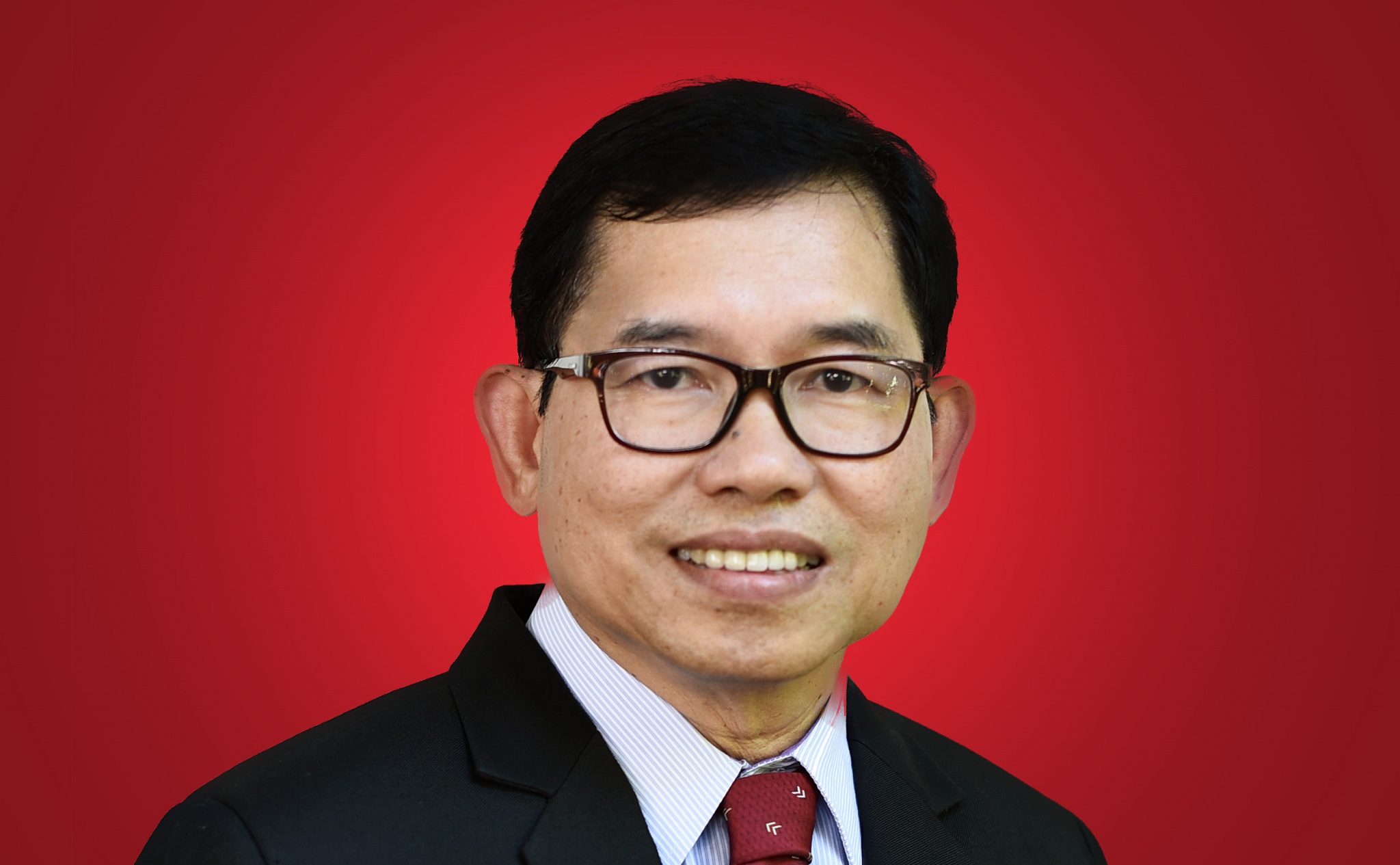 Dr. Juan M. Pulhin, NAST Academician
His academic endeavors have shown that forestry science has a human dimension. In pursuing both the natural and social science aspects of his field, he has given voice to vulnerable communities, particularly those in the uplands.
Dr. Juan M. Pulhin – a forester and a geographer; a UPLB professor and UP Scientist; a former dean of the College of Forestry and Natural Resources – has been named as  a new Academician of the National Academy of Science and Technology (NAST).
His groundbreaking researches in social forestry and forest governance have helped in crafting policy reforms in community-based forest management and rehabilitation programs in the Philippines.
In 2002, a time when climate change has not been addressed in many countries including the Philippines, Dr. Pulhin pioneered the development of participatory approaches to climate risk, vulnerability and adaptation, and the integration of science and local knowledge.
He helped craft the Philippines' "Climate Change Act of 2009," which earned him a seat in the Climate Change Commission's National Panel of Technical Experts.
He was also instrumental in improving the adaptive capacity and climate resiliency of a number of local government units in the country, including the 29 municipalities affected by super typhoon Yolanda in the Visayas.
In the global arena, Dr. Pulhin was the Lead and Coordinating Lead Author in the Intergovernmental Panel on Climate Change Fourth and Fifth Assessment Reports, respectively. He was among the thousands of scientists and officials from over 100 countries that contributed to the Intergovernmental Panel on Climate Change Fourth Assessment Report which was awarded the Nobel Peace Prize in 2007.
He was also the Lead Author of the Millennium Ecosystem Assessment, and served as member of the Thematic Program Advisory Committee on Community Forestry and Enterprises of the International Tropical Timber Organization.
Dr. Pulhin has been a recipient of various national and international awards, including the UPLB Outstanding Teacher in Social Sciences and Humanities in 2000 and a co-recipient of the Zayed International Prize for the Environment in 2006.
He finished his PhD in Geographical Sciences at the Australian National University through the Australian Government Aid Scholarship in 1997. (John Glen S. Sarol)