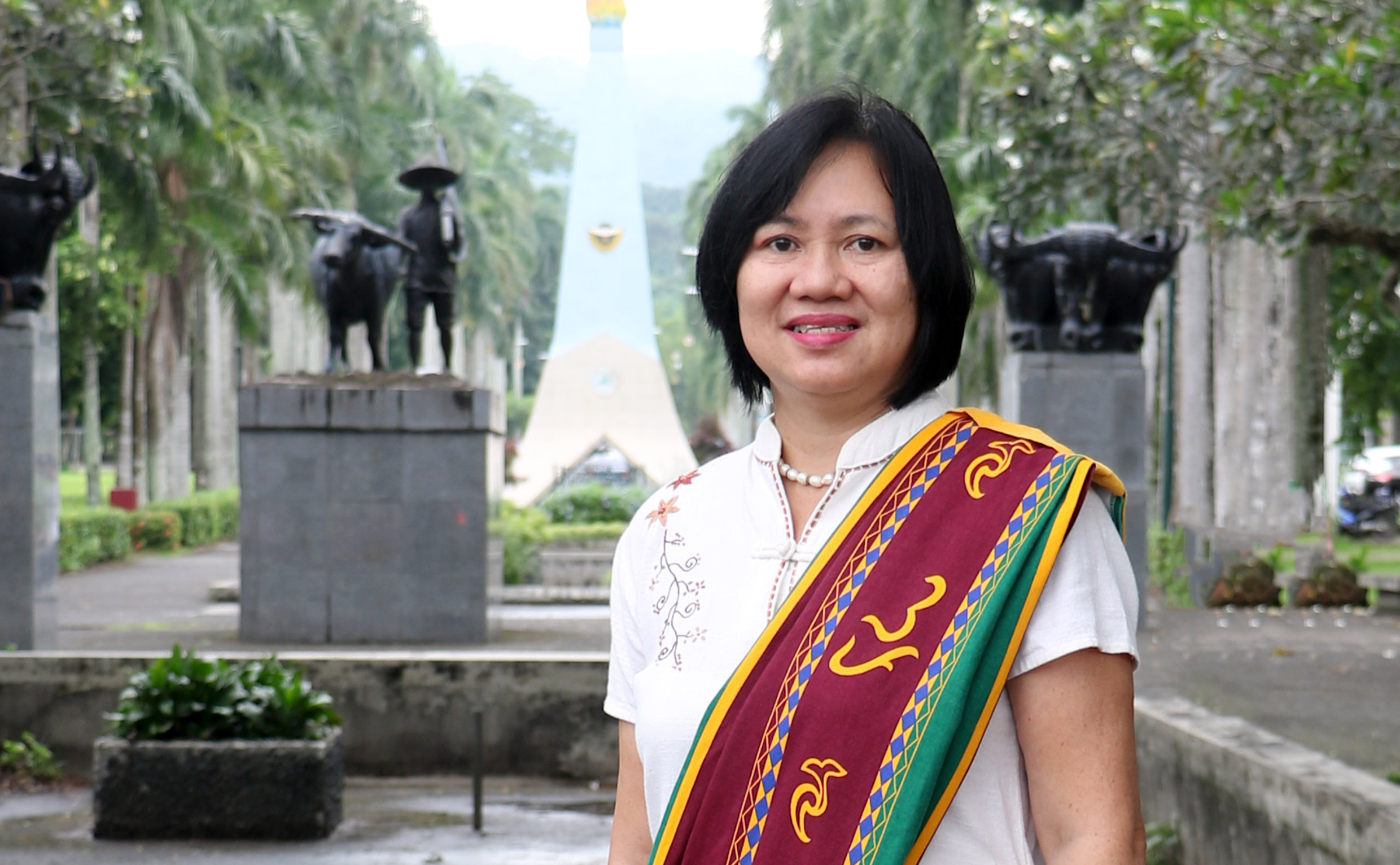 Dr. Maribel Sese is the new university registrar
UPLB has a new University Registrar – Dr. Maribel L. Dionisio-Sese, Professor 12 and UP Scientist I at the Institute of Biological Sciences (IBS).
Her appointment is effective July 1, 2020 to June 30, 2023. She succeeds Dr. Myrna G. Carandang, who led the Office of the University Registrar (OUR) from 2007 to 2020.
Dr. Dionisio-Sese remains as the director of the Interactive Learning Center (ILC), which she has been heading since June 2012. ILC and OUR are units under the Office of the Vice Chancellor for Academic Affairs.
Prior to occupying these university-level leadership positions, she was first the college secretary of the College of Arts and Sciences (2004-2006), coordinator for instruction of IBS (2009-2010), and head of the Plant Biology Division, IBS (2010-2012).
Dr. Dionisio-Sese was awarded UPLB's outstanding teacher in biological sciences in 2010 and Crop Science Society of the Philippines' achievement awardee in teaching in 2014.
She finished in 1990 her Doctor of Science in Botany from the University of Tokyo as a Monbusho scholar of the Japanese government, and her MS and BS Botany (cum laude) from UPLB in 1986 and 1981, respectively.
An expert in plant/microalgal physiology and molecular biology, Dr. Dionisio-Sese was a research and post-doctoral fellow at reputable global institutions, including the Philipps-Universität Marburg in Germany, where she was a two-time Alexander von Humboldt Research Fellow.
Even early in her career, she had been reaping recognitions for her scientific productivity, such as the Outstanding Young Scientist Award from the National Academy of Science and Technology in 1995.
She has received a number of professorial chair awards, the most recent being the One UP Professorial Chair for Outstanding Teaching and Research in plant biology (2016-2018) and in botany (2019-2021). (Mark Jayson E. Gloria)