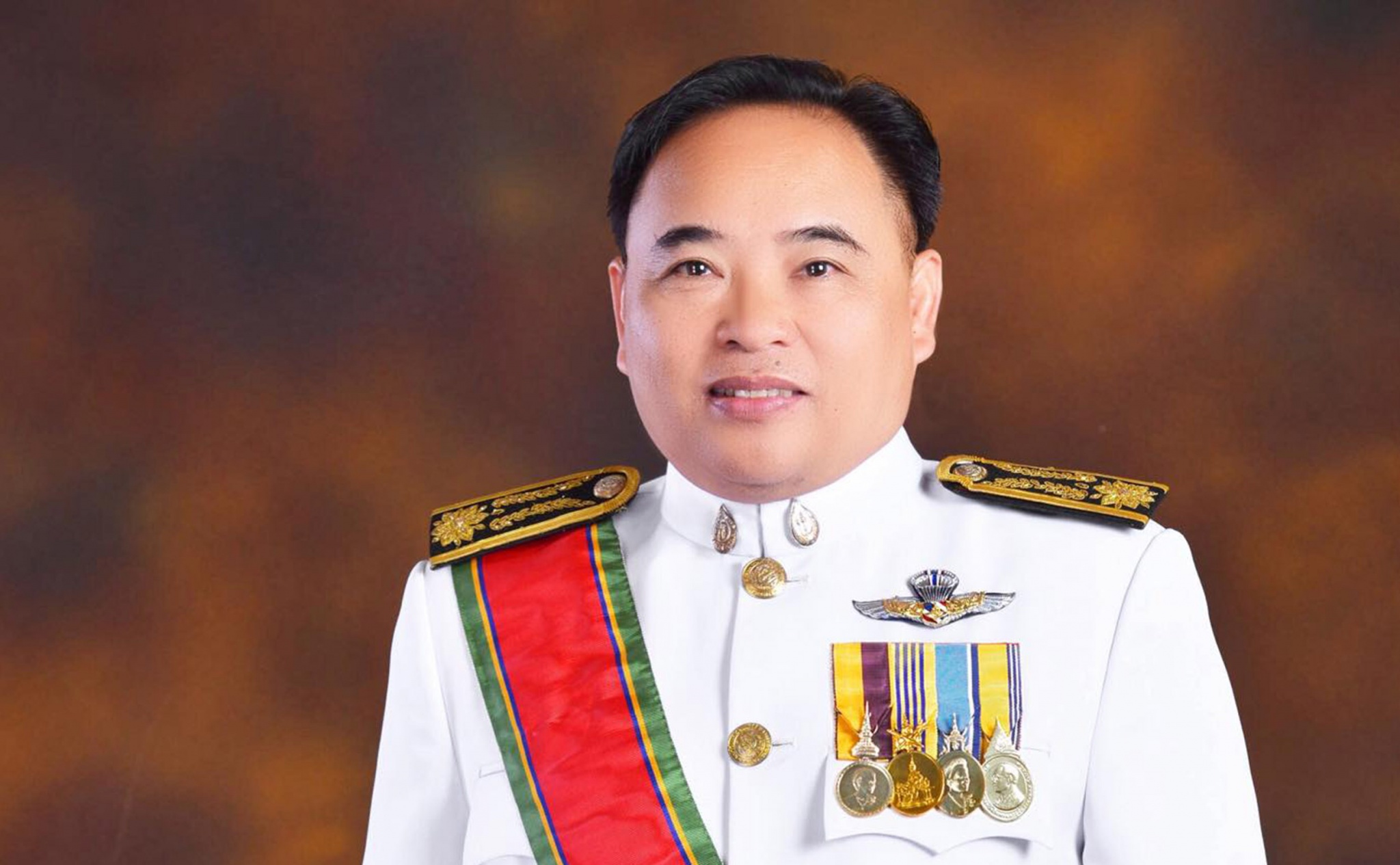 GS hooding speaker is a Thai uni top executive
The top official of a Thai university who earned his doctorate from UPLB is this year's guest of honor at the Hooding and Recognition Ceremonies of the Graduate School (GS) on June 21, 8:00 AM, at the DL Umali Freedom Park.
Dr. Weerapon Thongma, Acting President of Maejo University, will speak before 358 students who will be recognized prior to officially earning their graduate degrees on June 22.
Of this, 73 candidates for graduation will receive the academic regalia symbolizing their completion of the Doctor of Philosophy, and the remaining 285, their master's degrees. Top GS graduates will also be recognized during the program.
Dr. Thongma finished his PhD Extension Education from UPLB in 2001 as a German Academic Exchange Service (DAAD) scholar. He teaches tourism development at both the undergraduate and graduate levels. He is an expert in sustainable tourism management, agrotourism, tourism strategic planning, and community development.
He is the former president of the Asian Tourism Management Association and the current president of the Asian Association of Agricultural Colleges and Universities.
Aside from being an associate professor at Maejo University, Dr. Thongma is an honorary professor at Taiwan's National Chin-Yi University in 2016 and Vanung University in 2018. (Mark Jayson E. Gloria)