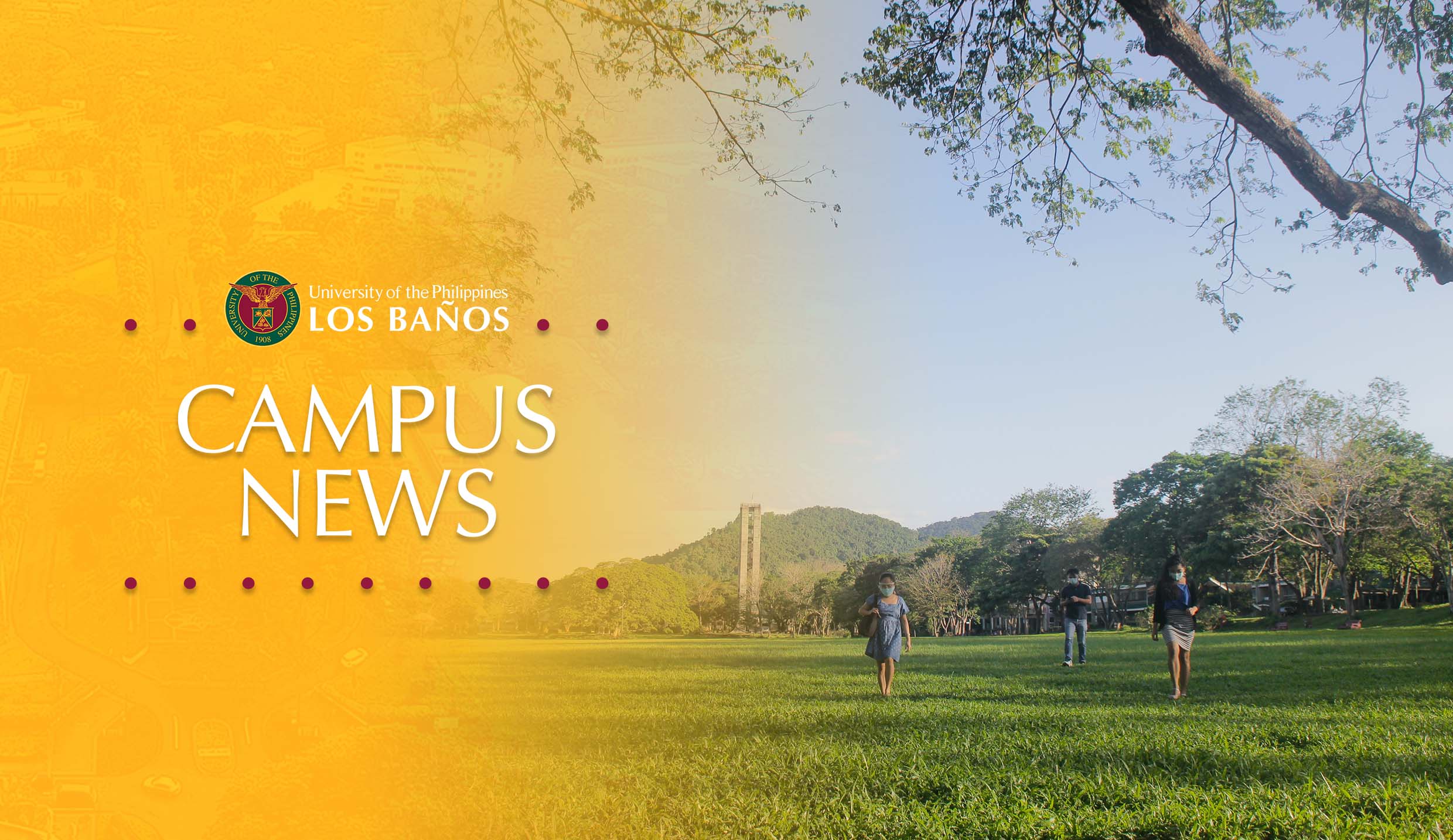 HRDO discusses hiring process in webinar
An overview of the hiring process was tackled by the Human Resources Development Office (HRDO) in a webinar entitled "All About Original: An Overview of the Hiring Process" on Oct. 22 via video conference.
Ricardo Amiel V. Reveche, supervising administrative officer of the HRDO, welcomed 215 participants in his opening remarks.
Chancellor Jose V. Camacho, Jr., followed with an introduction to the webinar where he emphasized the importance of knowing the ins and outs of the hiring process to further improve the University's human resources.
After conducting a 7-minute pre-test, Venus L. Benzon, chief of the Recruitment Selection and Appointment Section, officially began the discussion as resource person.
She discussed the step-by-step process in hiring including basic information, requirements, common errors, rules, and regulations in hiring.
According to her, there will be more webinars from HRDO aimed at helping give the best service to UPLB constituents.
An open forum followed after the presentation by Benzon.
Reveche and Imelda P. Tandang, administrative officer and in-charge for recruitment, selection, and appointment concerns of[A1] HRDO assisted Benzon in entertaining the questions and concerns that were raised in the webinar.
After the question and answer session, a post-test was conducted.
This was followed by a message from the director of HRDO, Atty. Eric Paul D. Peralta, who expressed his hopes of helping expedite the hiring process through the webinar.
He also emphasized the importance of due diligence in working with human resources.
In her closing remarks, Assistant to the Vice Chancellor for Administration Nanette A. Aquino, reiterated the significance of the hiring process, saying that this will help improve not only the personnel but also the students.
Other upcoming HRDO webinars are "Enhancing Performance through Coaching and Monitoring and Learning and Deveopment Interventions" on Nov. 19, GSIS New Employee Orientation on Nov. 26, GSIS Compensation Program on Dec. 1, and GSIS Pre-Retirement Seminar on Dec. 3, which are all scheduled from 9am to 12pm.Updates about the webinars will be posted on the HRDO Facebook page. (Kyle Ramiel Dalangin)