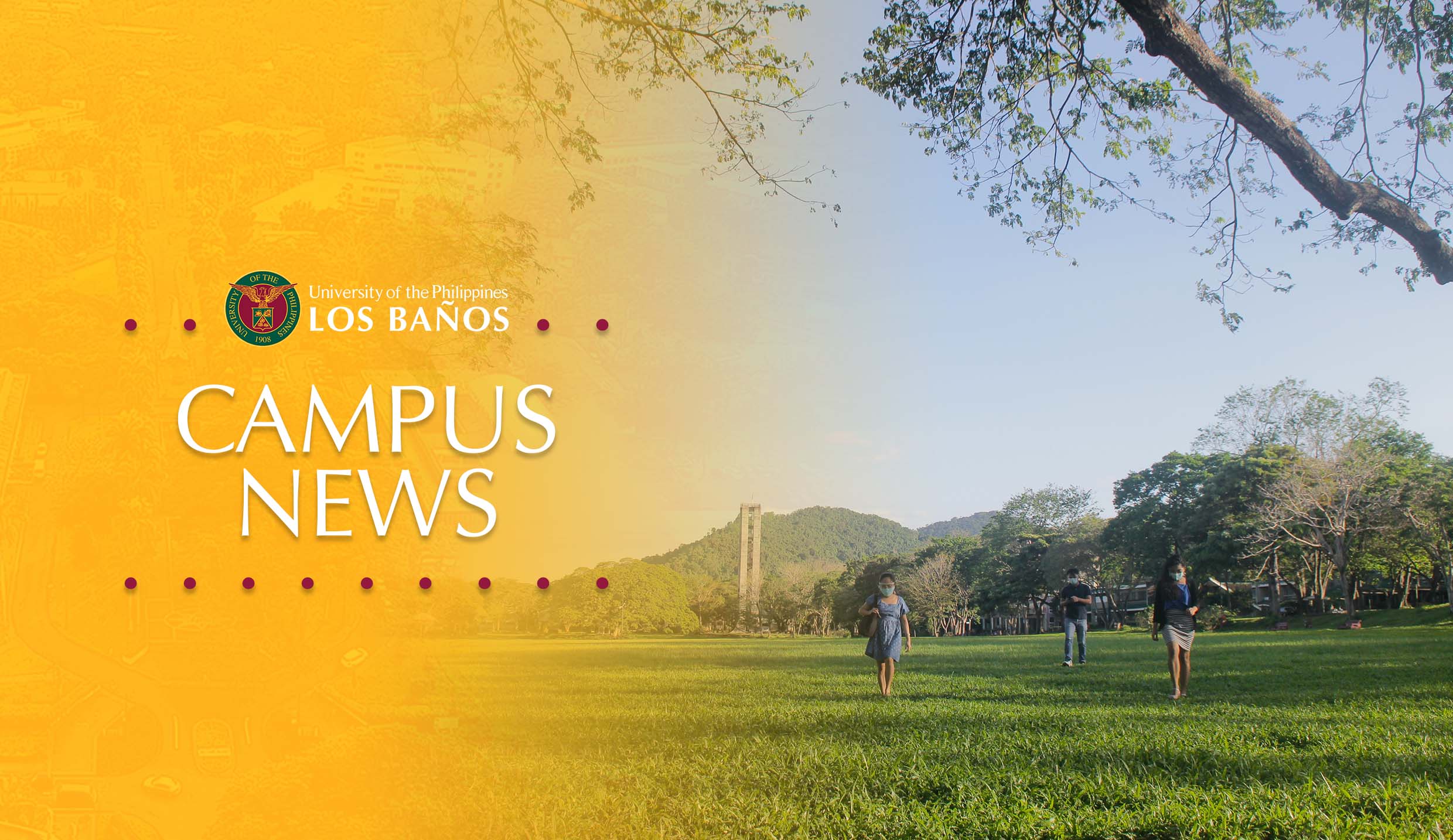 HRDO leads webinar on rewards and recognition
The Human Resources Development Office (HRDO) spearheaded the "Rewards and Recognition Orientation" webinar on Feb. 18 for over 250 UPLB faculty, REPS, and administrative staff members.
The webinar aimed to shed light on the policy about recognizing and appreciating staff contributions and their importance in achieving the agency's strategic goals and objectives.
In his opening remarks, Atty. Eric Paul D. Peralta, HRDO director, said that he desires to cultivate a culture of commitment to spontaneous and continuous improvement of performance guided by the university's values of honor and excellence and compassion among individuals and groups.
He further said that he hopes to provide a mechanism for identifying, rewarding, and providing incentives for individual and group accomplishments, contributions, and performance.
Chancellor Jose V. Camacho, Jr. and Vice Chancellor for Administration Rolando T. Bello expressed their support to HRDO and gave words of encouragement to those who attended the webinar.
HRDO Supervising Administrative Officer Ricardo Amiel V. Reveche then tackled the process of performance rewards and development planning, and the UP Program on Awards and Incentives for Service Excellence (UP PRAISE). He also discussed the different types of awards and incentives the UPLB administrative staff members could receive, which could be monetary or non-monetary.
After the presentation, the attendees were given the opportunity to ask questions.
Vice Chancellor Bello concluded the webinar with his words of appreciation to all of those who participated in the event.
A recorded copy of the webinar may be accessed at the official HRDO Facebook page. (Aurney Shayne B. Atienza)