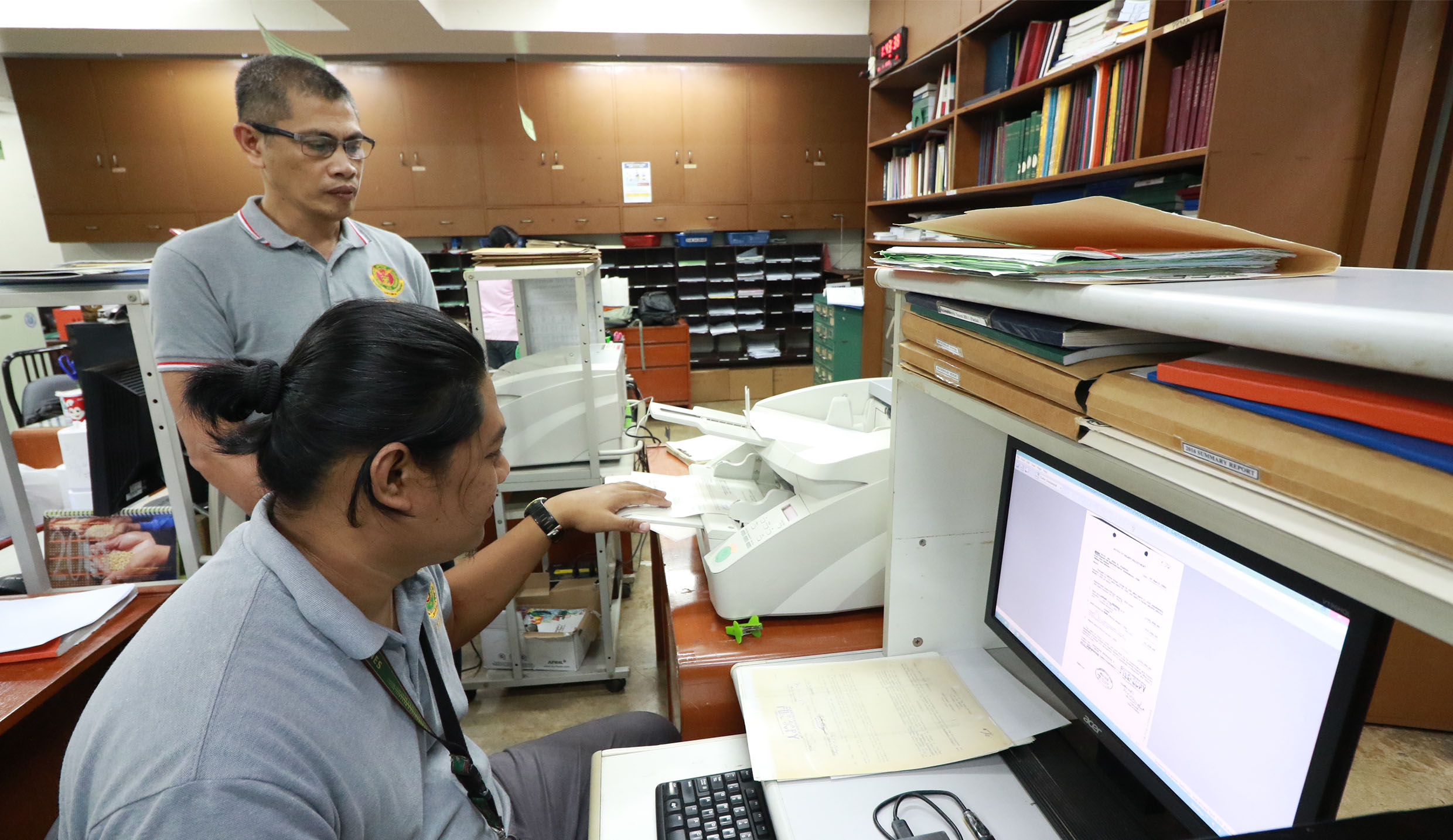 HRDO to revisit reappointment policies in webinar for administrative staff
The Human Resources Development Office (HRDO) will be conducting a webinar titled "ECQ: The HRDO guide to reappointment" on Aug. 20 at 9 AM via video conference.
The webinar will clarify the policies and requirements for issuing reappointments.
It is going to be attended by up to 400 administrative staff across all UPLB units. It will also be streamed live on the HRDO Facebook Page.
Up for discussion in the webinar are various memoranda on the processing of renewal of appointments, due dates for filing, as well as instructions on how the basic paper, personnel data sheet, and position description form should be filled in.
The webinar is ultimately aimed at implementing uniform standards for the recruitment, selection, and compensation of faculty, research, extension and professional staff, and the administrative personnel.
According to HRDO personnel, holding the webinar prior to the period of renewal of appointments will be helpful in speeding up the process.