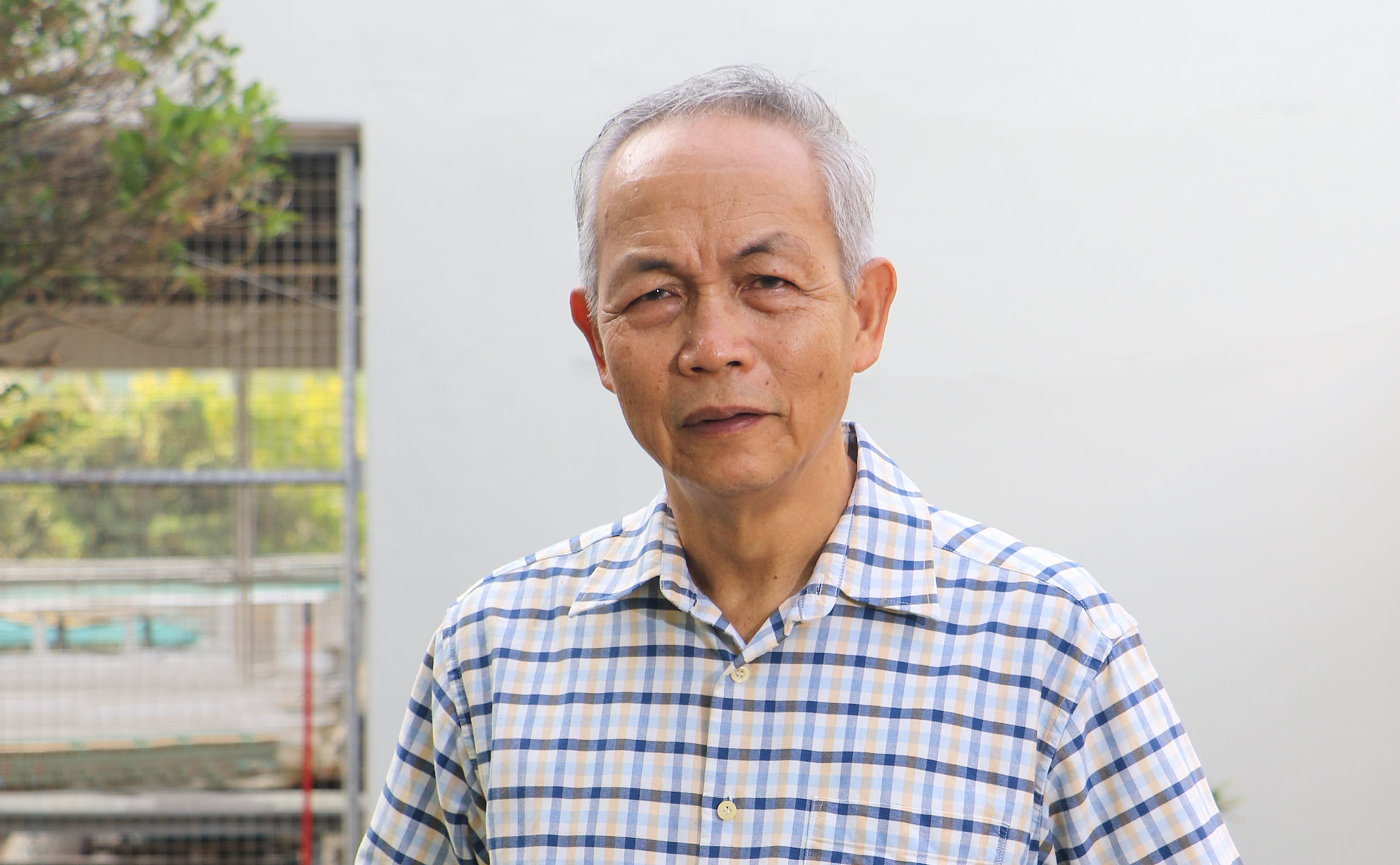 Man behind 'RiCo blend' is in Asian Scientist 100 for 2019
Dr. Artemio Salazar, who headed the team that developed the IPB Quality Protein Maize Var. 6 that is used in the rice-corn (RiCo) blend, is one of this year's Asian Scientist 100. The annual list features researchers, academicians, innovators, and business leaders from the Asia-Pacific region who have won national or international prizes for scientific research or leadership.
In 2018, Salazar won the Leads Agri Award for Agricultural Research given by the Philippine Association for the Advancement of Science and Technology. The award recognized his dedication in promoting the RiCo blend as a healthy food option and as a rice-substitute to help the country achieve rice sufficiency.