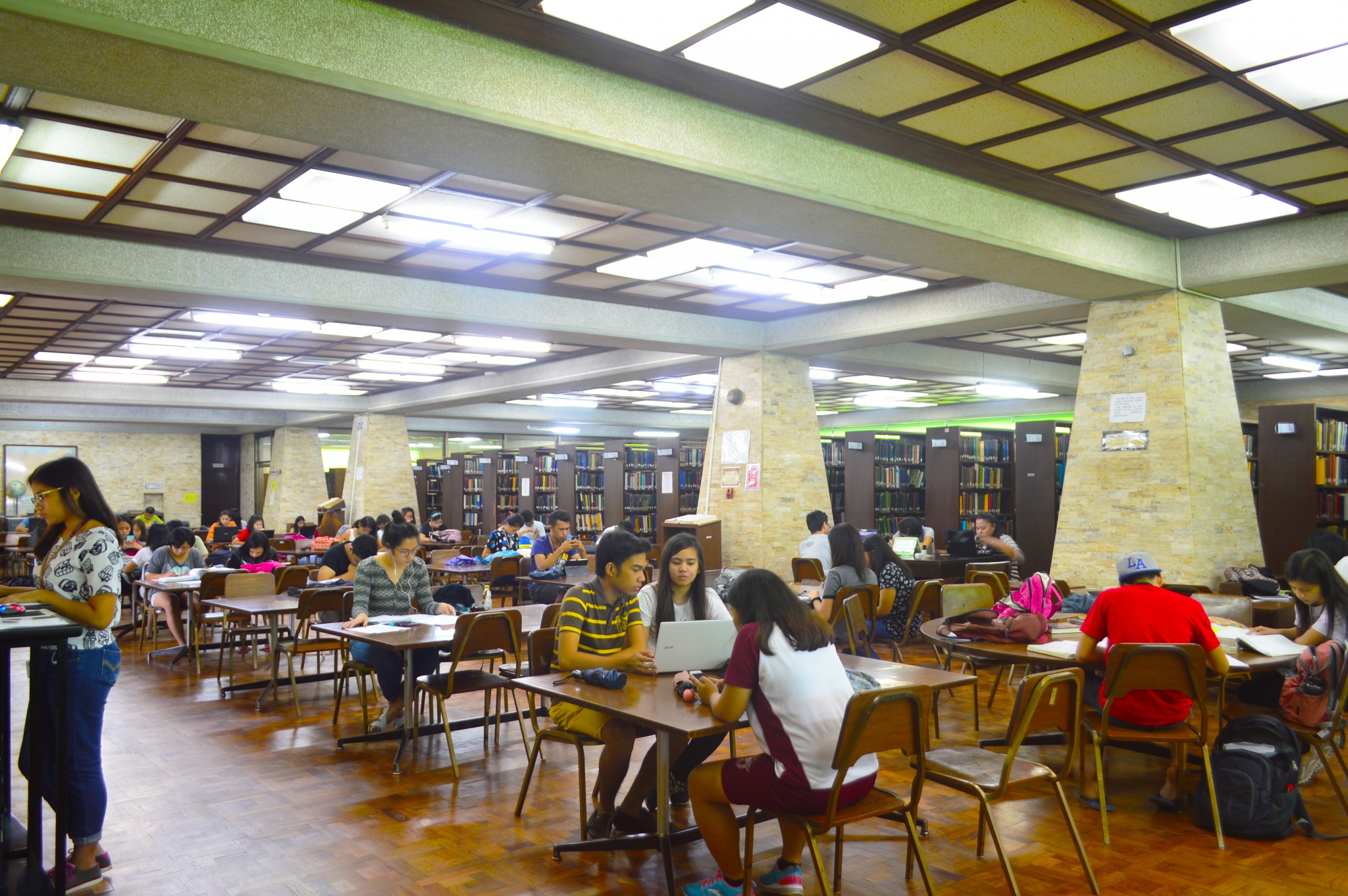 More students, personnel used the Library in 2018
More library users and new materials are the main highlights of the University Library's operations in 2018.
These accomplishments, which speak ofthe library's relevance in the digital age, were presented during its 2018 Year End Reporting and 2019 Planning Workshop held on Jan. 10 at the BM Gonzalez Hall.
University Librarian Concepcion DL. Saul reported that library users increased by 13.30% compared to the 2017 data. These users, which include students and personnel, have accessed both print and electronic materials.
She also noted that the Library acquired more than 4,000 new print materials in 2018, such as books and journals.
During the event, heads of college libraries and chairs, coordinators, and organizers of programs and activities provided the overview of both theaccomplishments and challenges in their respective units and assignments.
The gathering of all library staff also served as a venue to identify its plans and goals for 2019 that aim to create more impact to the academic community.
The University Library is looking forward to continue informing the users about effective and efficient information accessing through its Library Instructional Service. It also gears up to hold more research training activities for University personnel.
It also considers adopting a new program and an emerging worldwide movement in learning, dialogue, and social change called the Human Library.
Ultimately, the University Library seeks to acquire more information resources in order to meet the students' needs. (Meichelle Ann Jenine S. Rivas)