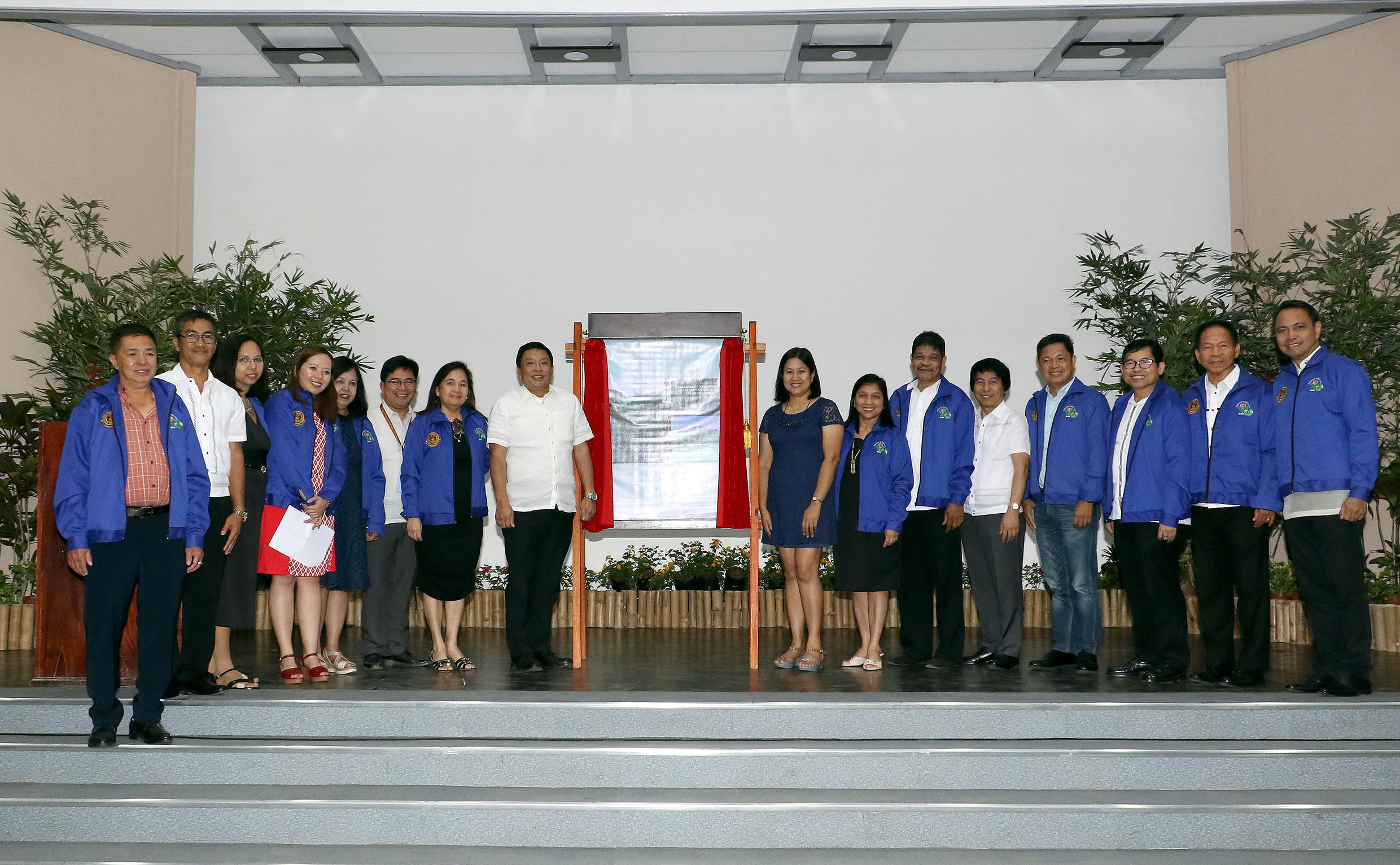 Mt. Makiling science-based mgt book wins NAST tilt
Two years after its launch, the book, "Science-based management and upland community development in the Philippines: The case of Mount Makiling Forest Reserve (MMFR)" is now an officially award-winning book.
The book was awarded by the National Academy of Science and Technology (NAST), the country's highest recognition and advisory body on issues concerning science and technology, as the 2020 winner of its annual Outstanding Book Awards.
In 2019, the book became a finalist in the Best Book in Science category of the 2019 National Book Awards by the National Book Development Board and the Manila Critics Center.
The book is co-authored by UPLB faculty members and researchers, namely: Dr. Portia Lapitan, For. Nicasio Balahadia, Juancho Balatibat, Dr. Nathaniel Bantayan, For. Corazon Calimag, Dr. Manuel Castillo, Dr. Priscila Dolom, Pamela Joyce Eleazar, For. Agnes Mora, Dr. Nelson Pampolina, Atty. Eleno Peralta, Dr. Juan Pulhin, and Dr. Teodoro Villanueva.
During its launch on April 18, 2018 at the UPLB College of Forestry and Natural Resources, Dr. Lapitan, editor and lead author, said that the book immortalizes the knowledge, lessons, and learnings from a century of studies in the MMFR.
"This we did with the hope that all these will at least serve as guideposts on how mountains similarly situated are to be science-managed and developed to achieve the twin goals of environmental integrity and security and the inclusive growth of upland communities," explained Dr. Lapitan, a professor of forestry and UPLB's vice chancellor for academic affairs.
The UP Press published the book with funding from the Department of Agriculture-Bureau of Agricultural Research. (Mark Jayson E. Gloria)