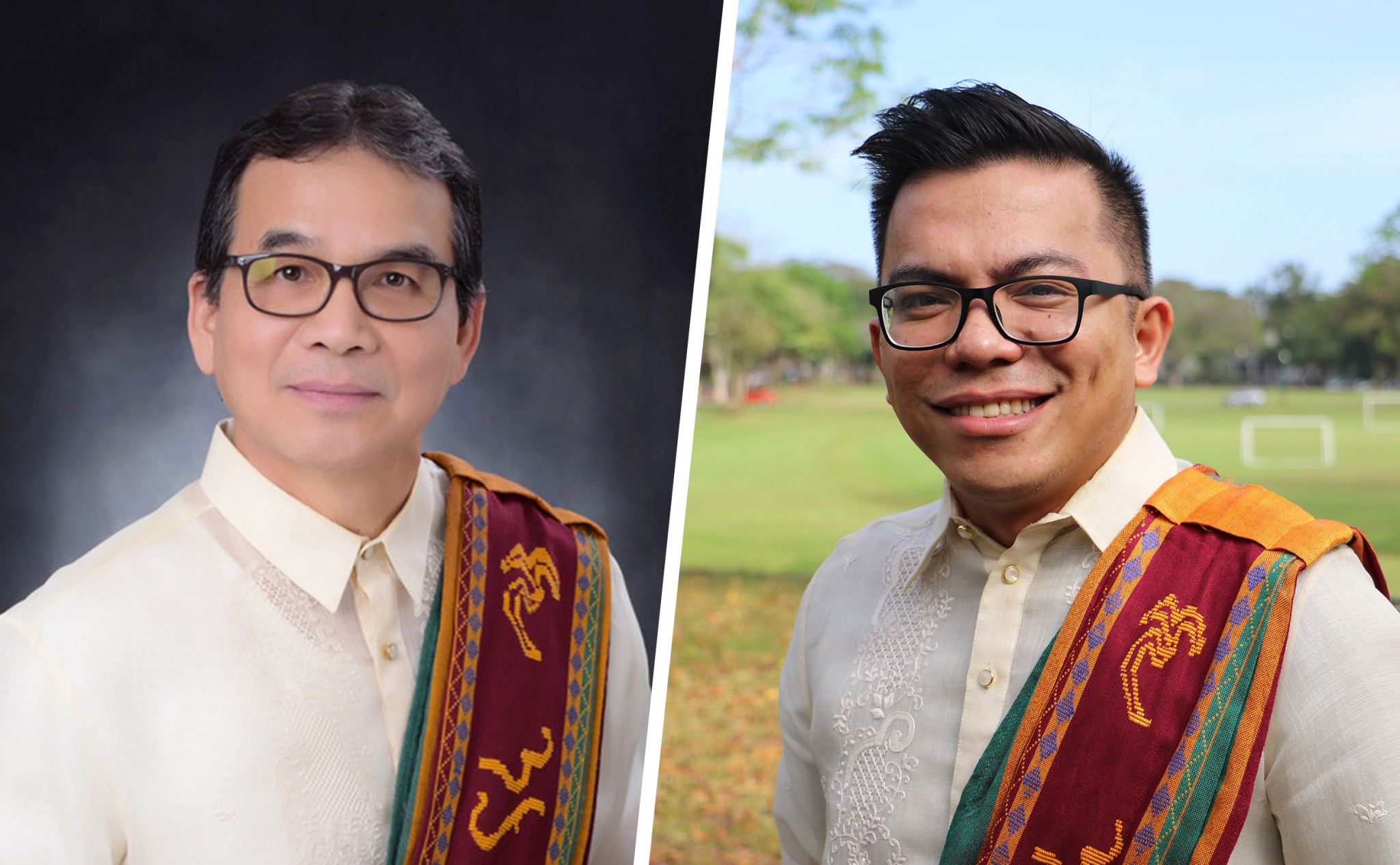 On UP's improved university ranking
The past few years have seen the University of the Philippines move up in the Times Higher Education (THE) Asia-Pacific University Ranking, as well as in the Quacquarelli Symonds (QS) Asia University Rankings for 2019. From the 151-160 bracket in 2018, UP went up to the top 101-110 universities of the Asia-Pacific Region in 2019.
In the 2019 QS Asia University Rankings that was released in October 2018, UP went up from its rank of 75th in 2018 to 72nd in 2019.
Criteria for both data providers of university excellence find commonalities in academic reputation surveys, faculty-student ratio, number of staff with PhD, research standing, citations, and internationalization, among others. Data for UP comes from all of its eight constituent universities.
To tap into respected views on university ranking, the Horizon solicited the opinion of two faculty members who are known for their contributions to the body of knowledge in their respective fields.
These faculty members are Dr. Rex Victor O. Cruz of the College of Forestry and Natural Resources and Dr. Rico C. Ancog of the School of Environmental Science and Management. Both are UP Scientist III recipients, the highest level of recognition under the UP Scientific Productivity System, which aims to support the development of science and technology and encourage and reward scientific productivity in the university.
WHAT DO YOU THINK CONTRIBUTED TO UP'S IMPROVED INTERNATIONAL UNIVERSITY RANKING?
REX VICTOR O. CRUZ:
UP did so well in 3 of 5 criteria, namely: teaching, research, and citations, all of which increased substantially from 2017 to 2019. This is likely due to the investments made by UP in upgrading its facilities for teaching and research, and in providing more opportunities for our younger faculty and researchers to get advanced degrees and conduct cutting edge researches.
Our surge in the rankings, particularly in research and citations could be attributed to UP's investment in providing substantial incentive mechanisms to increase scientific productivity such as the UP Scientific Productivity Awards and the One UP Professorial and Faculty grants. These investments promote greater appreciation among our faculty of the contribution of research outputs in upgrading the quality of contents of teaching materials. Lastly, the growth in our interdisciplinary research programs has been noteworthy.
RICO C. ANCOG:
The university's internationalization efforts have significantly contributed to our recent THE ranking. We have made significant strides to improve instruction in UPLB, particularly through the incorporation of outcomes-based education. Likewise, the strong research culture in UPLB has been bolstered with a good incentive and reward system that encourages not only strong disciplinal research pursuits but also inter-disciplinal and trans-disciplinal undertakings.
Surely, the major factor is the university's strong human capital, its people who teach and research not simply for the sake of science and arts per se, but for the wise use of the best of science and arts for nation building, as well. We have been capitalizing on this nationalistic outlook as we continue to strive towards distinctive excellence, which in turn enables us to know our place in the global arena.
HOW CAN UPLB FURTHER CONTRIBUTE TO AND HELP SUSTAIN THE IMPROVEMENT IN UP'S INTERNATIONAL UNIVERSITY RANKING?
RVO CRUZ:
We have little room to be content as our performance in the area of industry income and international outlook suggests that we need to do more to elevate our marks to levels higher than in 2017. We need to exceed our past efforts to make our teaching, research, and extension programs more responsive to the needs of the industry and business sector by forging more intimate collaboration with them. We need to institute more effective ways of increasing the readiness of graduates to competently practice their acquired knowledge and skills with shorter learning curves. This means reshaping our curricular programs according to the competencies needed by the industry and business sector. It also means, and perhaps more importantly, that we need to prepare our students to have the ability to build their own business enterprises.
Likewise, our rating in the area of international outlook suggests that we need to ramp up our efforts on internationalization without compromising our primary obligation to support national development. We ought to secure more resources that will enable us to upgrade our facilities for teaching and research at par with international universities, to increase further our ability to send our faculty and researchers to other countries as graduate students or visiting/exchange professors and scientists, and to host more visiting professors, researchers, and students from other countries.
Specific to further growth in research and citations, we ought to sustain support to our various interdisciplinary programs that will put us in a position of greater ability to provide comprehensive solutions, tools, and knowledge to both the industry and the public sector, in addressing complex socioeconomic and environmental concerns. It will also be worthwhile to increase the support for upgrading the quality and international reputation of our local scientific journals particularly those that are already indexed. Finally, providing substantial support for the publication of worthy graduate and undergraduate students' research outputs should be considered.
RC ANCOG:
We need UPLB to be able to really imagine big, to think big, and to never cease to think bigger! We need to identify long-term vision for UPLB and pursue models on instruction-research-extension/public service that strategically wield nationalistic and global outlooks; enable the university administration to be more efficient and continue being outcome-focused and partial towards a more transformative learning system; and produce highly competent graduates who are output-oriented and with strong outward- and service-oriented outlook in life.
We need students to learn the various routes of theory-to-practice and inculcate in them grit, innovativeness, and the need to be output-driven. We need to always remind them not just to become the thought leaders but also leaders of actions.
For research, we need to have sustainable cadre of researchers and scientists who are adept in the research-to-publication cycle. We need to double our efforts to have more faculty members to do more researches on topics that have high value to science and with outputs that are of practical use to society. We also need to find more creative ways on how the time and effort lag between data collection and journal article publishing can be effectively shortened, and make this a norm in the UPLB community.
The possibility of coupling the technical background of our researchers with business and entrepreneurial savvy would be instrumental for resource generation and in ensuring that every step of the research process does not just aim for scientific value but as well as clearer socio-economic benefits.
The role of the alumni is also very critical here as the reputation of the university depends on the quality of its alumni base. Some more creative avenues for our alumni to contribute and participate in various instruction and research activities would be critical to cut the likely gap between what we currently do within the university and what is needed in actual practice. (Kristine E. Araguas)