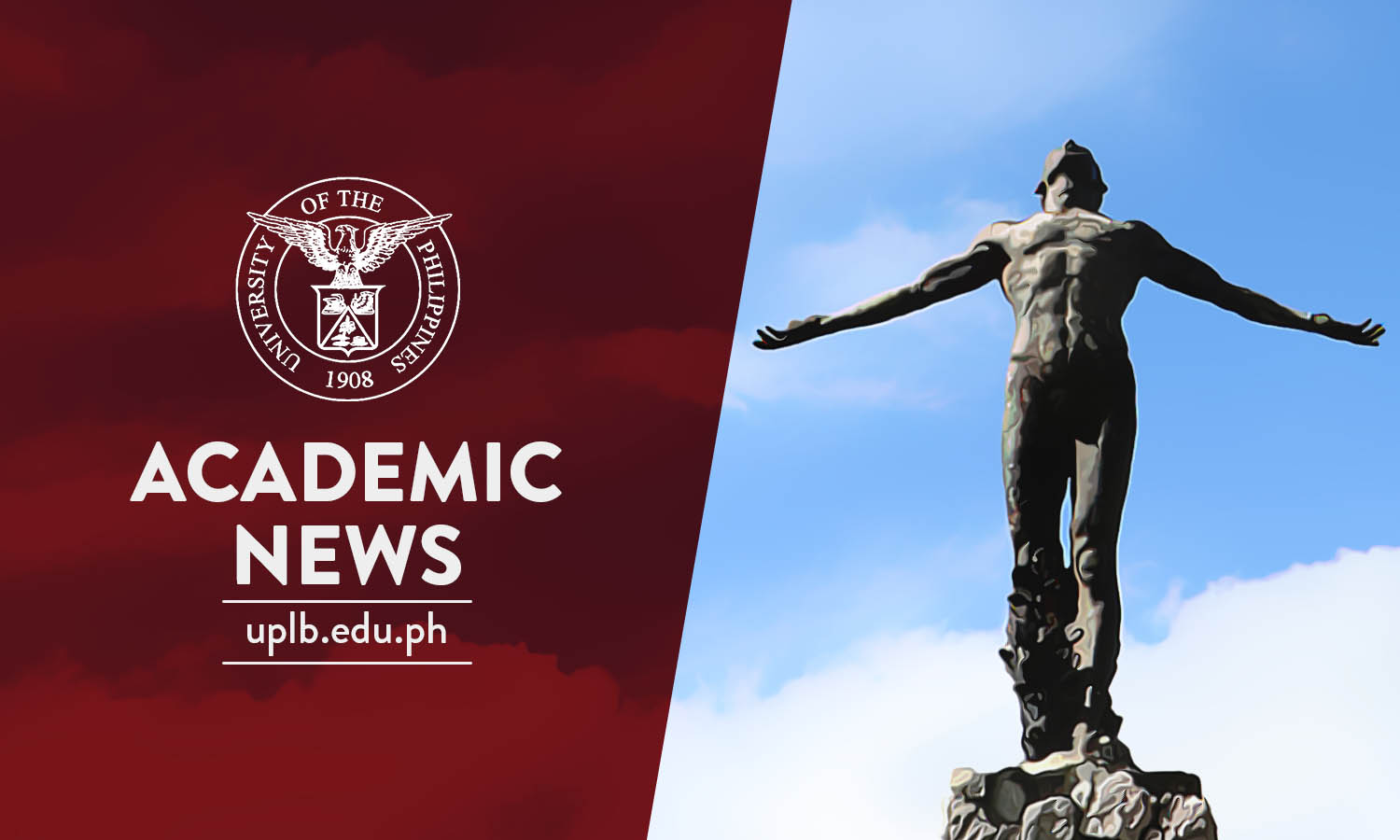 SAS 1 classes probe "pakikipagkapwa-tao"
"One ceases to be human if one is not humane," said psychologist Dr. Jose Antonio R. Clemente.
Dr. Clemente, an associate professor at the UP Diliman Department of Psychology, headlined the SAS 1 GE Conversation entitled "How to be human(e): pakikipagkapwa-tao as a standard of goodness".
Dr. Clemente talked about Kapwa Theory, specifically the concept of "pakikipagkapwa-tao" that is often used in Filipino psychology as the people's moral compass of what is good or bad.
The theory states that when one sees the other as a fellow human being, one is obligated to treat others like how he or she wants to be treated. It obliges one to be humane to other people, both in attitude and action.
He added that being humane, which requires putting oneself in another one's shoes, should serve as a guiding principle in one's political, online, and daily decision-making.
Dr. Clemente acknowledged, however, that despite having these morality standards, it is still difficult for humans to be good because each, after all, is unique. Different contexts and upbringing makes it even more difficult to uphold such ideals, he added.
"Madaling maging tao, mahirap magpakatao," Dr. Clemente said, reiterating this timeless word of wisdom.
According to Dr. Mark Oliver S. Llangco, assistant professor at the Department of Social Sciences (DSS), it is important to use the lens of indigenous psychology, particularly Filipino psychology, in understanding how people decide, including who they vote for.
The learning event was part of the celebration of the Social Science Month of the DSS and was held on Apr. 22 at the CAS Annex 2 Multi-purpose Hall.
Organizing the event were the SAS 1 (Self and Society) GE Cluster and UPLB Sociology Society.
Present during the event were students and faculty members from different SAS 1 classes, and other members of the DSS teaching staff led by its chair, Dwight David A. Diestro. (Psalmster John Ligan)