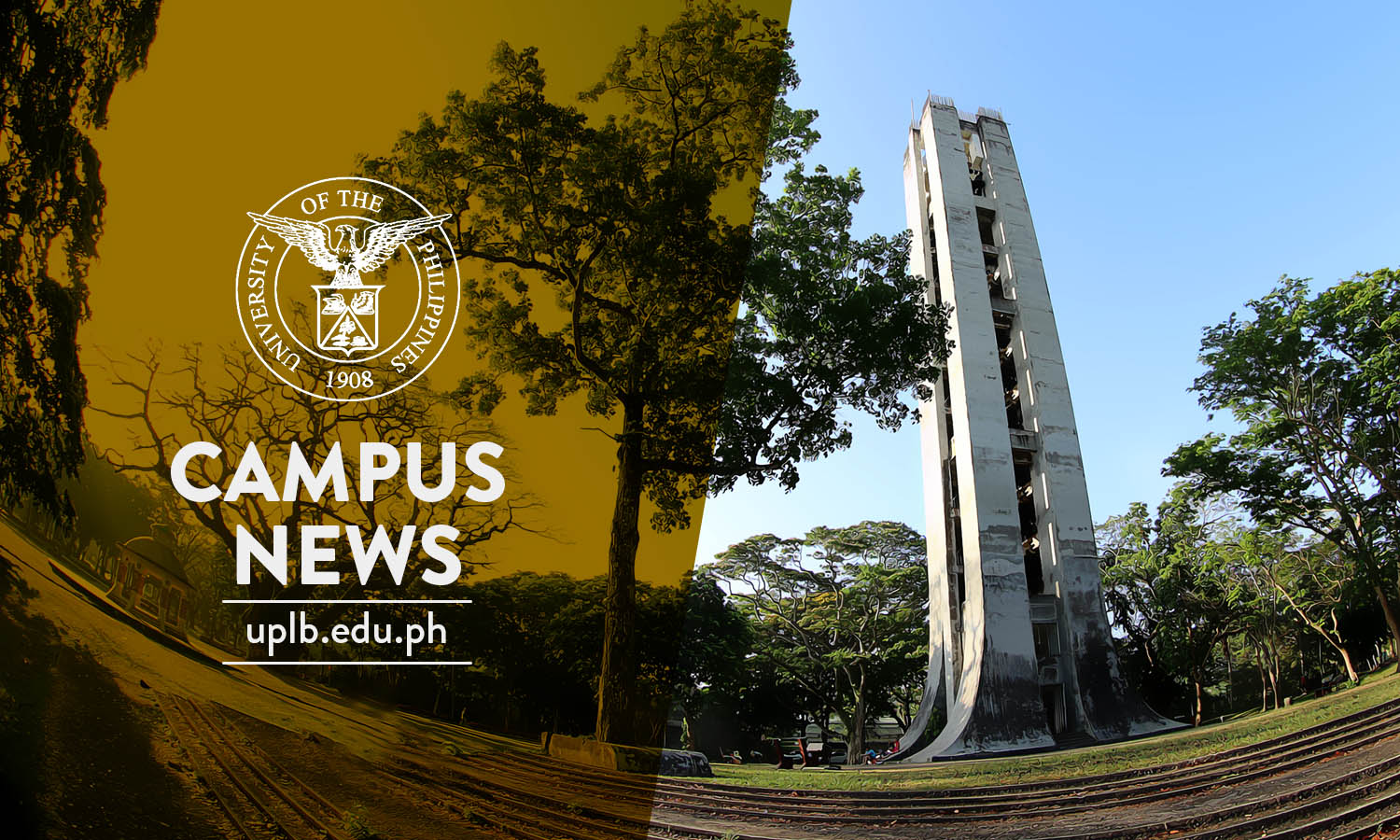 Search for the next UPLB chancellor is now up
The search for the next chancellor who will lead UPLB from Nov. 1, 2020 to Oct. 31, 2023 is now open.
The last day of submission of nomination is on July 31, 2020.
UP President Danilo L Concepcion recently named the members of the Search Committee for the Chancellor of UPLB.
In his Administrative Order No. PDLC 20-25 issued on July 20, he designated Dr. Ramon A. Razal, professor at the College of Forestry and Natural Resources, as the search committee chair.
Dr. Razal, together with Dr. Rita P. Laude, professor emeritus at the Institute of Biological Sciences, are the senior faculty representatives in the committee.
Assistant Professors Arlene C. Gutierrez of the College of Economics and Management and Anna Teresa O. Orillo of the Institute of Human Nutrition and Food serve as the junior faculty representatives.
Scientist Mario V. Navasero of the National Crop Protection Center is the representative of the research, extension, and professional staff sector, while Antonio J. Salcedo of the Business Affairs Office represents the administrative personnel sector in the committee.
Completing the search committee are student representative Janica Ramirez, and President Concepcion's representative Atty. Roberto MJ. Lara, secretary of the university and of the Board of Regents (BOR).
The committee will assist President Concepcion and the BOR in the selection of the next UPLB chancellor.
The search committee will submit its report assessing the strengths, weaknesses, and suitability to the position of the nominees on Sept. 4, 2020.
On Sept. 24, 2020, the BOR will elect the next UPLB chancellor. (Mark Jayson E. Gloria)