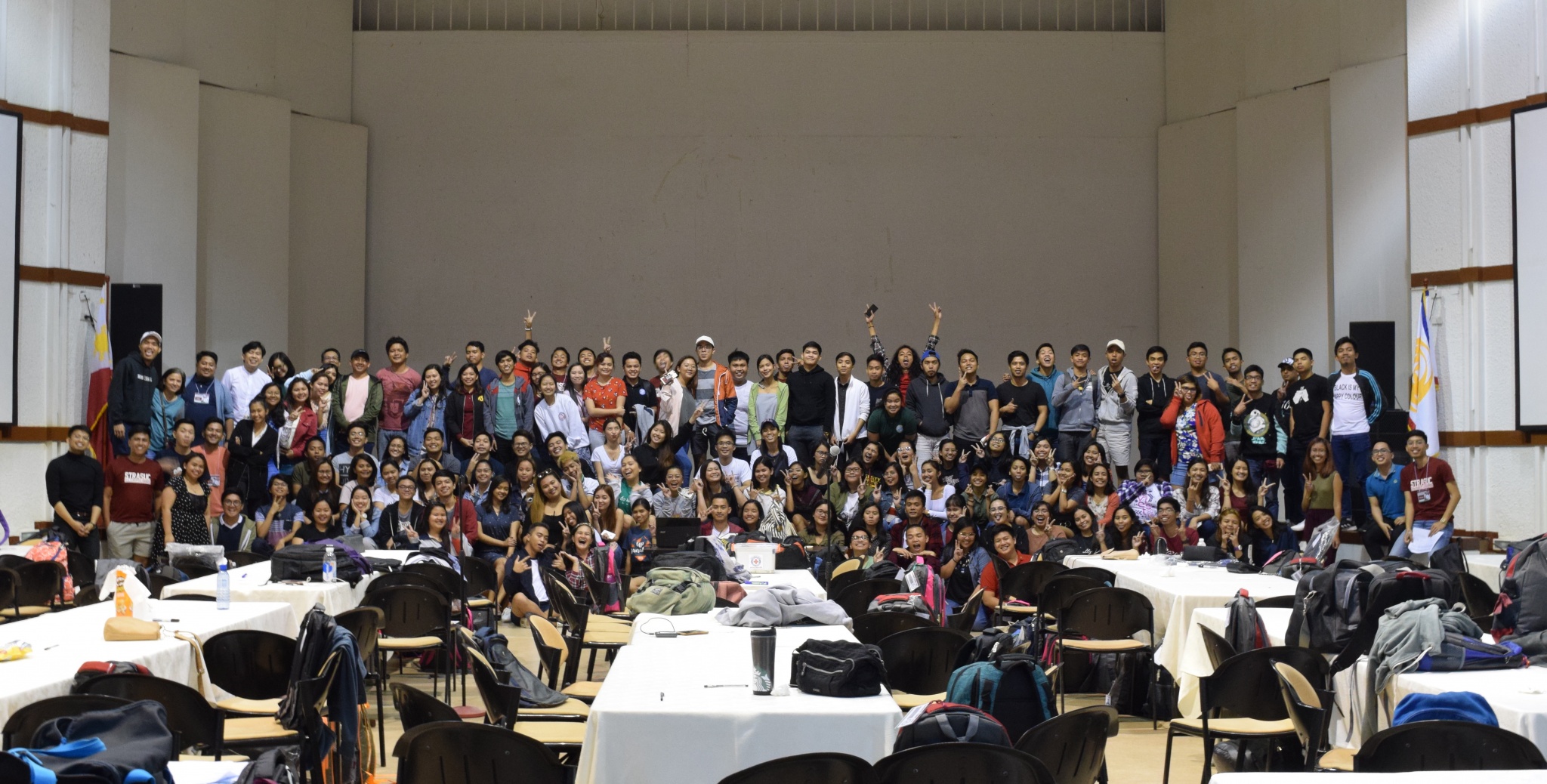 SOAD-OSA holds summit for students
One hundred twenty-six UPLB students learned about four skills that are necessary to realize their full potentials as leaders.
These students, who lead their respective organizations, were taught about building a team, gender sensitivity, effective communication, and maintaining a good public image during the 2019 Leadership Summit on Feb. 23-24 at the Development Academy of the Philippines in Tagaytay City.
Prior to this learning event that the Student Organizations and Activities Division of the Office of Student Affairs (SOAD-OSA) organized, the student leaders learned about basic first aid training.
Atty. Eleno O. Peralta, director of the Office of Student Affairs, in his welcome remarks, encouraged the participants to maximize their knowledge and skills in order to keep up with the changing times.
The SOAD-OSA, he said, is committed to provide student organizations opportunities for growth, development, and collaboration in order to make them inclusive, productive, and relevant.
During the summit, student leaders took part in small group discussions, synthesis sessions, and consultative workshops that tackled issues pertinent to UPLB's student organizations.
The speakers were Jose Limbay Lahi Espaldon of the Ugnayan ng Pahinungod; Sairah Mae Saipudin of the Gender Center; Linus Van Plata, a graduate student at the Department of Humanities; and Catherine Malveda-Baisas, executive vice president of LEADS Environmental Health Products Corporation.
With the theme "Metamorphosis: transformative leadership, and the seven skills towards highly effective UPLB student organizations," the summit is expected to be followed up by another learning event that would tackle more leadership skills.
These include project development and management, financial and marketing strategy, and cooperation and collaboration. (Ronilo Jose D. Flores)
Aligned with our commitment to: