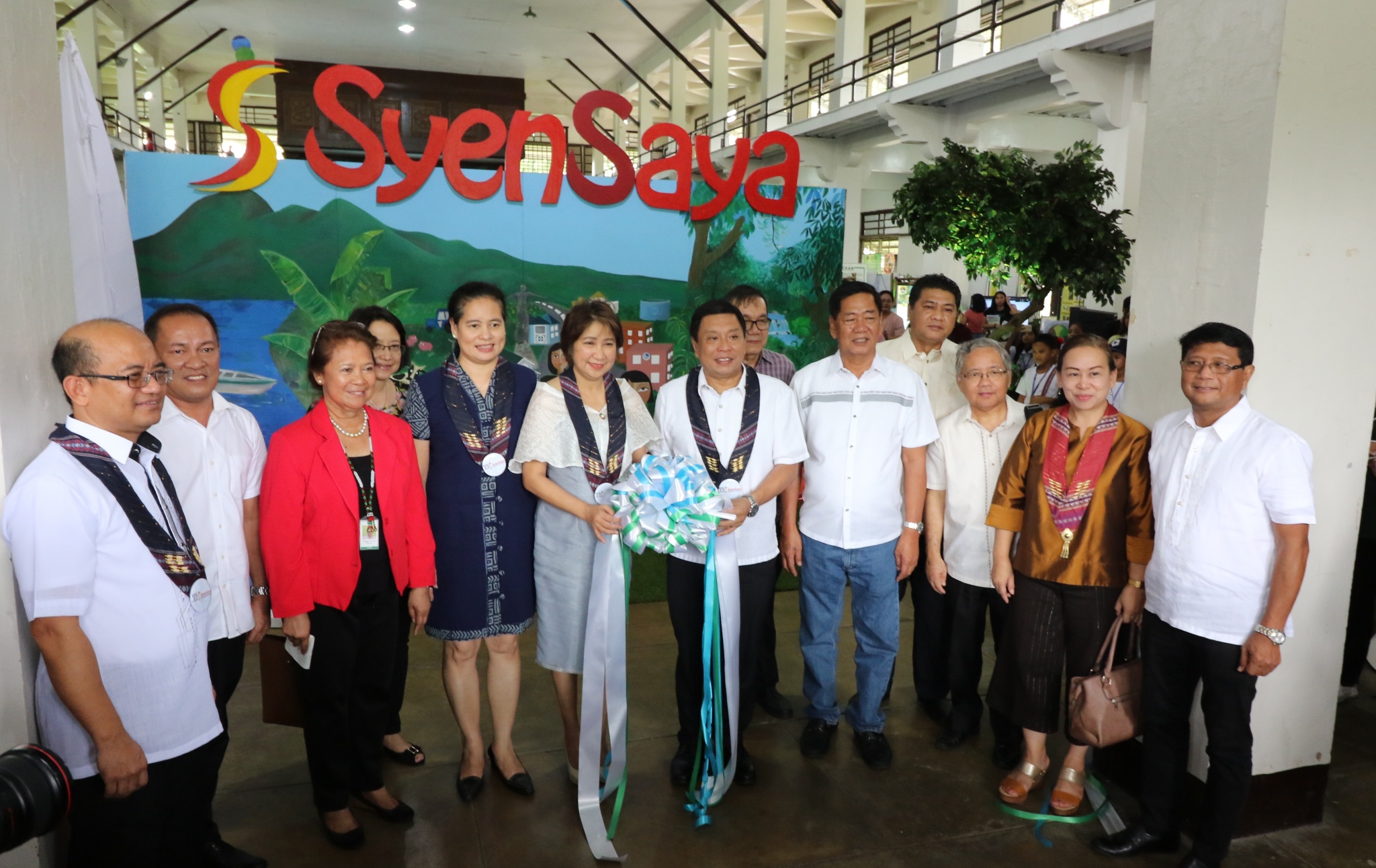 SyenSaya 2019 centers on sustainable dev't
SyenSaya: The Los Baños Science Festival enters a new decade of bringing science closer to the public with its 11th edition this year.
The three-day celebration of the National Science and Technology Week in Los Baños officially opened on Aug. 28 at the Baker Hall, UPLB, with the theme "Enabling technologies for sustainable development."
Staple SyenSaya activities–Wonderama, Technology Forum, and R&D Awards – have been promoting science products, technologies, policies, research, and career path since its inception in 2008.
During the opening program, keynote speaker Dr. Rosemarie G. Edillon highlighted the role of science and technology in realizing the Sustainable Development Goals (SDGs) that the United Nations set to be achieved in 2030, and the country's long-term goals for 2040 as articulated in the Philippine Development Plan (PDP).
Dr. Edillon, undersecretary for policy and planning group of the National Economic Development Authority, said that technology would address the need to come up with affordable and greener goods and processes that would promote sustainable consumption and production.
This, as the country pursues the emerging Philippine Action Plan for Sustainable Consumption and Production that centers on resource conservation and efficient and cleaner production, recycling wastes and chemicals management, and sustainable business and lifestyles.
Philippine Action Plan for Sustainable Consumption and Production, which is now part of a PDP chapter, is a response to Goal 12 (Responsible Consumption and Production), considered as the most interconnected to the other goals based on SDG's principles on sustainable development and leaving no one behind.
"Technology is important, research is very important, but ultimately it really rests on us to have sustainable lifestyle, to adopt sustainable consumption practices," Dr. Edillon concluded.
Gracing the opening program were Department of Science and Technology's (DOST) Maridon Sahagun, assistant secretary for finance; Dr. Alexander Madrigal, regional director of DOST-Calabarzon; Dr. Reynaldo Ebora, executive director of the Philippine Council for Agriculture, Aquatic and Natural Resources Research and Development; and Los Baños Mayor Caesar P. Perez.
Also present were the executives of the 22 member-agencies of SyenSaya's organizing body, the Los Baños Science Community Foundation, Inc. (LBSCFI), which includes UPLB.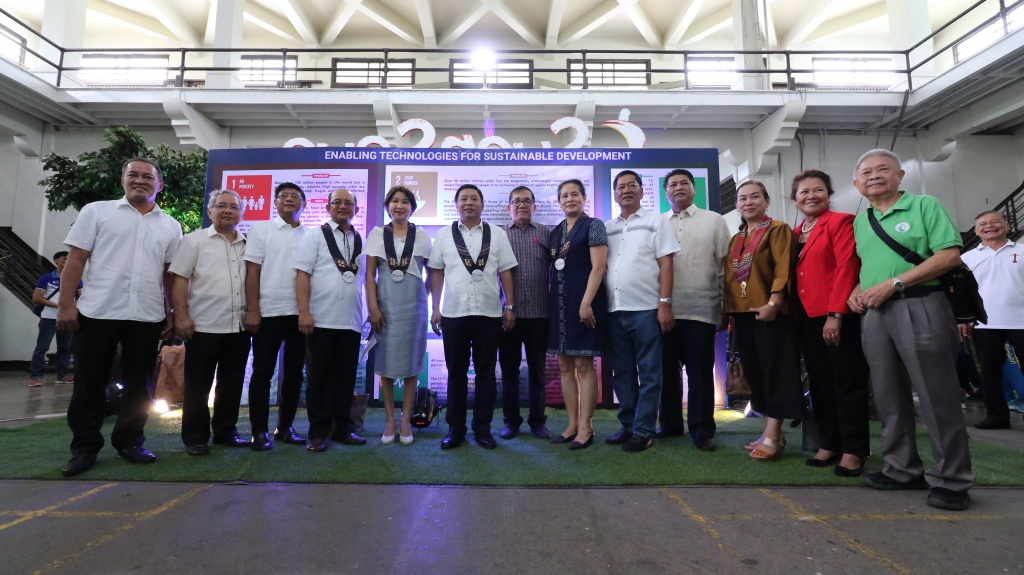 Leading the UPLB contingent were Chancellor Fernando C. Sanchez, Jr. and Dr. Serlie Barroga-Jamias, vice chancellor for community affairs.
Chancellor Sanchez, who sits as this year's LBSCFI president, affirmed the university's support to LBSCFI's meaningful pursuits such as the SyenSaya.
The opening program also served as a venue to open the Wonderama exhibit, also at the Baker Hall; to reorient the audience about science tourism, LBSCFI's pioneering and distinctive brand of tourism; and to turn over DOST's educational kiosk called STARBOOKS to six public schools in Los Baños. (Mark Jayson E. Gloria)