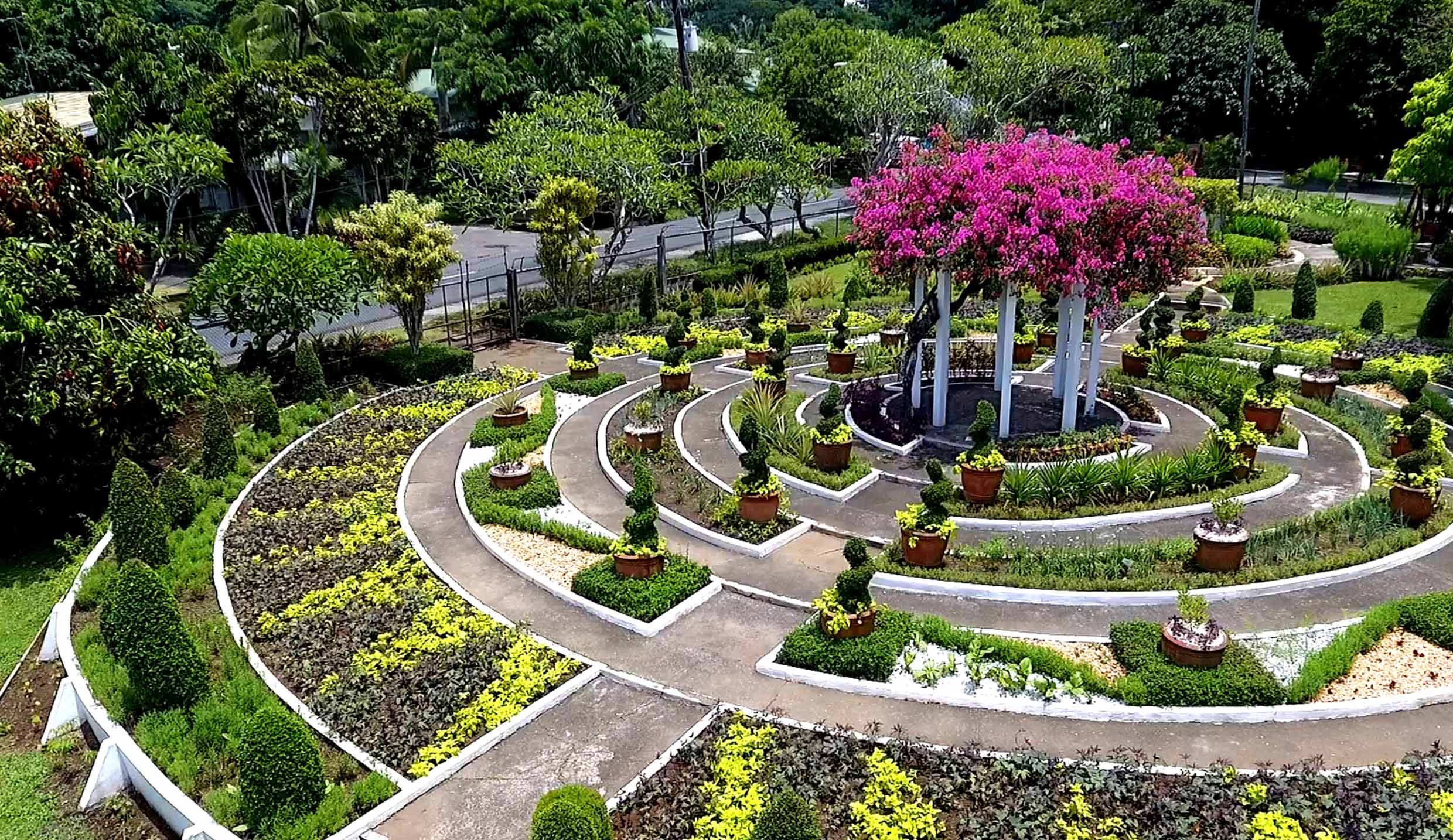 EL Team of UPLB to conduct first online in-house training
The Edible Landscaping (EL) Team will conduct its first online in-house training course on Dec. 9 and 10.
The EL Team has been conducting this in-house training every year at the Ornamental Crops Nursery in UPLB, however, due to health protocols that are implemented to prevent COVID-19 transmission, this year, the training session will be done through Zoom. The team will open 100 slots for this training, but everyone is encouraged to register.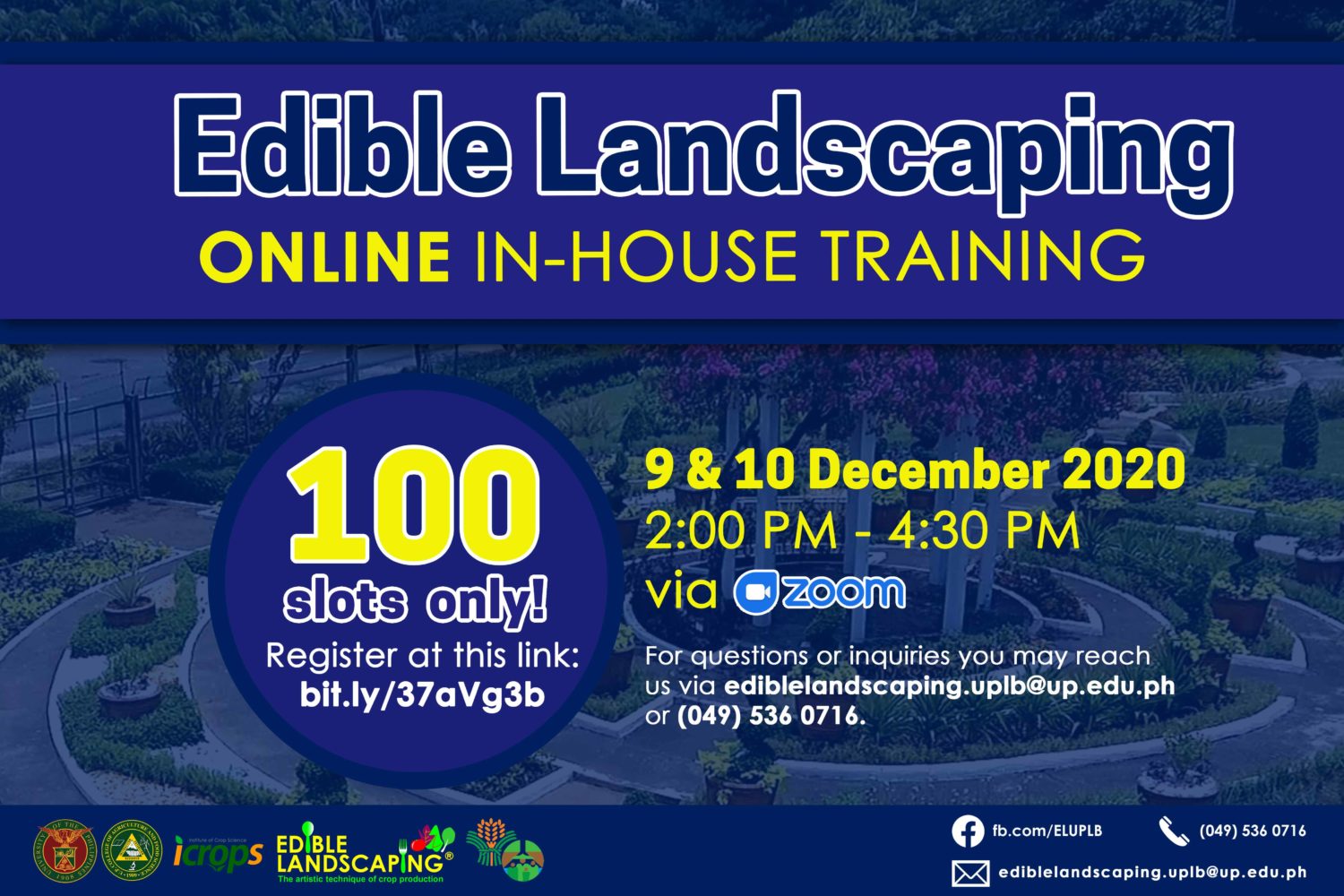 This training will focus on the fundamentals of EL and the processes involved in this technology. The participants are also expected to create their own EL garden design at the end of the training session.
The Team is led by former UPLB Chancellor Dr. Fernando C. Sanchez, Jr. as project leader; University Researcher Maria Charito Balladares as co-project leader; Bryan Apacionado, Norma Medina, Rowena de Guzman, and Ryan Rodrigo Tayobong as technical staff; and Melanie Ilang-Ilang, Remuel Torres, John Bryan Lawas, and Alessandro Alfred Perez as research staff.
To join this online training, register through this link: https://bit.ly/37aVg3b. (John Bryan E. Lawas)