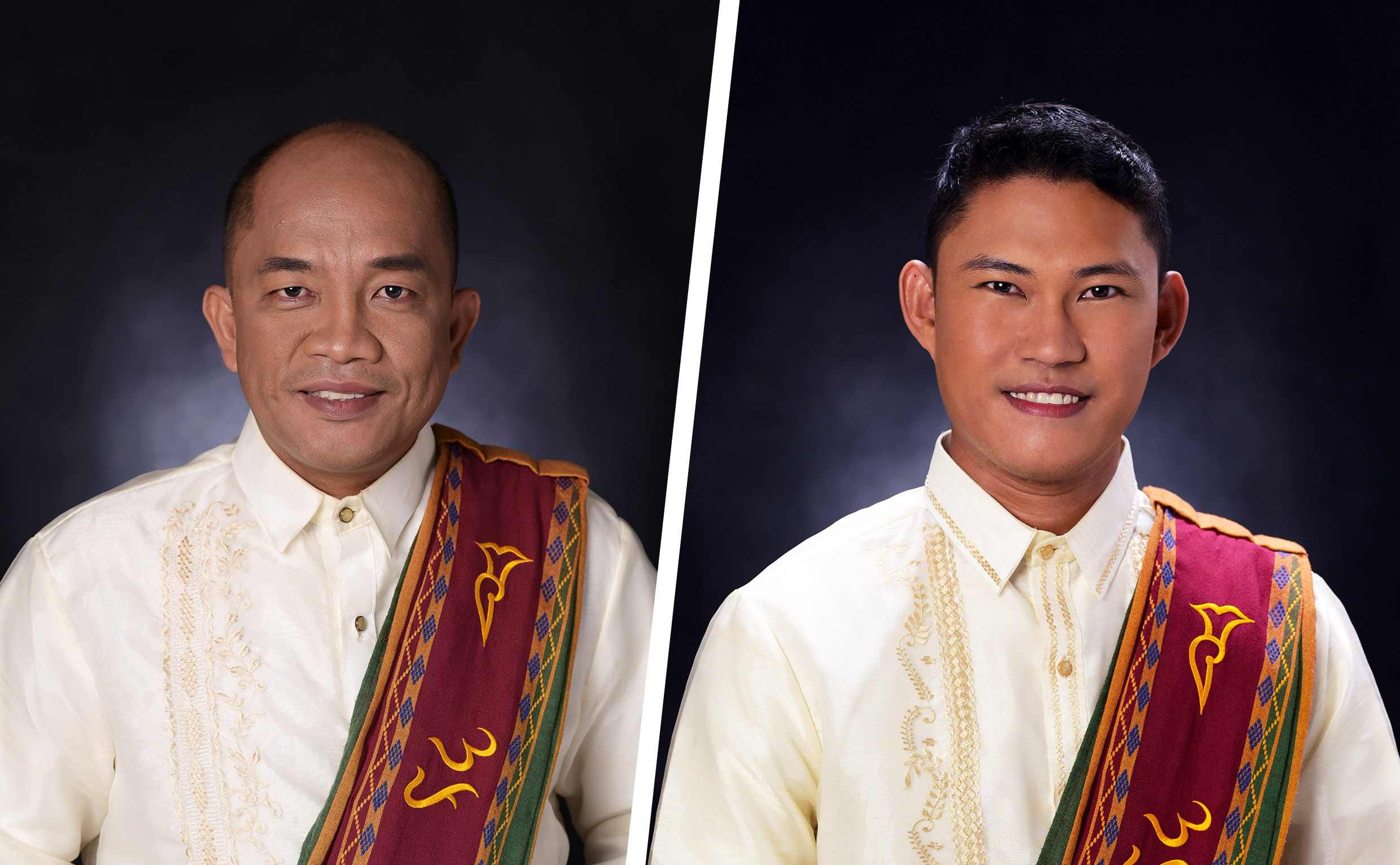 Top MS, PhD grads are both from ag eng'g
Two agricultural engineering scholars have emerged as this year's top graduates at the master's and doctorate levels.
Romel A. Arrobang, MS Agricultural Engineering, and Reynold M. Caoili, PhD Agricultural Engineering, will receive the Academic Excellence Awards for garnering the highest General Weighted Average (GWA) among 358 candidates for graduation at the postgraduate level.
The two will receive their awards during the GS Hooding and Recognition Ceremonies on June 21 at the DL Umali Freedom Park, alongside nine others who will be given Academic Achievement Awards for making it to the top five of their respective postgraduate levels based on GWA.
Following Arrobang at the master's level are Jonathan Jaime G. Guerrero (MS Plant Pathology), Blessy Hanna T. Malinao (MS Animal Science), Job Jonas C. Ruzcal (MS Agricultural Engineering), Rhea Dela Cruz Mallari (MS Agricultural Chemistry), and Angeleigh Rose T. Cirunay (MS Food Science).
Meanwhile, ranking next to Caoili at the PhD level are Trina Leah T. Mendoza and Chrysl Avegeil Noble Vallejo (both PhD Development Communication), and Gerald M. Salas and Sherryl L. Paz (both PhD Environmental Science).
The Leadership Award and the Service Award will be given to Dan Leo Z. Diona, MS Economics, and Mel Chrisel A. Sales, PhD Soil Science, respectively.
This year, Vietnam has the most number of graduating foreign students at the postgraduate level. (KEAraguas)