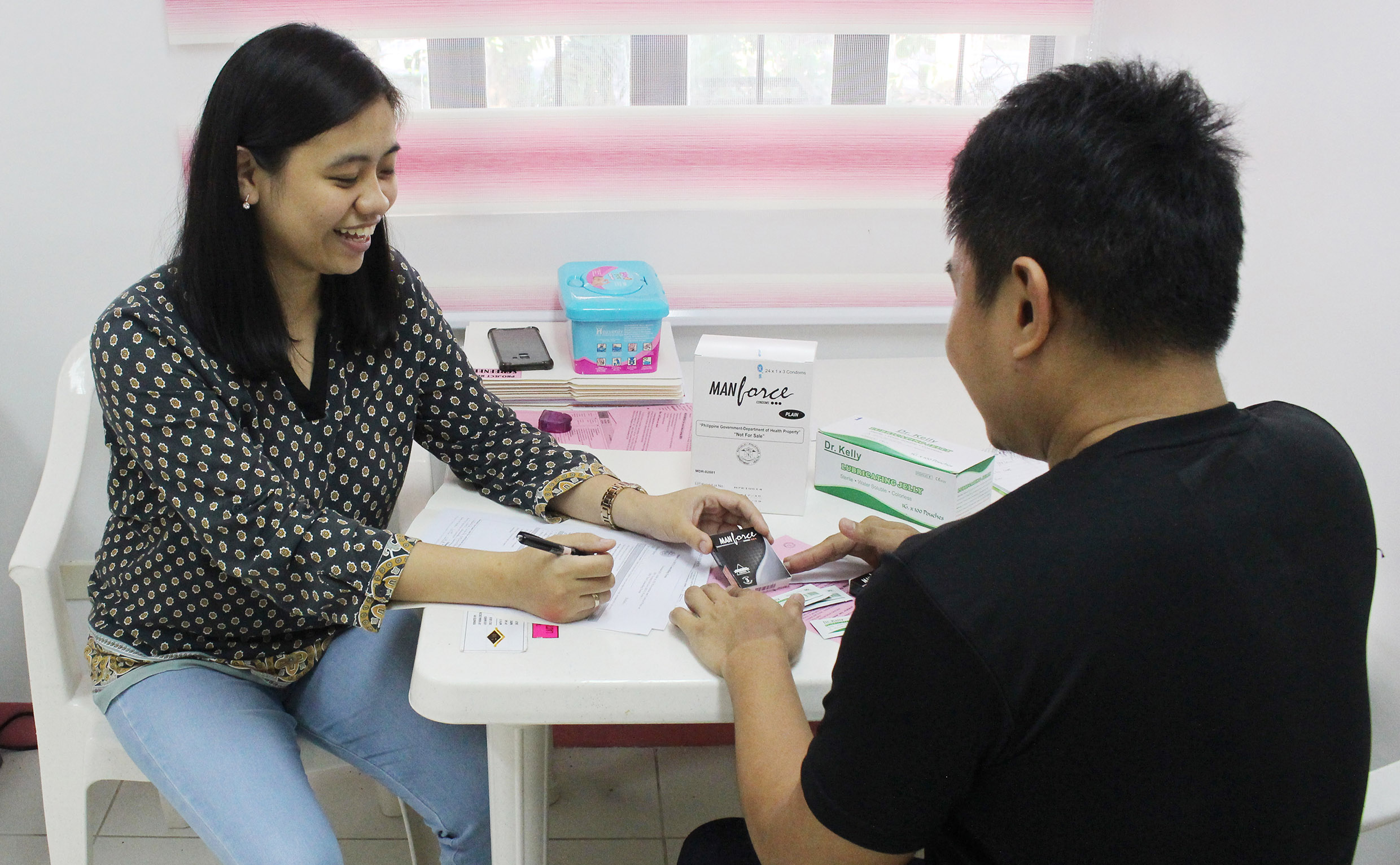 UHS is now an HIV testing center
The University Health Service (UHS) officially opened its Department of Health (DOH)-accredited HIV testing clinic on Dec. 12, 2019.
It offers free and confidential HIV tests and counseling for UPLB constituents, including students, employees, and members of the Los Baños and neighboring communities every Thursday, 1:00 PM to 5:00 PM. Free male condoms and lubricants are also available at the clinic.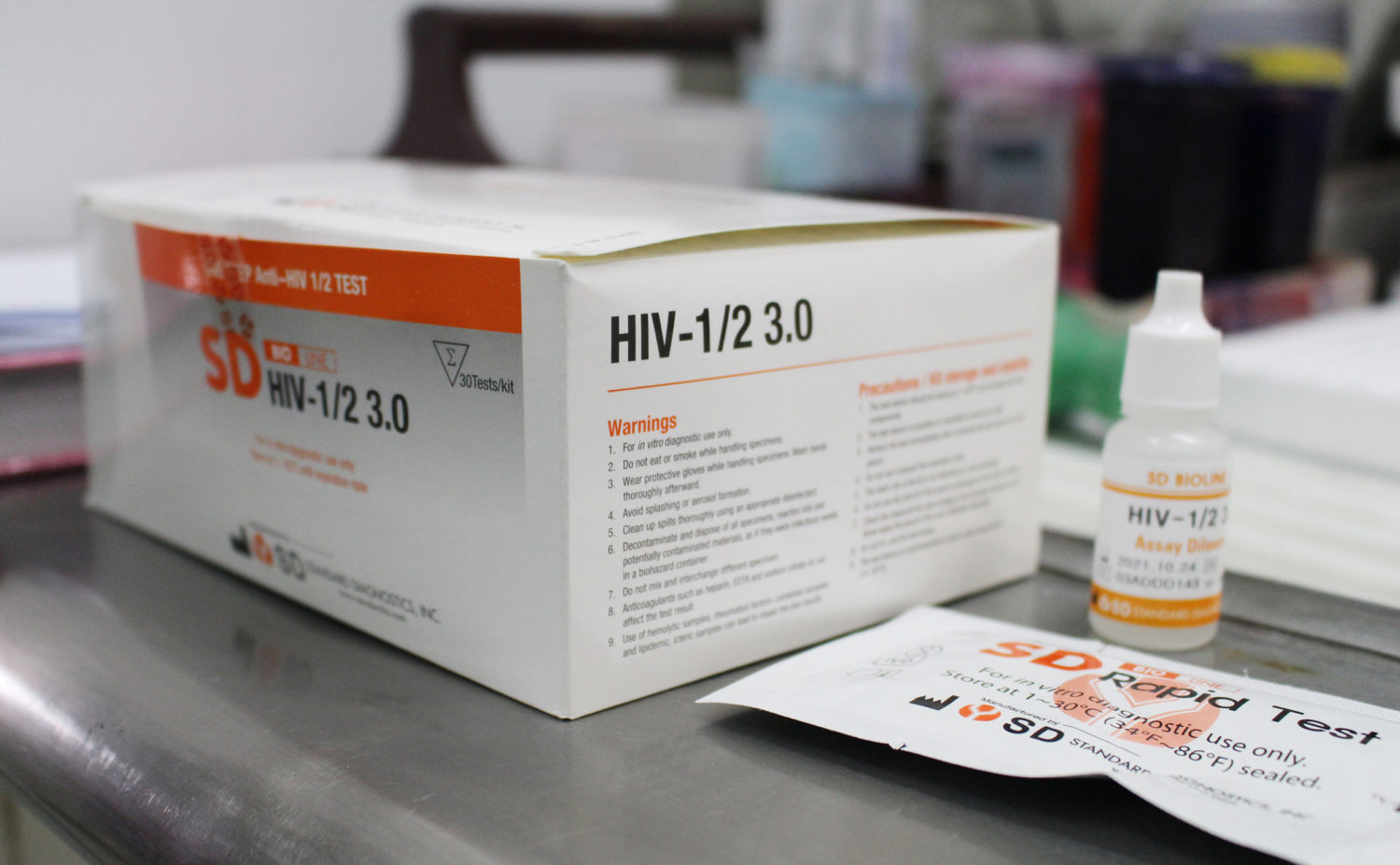 To avail themselves of these services, constituents may set an appointment at the UHS Medical Records Section, through Tricia Irynn T. Tamisin, who also serves as the hospital's DOH-trained HIV counselor and recordkeeper. As the service is confidential, the records of all the patients of the clinic are separately filed from the regular records.
They may also set an appointment online through the following link: https://forms.gle/5LHSZakuxHNGK6AZ9
The clinic also counsels patients who test HIV-reactive (positive) and refers them to the San Lazaro Hospital, the specialty tertiary hospital of DOH for HIV/AIDS and other infectious and communicable diseases, through Dr. Ailah S. Jalotjot.
This is because Region IV-A has the second highest number of recorded HIV cases in the Philippines, according to the latest HIV/AIDS and Anti-Retroviral Treatment (ART) Registry of the Philippines issued by the Epidemiology Bureau of DOH in April 2019. Putting up the clinic was UHS' way to help curb the epidemic in the region.
Dr. Walde also called on the community to end the stigma against HIV testing, which contributes to the further spread of HIV/AIDS. (Miguel Victor T. Durian)